With tensions brewing in the Middle East following a US-launched airstrike which killed Revolutionary Guard Gen. Qassem Soleiman last January 2, the Department of Labor and Employment (DOLE) said that a total deployment ban has been imposed in Iran, Iraq, and Lebanon, where Alert Level 4 is currently in effect.
In a press briefing, Labor Secretary Silvestre Bello III explained that since an Alert level 4 has been raised in the area, a deployment ban will be enforced.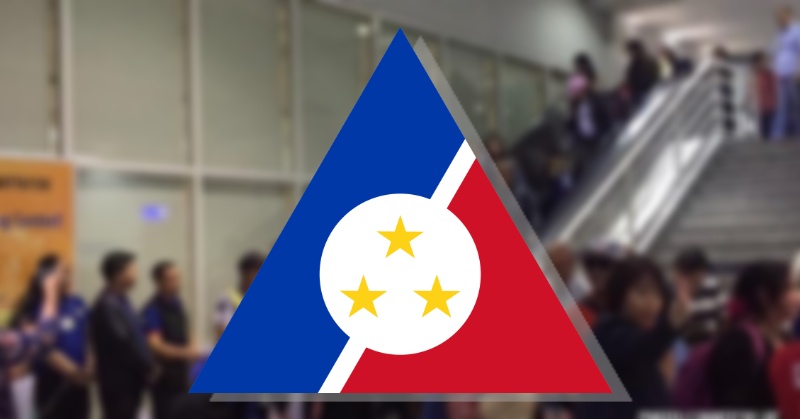 Total Deployment Ban Imposed for Iran, Iraq, and Lebanon
Commenting on the turn of events, Philippine Overseas Employment Administration (POEA) Administrator Bernard Olalia said their Governing Board has issued a resolution declaring a total deployment ban in the said countries, as shared in a report by the Manila Bulletin.
"This means we will no longer allow the deployment of OFWs in Iran, Iraq, and Lebanon. What will happen is there will be a mandatory repatriation," Olalia explained.
Following this development, the processing of documents will no longer be allowed.
In line with this, the Rapid Response Team (RRT) will be flying to the affected areas to convince and compel our fellow countrymen to return to the Philippines.
Furthermore, Secretary Bello also announced that he is sending his senior labor officials to the Middle East to brief OFWs in view of the volatile situation there created by the US-Iran tension.
Bello clarified, however, that while the RRT will encourage the OFWs to be repatriated back to the Philippines, they cannot, however, force those who want to stay.
The labor chief also revealed that their department has also set aside an initial P600 million for the immediate repatriation and assistance to overseas Filipino workers who will be brought home from the crisis-stricken Middle East. 
According to OWWA Administrator Hans Cacdac who will be flying to Saudi Arabia and Kuwait to meet with the OFW communities there, aside from the 100-million-peso repatriation fund, the labor department has a 500 million pesos stand-by fund for crisis and emergency situations which can be utilized immediately.
In line with this development, alternative overseas and local employment are being readied for affected workers.
Repatriated Filipinos will be provided with livelihood assistance, offered with training under the Technical Education and Skills Development Authority (TESDA) and will be encouraged to apply for other overseas job markets such as Russia, Japan, and Canada.
Bello, noted, however, that no OFW has expressed willingness, nor have communicated with the DOLE, to ask for repatriation assistance from the government at the moment.
ALSO READ:  Understanding OWWA Membership and Benefits