The Department of Migrant Workers (DMW) is now in discussion with Eastern European nations regarding possible overseas Filipino worker destinations (OFWs).
Job opportunities in the region offer OFWs higher wages and better working conditions than in other countries. The DMW is currently in talks with the governments of Bulgaria, Croatia and Romania regarding the possible deployment of Filipino workers in their countries.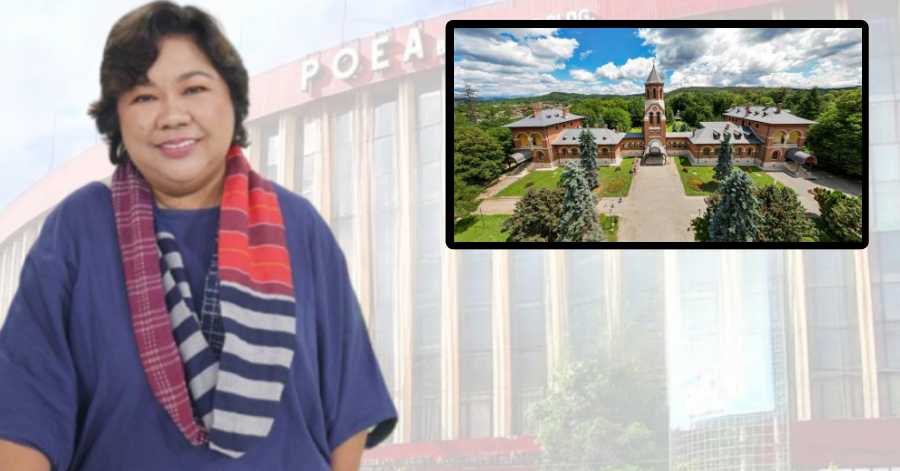 Eastern European Countries and DMW Strategize about how OFWs can Land More Jobs
Susan "Toots" Ople, the secretary of the Department of Migrant Workers, stated that in addition to the nations considered traditional workplaces for overseas Filipino workers (OFWs), the DMW has been expanding its search to include Croatia and Hungary, as reported by the Manila Bulletin.
Ople stated that she had previously asked DMW officials to draught new rules to simplify the processing of OFWs' documentation requirements, adding that they still need to enhance their service to handle the migrant worker issue.
"Definitely, we need more bilateral labor agreement," she said.
OFW Jobs in Eastern Europe
OFWs in Eastern Europe are primarily employed as nurses, caregivers, technicians, domestic helpers and factory workers. Other jobs include construction workers, engineers and teachers.
Eastern Europe is an ideal location to work as an expat because it has lower costs of living, a more relaxed way of life, friendly people and a rich history. Many OFWs choose to move there because they want to experience the European lifestyle. Working as an expat can also provide you with valuable skills that can help you in the future when returning home or relocating elsewhere.
The main countries that OFWs work in are Poland, Romania, Bulgaria, and Moldova. There are many jobs available for expats in these countries, and it's easy to find a company that is looking for your skillset. The minimum wage in Eastern Europe varies from country to country but is usually around $300-600 per month, depending on your job type.
Click this link to learn about OFWs' job opportunities in Europe.