Cagayan is a province in the Philippines that has a lot to offer. Also known as the "City of Golden Friendship," Cagayan de Oro is home to friendly residents with a cheerful culture. But when it comes to the economy, CDO packs a punch as the major gateway to trade in Mindanao.
Also Read: 8 Best Reasons to Retire in Pangasinan
It's definitely worth your time to check out the sights, such as Buntun Bridge and Callao Cave. There is a community named Cagayan in the Philippines' Cagayan Valley. It's definitely worth your time to check out the sights, such as Buntun Bridge and Callao Cave. Here are best reasons to consider retiring in Cagayan: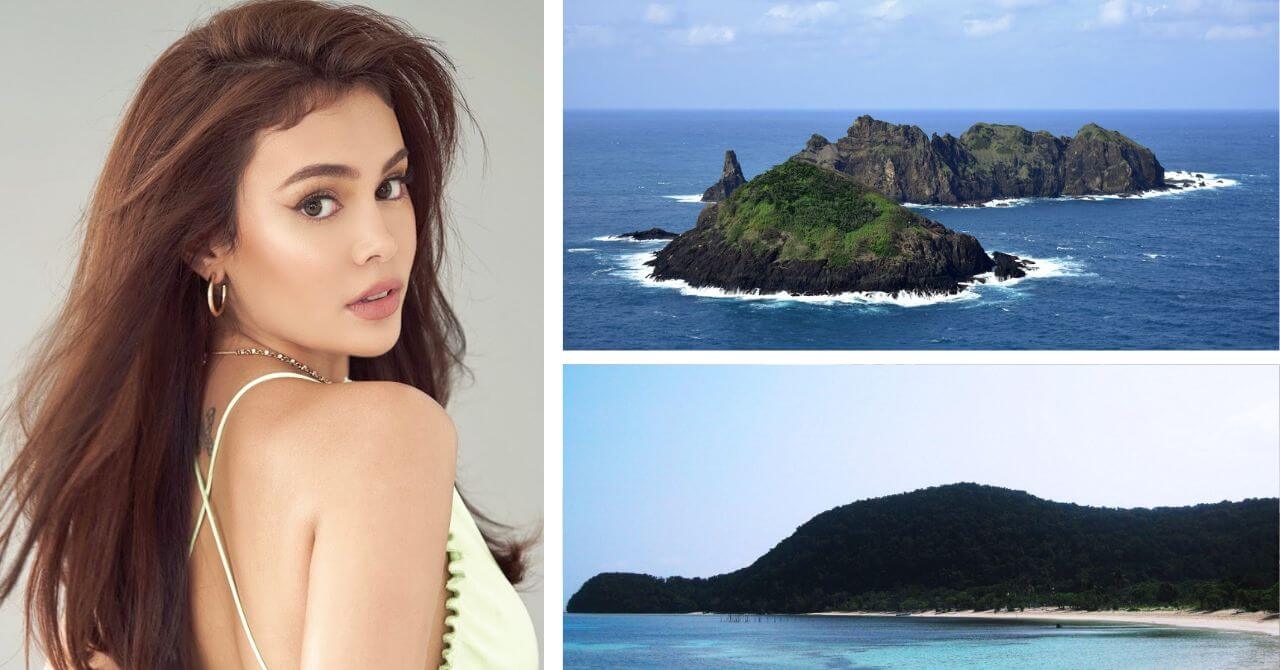 1. Natural beauty
Cagayan is known for its natural beauty, with its stunning landscapes, beaches, and rivers. Some of the popular destinations include the Palaui Island, Callao Cave, and the Iguig Calvary Hills. A wealth of research indicates that escaping to green spaces like a neighborhood park or spending a weekend by the lake can greatly benefit our physical and mental health. These activities can lower our stress levels, decrease blood pressure, and reduce the risk of asthma, allergies, diabetes, and cardiovascular disease – while boosting mental health.
In the new normal, nature is especially a fantastic balm for the soul. Fortunately, in Cagayan de Oro, natural environments are easily accessible. You could not talk about CDO without mentioning its adventurous side. The city is an extreme sports mecca, famed for its whitewater rafting along the adrenaline-inducing waters of the Cagayan de Oro River, a 49-kilometer, 59-rapid body of water where you can test your skills up to Class 3 rafting.
Another breathtaking site is the Mapawa Nature Park, a large 2,500-hectare property where majestic waterfalls, picturesque mountain views, and massive forests dot the landscape. For those who wish to conquer the city's highest peak, take a hike along Mt. Nahilaran Forest Park. Here, you can camp and experience the cold fog enveloping you as you overlook the gorgeous views of the city.
With such natural beauty, Cagayan de Oro's great outdoors could serve as a thrilling escape from your daily routine of sheltering at home and remote work. See how easy it is to de-stress and disconnect here in CDO.
2. Friendly people
The people of Cagayan are noted for their great warmth and kindness. They are always willing to help and make visitors feel welcome. The people are very kind and welcoming to its local and foreign visitors. In fact, when you visit Cagayan de Oro, you'll be amazed by how well Kagay-anons welcome you with a genuine grin.
They have the highest respect for everyone who's visiting their city and it is one of many solid reasons why getting a house and lot for sale in Cagayan de Oro would be a logical option for you and your family. To live in a place where people are nice and kind is a fantastic start to having a healthy and balanced lifestyle.
4. Rich culture and tradition
Cagayan has a rich cultural legacy, with a combination of indigenous and Spanish influences. This is reflected in the province's food, festivals, and traditions. Cagayan de Oro has a total number of 80 barangays or barrio. All of them are linked are in respecting and honoring the city's culture and customs. If you buy a house and lot in CDO, you will get to see how happy they are when they celebrate their patron saints. Some of the festivals celebrated by Kagay-anons are Higalaay, Himugso, and Kadaiyahan Festival. The Higalaay Festival is a week-long party that takes place in St. Augustine in August.
During this event, you will be entertained with colorful attires and imaginative dances of Kagay-anons as they feature their national goods. Culinary events are also the most-awaited portion of the festival. Anyone may participate as long as you know how to cook. On the other hand, Kadaiyahan is a festival that Cagayan de Oro is most proud of. It is the first-ever Mindanao Pride Festival which embraces diversity and gender preferences. It is a celebration that commemorates a member of the LGBTQ+ community.
5. Affordable cost of living
Cagayan has a cost of living that is significantly cheaper than that of most other communities in the Philippines. This suggests that you can have a satisfying lifestyle without completely emptying your bank account.
6. Delicious food
Cagayan de Oro can provide you a broad array of alternatives to pick from. Since the city is affected by immigrant heritage, they have lots of eateries that you may visit as frequently as you wish. Aside from local and traditional Filipino foods, the city of CDO also offers foreign eateries such as Chinese, Italian and Korean.
There are also a variety of coffee shops, bakeshops, diners, and snack bars where you and your friends may hang out. Some of the most well-known restaurants in CDO include Cucina Hilaga, Resto Fresno, High Ridge, and Lokal Grill and Seafood. It is without a doubt that you would appreciate having a house and lot in Cagayan de Oro; with these scrumptious eateries and meals.
7. Thriving Economy
Cagayan has a booming economy, with a concentration on agriculture, fishing, and tourism. This indicates that there are plenty of career prospects in these fields. People in Northern Mindanao say that the city of Cagayan de Oro is "the melting pot." It is at a great place to convey products and productions to surrounding cities like Opol and Tagoloan because of its position. The city's economy is widely based on the field of commerce, tourism, service, and trading; which makes it an emerging business hub in Mindanao.
Furthermore, the city receives a lot of investment through the building of commercial malls, expensive five-star hotels, high-rise condos, and convention facilities. For this reason, Cagayan de Oro got international recognition from United Nations in 2014 as 'the developing city of tomorrow'.
By buying a house and lot in CDO, you'll be a part of its developing economy. CDO is also home to well-known multinational corporations in the Philippines, so you'll be a part of the city's growth. The gasoline import facility of Pilipinas Shell Petroleum Corporation is headquartered in Cagayan de Oro, as well as, Del Monte, Nestlé, Liwayway Marketing Corporation, and Unipace Corporation.
All of the investment from both local and foreign investors shows how much the city wants to grow and develop. This makes it a great place to buy a house and lot and invest in.
8. Access to education
There are a number of good universities and colleges in Cagayan, which makes it a fantastic destination for students to live and study. Overall, Cagayan is a great place to live if you're looking for a peaceful and beautiful place to call home.