The Manila International Airport Authority (MIAA) has voiced out its deep concern over the utter disregard of health and safety protocols several passengers are not following.
In line with this, MIAA General Manager Ed Monreal strongly reminded passengers, both international and domestic, to adhere to the safety protocol of the Inter-Agency Task Force for the Management of Emerging Infectious Diseases (IATF-EID) has imposed.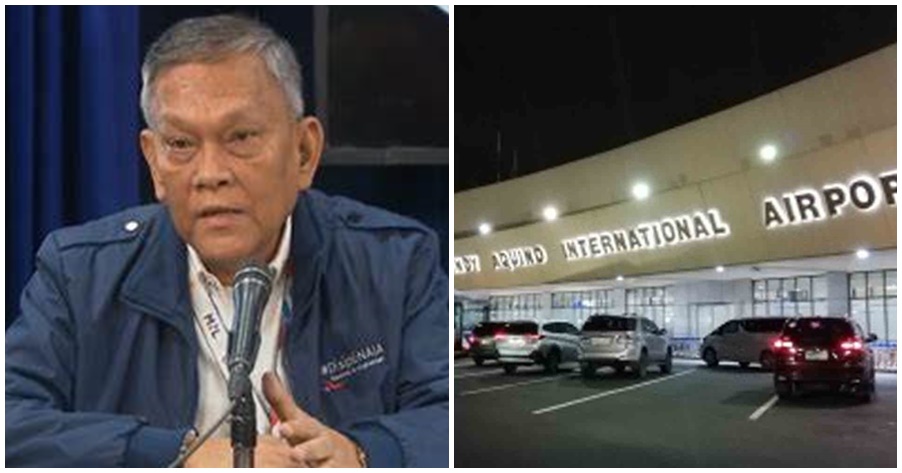 'Do Not Take Chances' – MIAA Warns Travelers to Strictly Observe Safety, Health Protocols
According to Monreal, between January to April 15, about 138 departing passengers at the Ninoy Aquino International Airport (NAIA) terminals were turned over to the Philippine National Police-Aviation Security Group and were charged for falsification of public documents due to fake real-time reverse transcription-polymerase chain reaction (RT-PCR) test results, the Manila Times reported.
In line with this, the passengers who were held at the airport admitted they just learned about their test results upon arriving at NAIA while others asserted they did not bother to check their test results.
Some even claimed that their recruitment agencies instructed them to proceed to NAIA where results of Covid-19 tests will be handed over to them.
Meanwhile, others admitted that they got their results from strangers after paying Php 3,000, which turned out to be fake.
Due to the surge in the COVID-19 cases, Monreal has appealed to passengers not to take chances on getting on to their flights if their RT-PCR results state they are positive for the virus.
"Let us not take chances. The airport security and airline check-in staff will always check on your requirements and truth will be known in the process," Monreal emphasized.
In line with this, the MIAA management has reminded passengers to always wear masks and face shields and observe social distancing while inside the terminal's premises.
READ NEXT: Reality Check: COVID-19 Pandemic "Long Way From Over" Says WHO Chief