The Department of Transportation and Landbank of the Philippines established a partnership to launch an Automated Fare Collection System. This new technology will help improve the efficiency and effectiveness of the public transportation system in the country.
Also Read: How to Open a Landbank PISO Account
With this development, Filipino commuters can expect to experience faster and more reliable rides in the near future. This is part of the government's efforts to improve the country's digital and transportation systems. In particular, the government wants to ensure Filipinos can access safe and reliable public transportation services at affordable rates.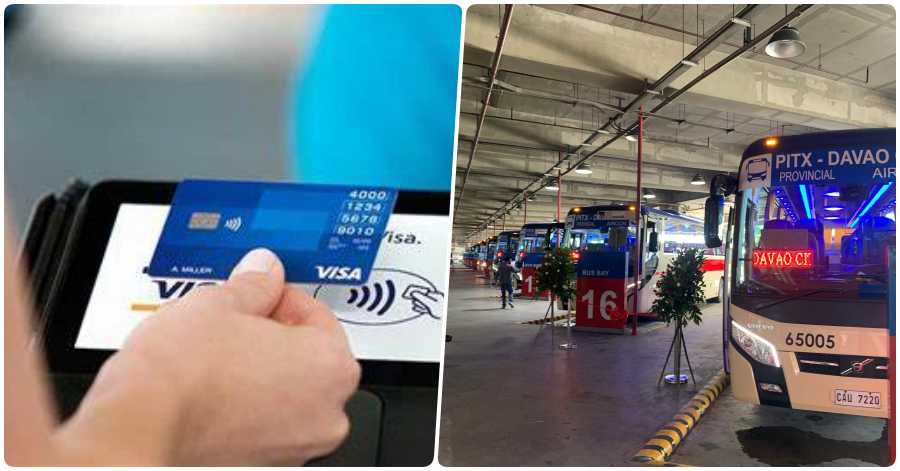 [LOOK] DOTr, Land Bank Launches Automated Fare Collection System
The system, which is still in its early stages of operation, will allow commuters to pay for their transportation using various types of cards, such as credit and debit cards, as reported by the Philippine Information Agency.
On September 1, 2022, the system was officially launched in Paranaque City through the PITx. This event was attended by various government officials and representatives of public transportation companies. The event also included the signing of a memorandum of agreement for the project's production testing.
About 150 public utility vehicles (PUVs) are currently participating in the early test of the system. These are being tested in different pilot sites in Central Luzon, Metro Cebu, and Calabarzon.
In the first month, only credit and prepaid cards issued by Landbank will be accepted. These will eventually be accepted by other banks once regulations regarding the use of electronic payment methods are released.
This is an important step in making the public transport system more efficient and convenient. It will also help improve the quality of services provided by large transportation companies, while reducing losses due to cash transactions.
Video: Automated Fare Collection System EMV Pilot Production Testing Project Launch
Watch the launch of the new digital system carried out through a tripartite agreement involving the Land Bank of the Philippines, the Department of Transportation, and the LTFRB. With this development, commuters can expect a more convenient way of paying fares and issuing tickets. With the new system, commuters will no longer have to wait in long lines to get their tickets or worry about losing their money should they forget to bring cash when traveling.
READ NEXT: How to Apply for DSWD Transportation Assistance Program