A domestic service worker in Kuwait was found hanging in her room, and her wrist was cut, according to a report by the Department of Labor.
According to a report dated March 17, Labor Attache to the Middle East Nasser Mustafa said that the worker was identified as Gladys Olarte Fong. She was working for a Kuwaiti national, Fahad Naji Ibrahim Alholi.
Pinay Domestic Helper Found Dead in Kuwait – DoLE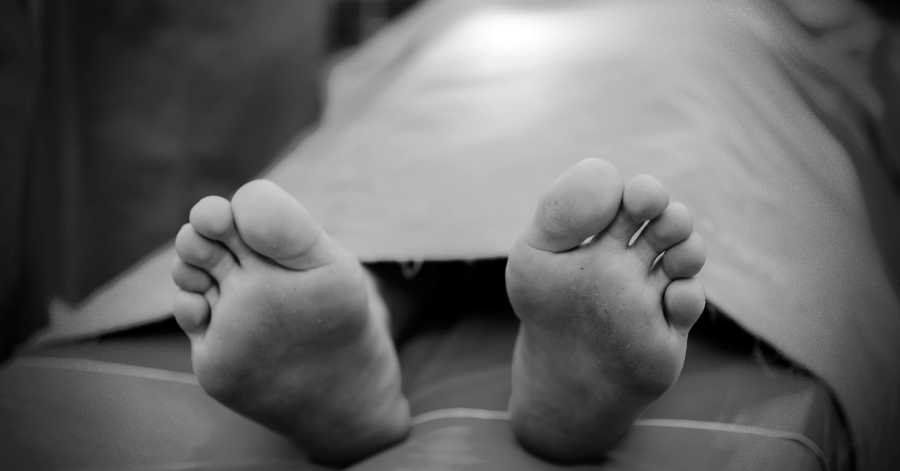 It was sent to various government agencies and officials, including Labor Secretary Silvestre Bello III, Undersecretary Claro A. Arellano, Overseas Workers Welfare Administration (OWWA) Administrator Hans Leo Cacdac, and International Labor Affairs Bureau (ILAB) Director Alice Visperas, the Manila Times reported.
A Kuwaiti police officer brought Fong to a hospital after receiving a distress call from his employer. However, she was declared dead upon reaching the facility.
"Per report, she was found dead in her room hanging with a cut on her wrist," Mustafa's letter read.
According to the records of the Philippine Overseas Employment Agency, Fong was employed by a local company called TMJ International Manpower on April 19, 2019.
Her remains were then taken to a mortuary for an investigation on her death. Mustafa said the findings of the forensic investigation would determine the exact cause of her death.
The deployment of Filipino workers to Kuwait has been suspended due to the deaths of two Filipino household workers Jenelyn Villavende in 2020 and Joanna Demafelis in 2018.
The ban was lifted after the two countries signed a memorandum of understanding. It provided additional protection for Filipino workers in Kuwait.
Meanwhile, Emmauel Geslani, an OFW advocate, reported that a household worker in Kuwait was rescued after her employer refused to give her a day off, confiscated her cellphone, and was subjected to verbal and physical abuse.
The OWWA office in Kuwait told Argote's employer that they can take a day off and open a bank account for their salaries.
The wife of the employer refused to comply with the OWWA order and continued to verbally and physically abuse Argote. Fearing for her life, Argote decided to leave the workplace and seek refuge with OWWA.
READ NEXT: Filipinos 'Most Preferred' as Bahrain Resumes Recruitment of Domestic Helpers