For decades, a large part of Muslim Mindanao has been in a constant state of conflict, but with the ceremonial signing of the Bangsamoro Organic Law (BOL) held in the presence of President Rodrigo Duterte and Moro Islamic Liberation Front (MILF) Chief Al-Hajj Murad Ebrahim in Malacañang last August 6, all of that, hopefully, can be left in the past.
President Duterte led the ceremonial signing of the Bangsamoro Organic Law two weeks following the sudden change of Head at the House of Representatives, Philstar Global reported.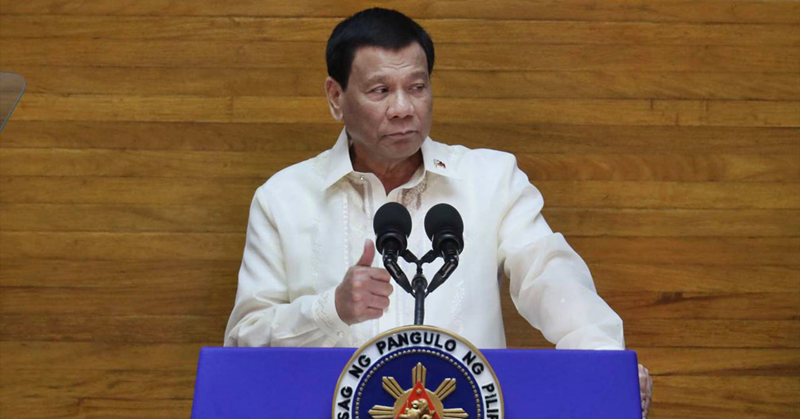 Duterte Leads BOL Signing in Hopes of Ending Conflicts in Mindanao
With the passing of the much-awaited BOL, the President appealed to the Bangsamoro community, as well as to the indigenous communities and Christians residing in Bangsamoro jurisdictions, to show their participation and support in the upcoming plebiscite in their region.
"Let us give this law a chance to address the Bangsamoro people's aspiration for genuine autonomy while preserving our bond as a single nation and affirming the sovereignty of the indivisible Republic of the Philippines," shared President Duterte.
Regarding this development, Special Assistant to the President Christopher Lawrence "Bong" Go rallied behind the President's call to action in accordance to the provision of the newly passed law.
He was quoted in the vernacular saying, "Ang pagpirma ni Pangulong Duterte sa BOL ay nagsisilbing pagsisimula ng katapusan ng kaguluhan at paghihirap sa Mindanao. Ibig sabihin, dito po natin makikita na kung may political will ang president, walang impo-imposible." (President Duterte's signing of the BOL signals the end of war and misery in Mindanao. This means nothing is impossible with a president who has political will.)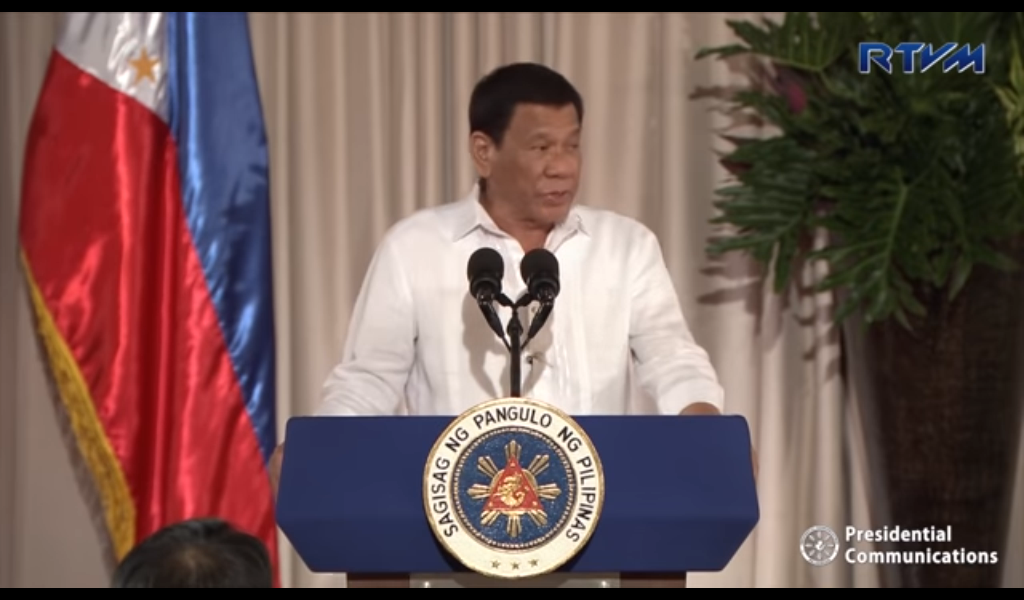 Under the new law, a plebiscite will be held in the Bangsamoro region between 90 to 150 days after it is put into effect.
With the signing of the BOL and the National ID system Act, we, together with our Muslim brothers and sisters, can hope to see an end to the conflict and chaos that have long been plaguing one of the major regions in the country and look forward to a more peaceful and unified Philippines in the near future.