More than 70 Filipinos who have recently arrived from Taiwan on Wednesday (February 12) initially refused but were later on placed on quarantine for 14 days at an undisclosed government facility in Cebu City.
Newly-arrived Filipinos from Taiwan, which was recently included in the four areas where the Philippine government imposed a travel ban were recommended to stay in isolation until they have undergone screening and are cleared of the COVID-19 infection.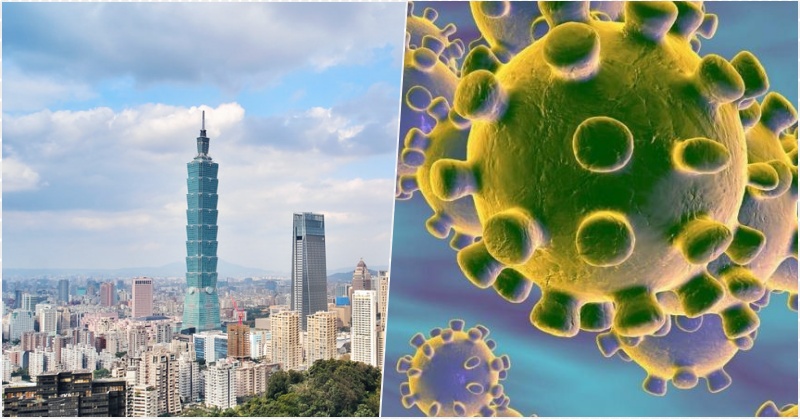 78 Filipinos From Taiwan Sent to Quarantine in Cebu 
However, on the day of the arrival of the batch of Filipinos from Taiwan, a commotion erupted at the Mactan Cebu International Airport because many of these Filipinos refused to be quarantined and attempted to force their way out of the airport, as shared in a report by CNN Philippines.
According to Airport General Manager Steve Dicdiccan said at least 78 Filipinos refused to undergo quarantine, which erupted into a commotion. In line with this development, regional police have deployed additional forces to the airport at the time of the incident.
The incident took place as questions hound the government after it announced a travel ban against foreign nationals, non-Filipino citizens and non-holders of permanent visas coming from the country which asserted itself as an independent state from China. The government's travel ban lumped Taiwan with mainland China, Hong Kong, and Macau. 
One of the passengers told reporters through a phone interview that being stuck in the airport was a traumatic experience since police arrived at the MCIA bearing long firearms.
The passenger, an OFW from Taiwan who requested anonymity, said he arrived via Eva Air at around 10 am on Wednesday. He said they were forced to stay at the airport's holding area until 8 p.m. It took also about an hour for them to arrive at the quarantine facility.
Commenting on the incident, MCIA General Manager Steve Dicdican earlier said the disgruntled passengers refused to be quarantined and attempted to force their way out of the airport on Wednesday afternoon. 
Dicdiccan and other airport officials immediately sought an augmentation force from the Police Regional Office who responded by sending policemen.
Meanwhile, the same OFW passenger shared that the authorities must understand how they feel about the entire incident. For one, they were not informed upon boarding that they will be quarantined when they arrive in Cebu.
He pointed out that if they had been informed in advance, they would have readily adjusted their schedule and prepared themselves to undergo quarantine procedures.
Furthermore, the unidentified OFW said they understood the protocols, but they should have been given better accommodations at the holding area. The passenger said they are staying at a quarantine facility that looks like an old classroom, adding several people are sharing rooms. 
Based on their experience the man expressed hope that the government will look into the condition of the quarantine facilities since there is no water supply as of Thursday morning.
To this, airport officials and the Provincial Task Force on Coronavirus has not issued further statements as of Thursday morning.
The Philippines announced a travel ban against foreign nationals and non-holders of permanent visas coming from Taiwan, to which the Taiwan government appealed for reconsideration citing that it was "wrongly included" in the order prohibiting all travel from China and its special administrative regions. 
ALSO READ: WHO Declares Global Emergency as nCoV Spreads to 18 Countries