Beijing has announced that it will roll out its mass COVID-19 inoculation for expats living in the city according to the city's authorities.
The Chinese capital is now the second in China to include foreign nationals in its vaccination plan after Shanghai, which announced its plans on Tuesday night.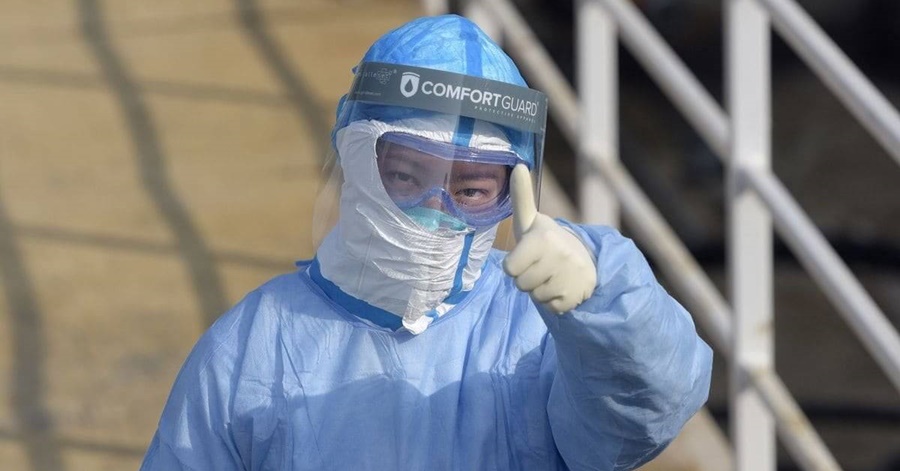 Expats in China Next in Line for Nat'l Vaccination Campaign
Like Shanghai, Beijing will offer two doses of domestic inactivated vaccines, the Global Times reported.
In line with this, foreign nationals aged above 18 years old will be eligible for the vaccination, according to the announcement.
It added that vaccination is on a voluntary basis. Foreign nationals who have joined Beijing's social insurance scheme can get the vaccine for free; those who have not are required to pay 93.5 yuan ($14.3) per dose.
Those who would like to get the vaccine will need to make an appointment through their employers or the communities they live in.
In doing so, foreign nationals will need to provide valid documents. They also need to present their passports and valid residence permits at the vaccination site. Before the vaccination, they need to sign a consent form.
After taking the second dose, expats can download or print a copy of their Covid-19 vaccination certificate.
Foreign residents based in the city welcomed the development a majority of which, have expressed to take the jab. Moreover, some expats in the two cities including diplomats and foreign reporters have received the jab already.
As of Thursday (March 25), 91.346 million doses of Covid-19 vaccines have been administered across China, China's Health Commission reported on Friday.
China kicked off its mass inoculation campaign in January and entered the fast-track recently with the vaccines being expanded to ordinary people, including those aged above 60.
The national government aims to reach 70 to 80 per cent coverage of inoculation with the Covid-19 vaccine, basically achieving herd immunity by the beginning of 2022, or even by the end of 2021, Chinese Center for Disease Control and Prevention Director Gao Fu told the media.
READ NEXT: Is it Safe in China?