A Filipina Domestic Helper in Hong Kong who goes by the name of  Rosanna Ranola recently underwent trials in court for allegedly stealing the bags of her female employer with an estimated value reaching as high as 3,000.00 Hong Kong Dollars, according to a report from SunWebHK. Rosanna, currently in her 40s, started working for her employer, Lam Ka Wai, in May of 2016 in the New Territories area.
When they moved to a bigger home in The Oaklands (which is still in New Territories) in February, Lam started noticing a dip in quality in her domestic helper's work. At one time in October, she even noticed that her daughter was wearing a dirty uniform going to school. It was at this moment that the two had a heated argument leaving Rosanna to demand an immediate resignation from her job as a domestic helper.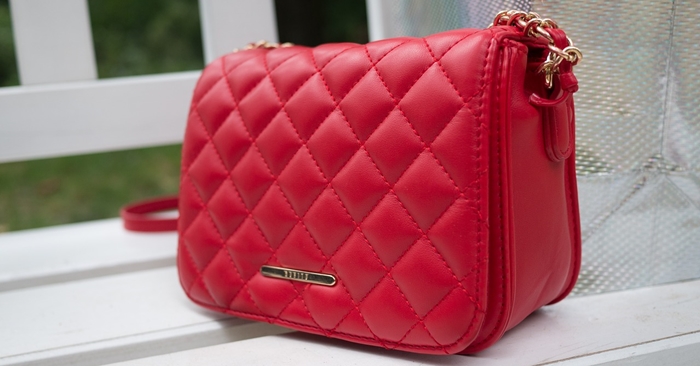 HKD 3,000.00 Worth of Bags Reportedly Stolen by a Filipina Domestic Helper
Lam was not in any position to say yes to this since she still needed to be given a 30 days' notice especially that she did not have a replacement to take care of her little daughter yet.
When Rosanna darted towards her room to call her friends and ask for assistance, Lam quickly followed her. The employer found out that the maid already had her bags packed ready to go. When Lam commanded the maid to open her luggage, she then found two of her bags peeking under the maid's clothes.
The employer then angrily confronted the maid about this and the response she initially got was that Lam had already given these to her. After a few moments, however, the domestic helper changed her answer and instead said that Lam had already thrown these away.
It was mentioned that Rosanna did not plead guilty during the trial and that a couple more witnesses were set to present their testimonies. The proceedings are set to resume on February 15.