Three Pinay OFWs who went abroad as domestic workers in Hong Kong were not fed with food from their employers. Fearing that they might lose their job if they complain, they decided to overcome the challenges they encounter.
Based on a group of people who fed the domestic workers, these Pinay workers do not want to report the matter to the Consulate or the Hong Kong Labor Department because they were worried that they'd lose their jobs as they just recently arrived.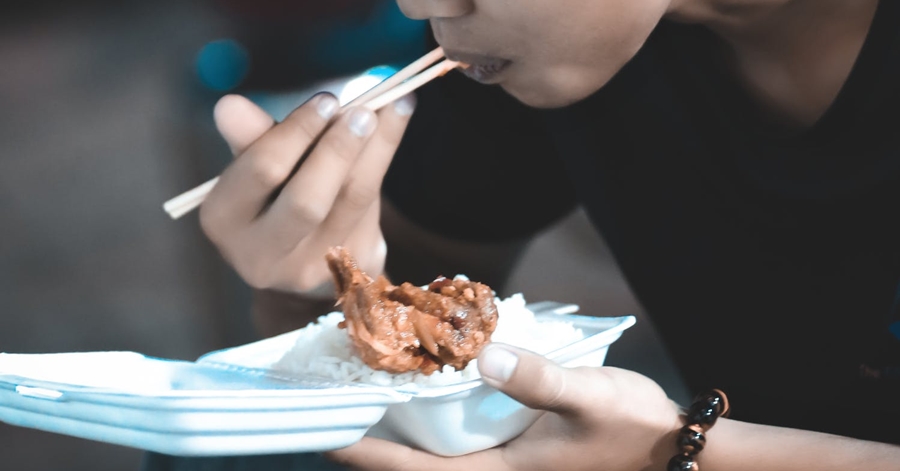 OFWs Refused To Report Employers Who Were Selfish
According to Cynthia Tellez (Mission for Migrant Workers, General Manager), she said that the OFWs who need help must not be afraid and not hesitate to seek help. Cynthia said that the Hong Kong Labour Department has clarified that employers should pay for all quarantine expenses.
A memorandum was also issued last March 17 by Melchor Dizon Philippine Labour Attache. The memo states that employers should allow their domestic workers to spend their home quarantine with them; or if they choose to make them stay in another place, to provide for all their expenses.
Cynthia said that the employers may not be aware of the memo. It's also possible that the agencies promised that they will provide food to the domestic workers. She added, whatever the case may be, those who are in a difficult situation should complain because it was not right.
Employers are reminded by the Hong Kong Labor Department to be considerate towards their workers who are undergoing quarantine procedures, especially in this time of pandemic crisis "Covid-19".
Nevertheless, OFWs who went to Hong Kong for work are always welcomed. There are some employers who understand the condition these Filipino workers are in and would personally prepare food for them.