Employers who wish to test their employees for coronavirus will have to shoulder the payment for the testing, Department of Labor and Employment Secretary Silvestre Bello III said on Saturday. This is not a mandatory for employers, but in case they want employees to be tested, then the employers should pay for the costs.
According a news report from Philippine News Agency, Bello said that this is the responsibility of the private company to pay for the testing of the workers, and not the workers themselves.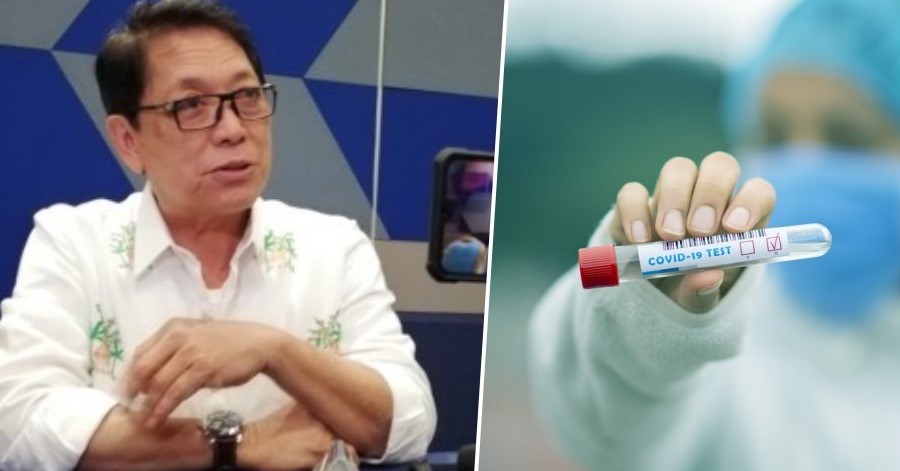 "If they will require their employees to be tested before they can report for work, then they have to shoulder (the) expense for the testing," he said during the Laging Handa briefing.
However, Bello said they cannot compel the employers to spend for the testing.
"We cannot force them (employers) but if they want their employees to be tested before they (employees) will be allowed to report to work, they have to pay for their testing," he said.
When asked if the employees can use their vacation leave for not reporting to work, Bello said, "They may do so if they still have leave credits, but they already used them up, the no work, no pay will apply."
On the other hand, he advised workers to take care of their jobs.
"If they treasure their work, I'm sure employers will also treasure their partnership with our workers during this time of difficulties. They should also try to understand the situation of employers," he said.
He also urged the workers to talk to their employers if there are ways to lessen the impact of the coronavirus disease pandemic.
"If there are arrangements to ease the effect of the situation, both should decide for the benefit of all concerned," Bello said