Working abroad as an expat is never easy. Aside from adjusting to a different work environment and different culture, you are also away from families and loved ones. Hence, it is difficult when there are unexpected personal problems. And sometimes, it can be overwhelming for that person and may lead to tragic situations; like what happened to an OFW in Hong Kong.
A 36-year-old Filipino working in Hong Kong as a domestic helper took his own life by hanging himself in his employer's yacht. Reports suggest that the Filipino's will to end his life was due to a love affair problem.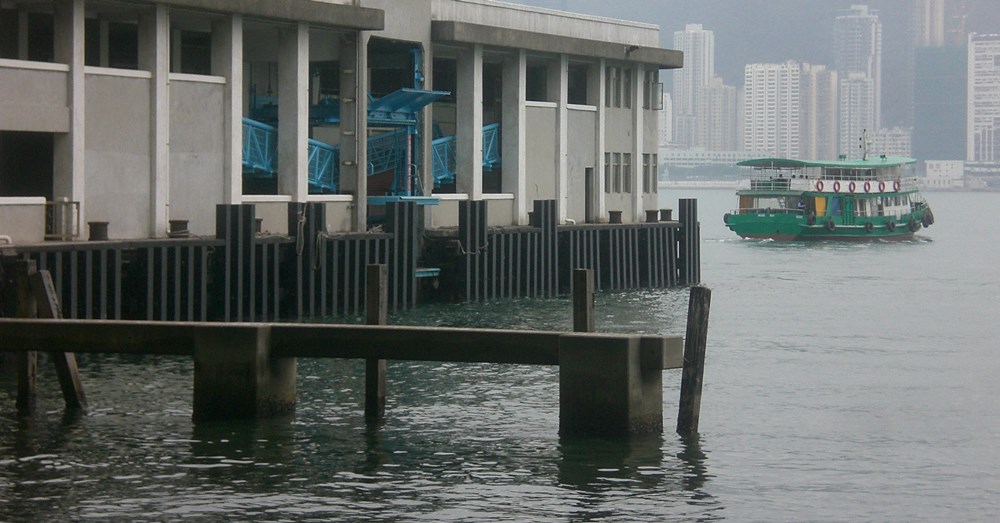 An OFW in Hong Kong was Found in a Yacht Hanged by His Neck
According to a report from SunWebHK, the police spokesperson said that the OFW was found by his friend near Kwun Tong Ferry Pier. His friend called the police at 10:57 PM last May 15 to report the incident and asked if they can help to retrieve the body. Once authorities arrived at the pier, they went straight to United Christian Hospital where he was certified dead on arrival.
The police stated that there were no suspicious circumstances and there was no suicide note found anywhere. The information they have gathered by investigators announced that the victim had a love affair problem.
The OFW's employer called the Philippine Consulate and sought assistance in returning the body of the victim.
This is a sad incident to one of our fellow Filipinos. Depression is not taken lightly, it is a serious medical illness that greatly affects not only the livelihood, but a person's overall well-being. We advise everyone suffering from severe anxiety and depression to seek help.
People in Hong Kong suffering from depression are advised to contact The Samaritans as this organization has a 24-hour multi-lingual hotline via 2896 0000.