A Filipina in Oman has been held behind bars because of an allegation for theft. Overseas  Filipino  Worker (OFW) Hazel Marcelino, including two other co-workers who have run away, were accused of stealing from her employers belongings,.
A news from ABS-CBN News has reported that Hazel has been in jail for two weeks now. According to her mother, Marilyn Marcelino, Hazel planned on resigning from her job as a sales and marketing agent from her owner's showroom selling garments and merchandise.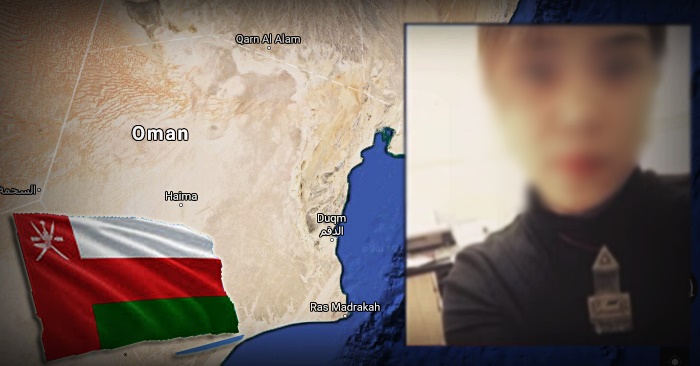 Pinay OFW in Oman in Seeking Help, Accused of Theft
Hazel planned to quit due to health reasons and she already tried to apply for a police clearance (one of the requirements to resign properly). However, her employer found out one morning that her Treasury box was empty. All the items inside, including money, jewelry and important documents were missing.
While it has not been proven who stole the items, Hazel's two work companions have run away and are now missing.
View the full video report from ABS-CBN News below:
Hazel's family are seeking help from OWWA and POEA to bring her back home to the Philippines.
Source: ABS-CBN News