Three "Pinay" Overseas Filipino Workers situated in Oman are asking for help to go back home in the Philippines. It's their only hope to return home. They are very scared of their current situation and are hoping somebody with a good heart can assist them during this time of the crisis.
A video has gone viral about 3 OFWs wanting to go home. They expressed their despair and experience in Oman. All they need is to repatriate as soon as possible.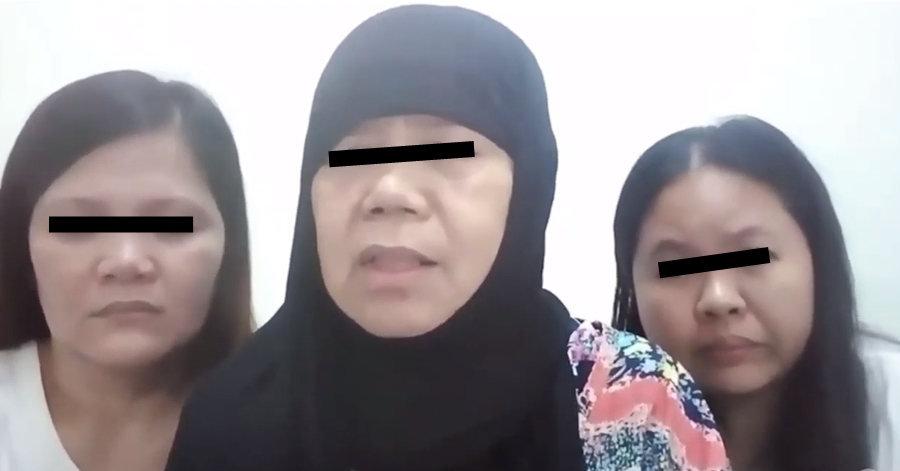 The Desperate Plea of Our Fellow OFWs In Oman
According to the video posted online, the 3 Filipino Workers were desperately asking for help from going home. The expense in-flight charges are too much for them and don't even have money for their daily needs.
Based on the video, they were promised that they can get home, but it has been more than 3 months since they requested assistance. The Pinay worker wearing a Hijab said that they have been waiting for the longest time and were on the waiting list for repatriation.
However, the cost of going home may reach 1,000 Oman Riyal. They said that they don't know where else to go to get the said amount.
With that being said, they find it hard to earn for their daily needs such as food. As stated in the speaker in the video, they don't even have 1 Riyal. They are being accused and scolded all the time by their employers.
She added, the agency may file a case against them even though they are sure they didn't do something bad. They were promised to be given an exit visa and go home. They fear that they will be passed on to another employer for work and have decided to beg for help by posting their video online.
She also mentioned asking help from Raffy Tulfo and even President Rodrigo Duterte.