The continuing crisis caused by the pandemic has disrupted operations and tamped down the revenue streams of various industries, resulting in a decrease in the country's revenue. This dilemma applies to everyone, even the 2.32M Overseas Filipino Workers (OFWs), who used to comprise a quarterly contribution of about P7.2B to the Philippine economy.
Also Read: 5 Best Housing Loan Options for OFWs
To somehow help the people, the government had placed a moratorium on loan payments. But despite this relief, the people, especially the OFWs, are reeling from the crisis. If you are one of the struggling OFWs and are looking for a legitimate low-interest loan, this list is for you.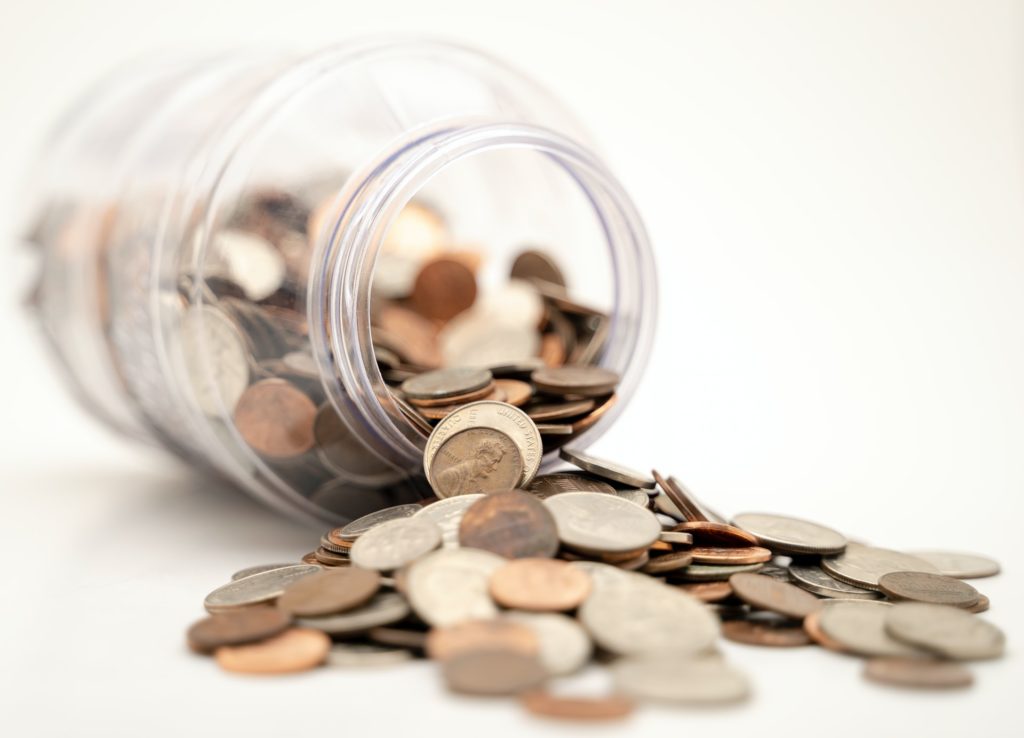 Best Salary Loans for Filipino Overseas Workers
Below are the best salary loan options you can inquire from each bank and government agency. Please check them out below:
1. Pag-IBIG Cash Loan and Social Security System (SSS) Salary Loan
The Philippine government has agencies that offer help in the form of low interest-bearing loans specific to OFWs. The Philippine government's loan options to OFWs include the Pag-IBIG Cash Loan and SSS Salary Loans.
Like any regular Pag-IBIG member, OFW members can also avail the multi-purpose loan (MPL) from Pag-IBIG Fund if:
The borrower is 65 years old or younger;

The loan applicant has completed 24 months or more in the mandatory monthly savings (MS);

Before the loan application date, the borrower has paid five monthly savings in the last six months; and

The borrower has no existing loans (either housing, calamity, or MPL) in default.
Meanwhile, SSS offers a salary loan to OFWs if:
They are below 65 years old;

The borrower has made at least 36 monthly contributions, including six contributions paid within 12 months before the loan application.
2. Bank of the Philippine Islands (BPI) OFW Loan
If you are an OFW and are looking to see if you can get a loan from the Bank of the Philippine Islands (BPI), then these are the minimum requirements that you need to meet:
You must be at least 21 years old or up to 60 years old upon loan maturity;

You must work overseas for at least two years;

It would be best if you have a minimum monthly income of ₱25,000; and

You must work or live within 30 kilometers of the nearest BPI branch.
3. Security Bank OFW Loan
Security Bank's Home Loan Take Out is also available to OFWs if they have worked abroad for at least two years, are earning at least ₱40,000 and at least ₱50,000 if applying for an Auto Loan.
4. BDO Unibank (BDO) OFW Loan
BDO, through its Asenso Kabayan Program, offers Home, Auto, and Personal Loan options to migrant Filipinos if they are employed for at least two years with a monthly income of P50,000 for the Auto Loan and P10,000 for all other OFW loan types. The OFW borrowers must be at least 25 years old, but not older than 65 years old upon loan maturity.
5. Philippine Savings Bank (PSBank) OFW Loan
OFWs also have the option to avail PSBank's Own Your Home and Drive Your Car OFW Loan products. The OFW borrower has to be 21 to 65 years old and have worked abroad for at least two years with a monthly household income of at least P30,000.