Many Filipinos including OFWs dream of having their own businesses back in the Philippines as another means of earning money instead of spending years away from their families to work abroad. 
The great news is that the Philippine government is now extending help to returning OFWs who wish to start a business by letting them loan up to P100,000 as capital.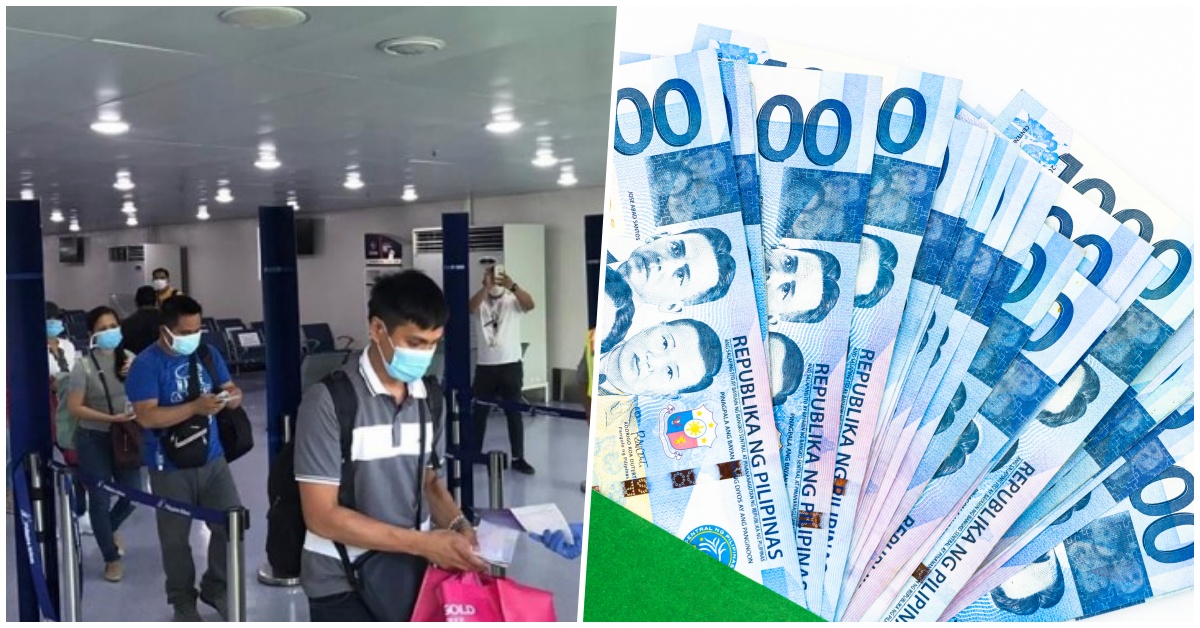 OFW Heroes Program: OFWs Can Loan up to P100K for Startup Business 
Through the Department of Trade and Industry's Small Business Corporation program called HEROES ("Helping the Economy Recover Through OFW Enterprise Start-up"), returning OFWs can now avail of a loan package to help them fund their businesses, reported ABS-CBN News.
Under the HEROES program, returning OFWs can loan between P10,000 and P100,000 with zero interest and 6-8 percent service fee depending on the length of payment. 
Interested applicants need to submit a filled-out application form, a government-issued ID, a repatriation certification from the Overseas Workers Welfare Administration, and a video presentation from the applicant. 
Here is a video report uploaded by ABS-CBN News via YouTube:
The video pitch must outline their business proposal, highlighting key components on the nature of the business, product knowledge, management capability, market opportunity, competitive advantage, financial understanding, and business continuity. 
Moreover, loan proceeds should be strictly used as working capital to start and sustain business operations. The loan may be used for the acquisition, production, and sale of products and required inventory, necessary equipment, and machinery for the business, payment of initial worth of operating costs incurred such as payroll, rent, utilities, and fixed asset loans. 
The HEROES loan is one of the government's measures to support returning overseas Filipino workers (OFWs) who have been displaced by the COVID-19 pandemic. By rolling out funds to help new businesses in the country, the government hopes this will also offset the number of businesses that closed during this period and aid in the gradual recovery of the economy. 
The government has allocated P100 million for the loan program for returning OFWs.
ALSO READ: Top 5 Low-Interest Loan Options from Banks and Government Agencies in the Philippines For OFWs
According to the Department of Foreign Affairs, at least 90,000 OFWs have returned home amidst the coronavirus pandemic, and more are expected to return in the coming months. 
With the increase in the number of OFWs expected to return to the Philippines, the Department of Labor and Employment (DOLE) sought additional funding worth P 2.5B to help OFWs affected the COVID-19 pandemic. 
DOLE has provided returning OFWs with a one-time $200 (P10,000) cash assistance as part of its Abot Kamay ang Pagtulong (AKAP) program.
ALSO READ: DTI-OWWA Enterprise Development and Loan Program for OFWs: Requirements and Application Guide