Since COVID-19 struck last year, more than half a million overseas Filipino workers (OFWs) have returned to the Philippines. Most of them have lost their jobs, since many companies abroad have either closed down or laid off numerous workers, as a result of the pandemic.
Today, hundreds of thousands of OFWs are happy to be reunited with their families, but they are also worried about income. After all, their jobs abroad had sustained them for many years; but now, many are wondering how they can continue providing for their loved ones. Fortunately, programs such as OFW RISE are here to help!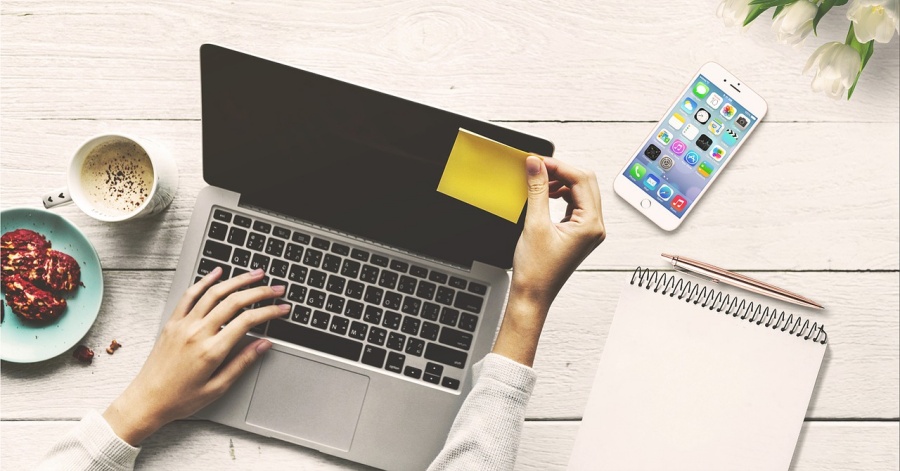 Guide to Joining OFW RISE Program for Returning OFWs
As of April 2021, a total of 529,122 OFWs have been repatriated to the Philippines because of the pandemic, OFW Rise shared through its Facebook page. Out of 3.5 million OFWS worldwide, around 647,827 are reported to have lost their jobs. Moreover, data shows that 19 percent or almost 2 out of 10 OFWs are directly affected by the COVID-19 pandemic.
If you are one of those OFWs whose jobs have been affected by the pandemic, don't lose hope! The Philippine government has introduced programs that are specifically designed for returning OFWs. In this article, we will talk about OFW RISE, its benefits, who can apply, and how repatriated OFWs can join the program.
What is the OFW RISE Program?
OFW Re-Integration through Skills and Entrepreneurship (OFW RISE) is a web-based program that provides free online training for returning OFWs. As the name says, it aims to train repatriated OFWs on entrepreneurship, thus enabling them to start their own businesses back home.
Notably, the OFW RISE is a public-private partnership between several entities: the Department of Labor and Employment – Overseas Workers Welfare Administration (DOLE-OWWA); the National Reintegration Center for OFWs (NRCO); the Technical Education and Skills Development Authority (TESDA); the Department of Trade and Industry – Philippine Trade Training Center (DTI-PTTC); and Coca Cola Philippines.
Last November 5, 2020, a Memorandum of Agreement (MOA) was signed to formally launch and introduce the OFW RISE Program. "We recognize the importance of entrepreneurship orientations and trainings to stir entrepreneurial willingness among our OFW returnees," Labor Secretary Silvestre Bello III stated during the MOA signing.
"We want to support their productive reintegration by helping them set up their business here and be with their families," Bello explained, as cited by a DOLE press release. "This multi-stakeholder partnership provides a model for technical coordination among key actors, both from the private sector and the government, to work towards up-skilling and empowerment of our OFW returnees."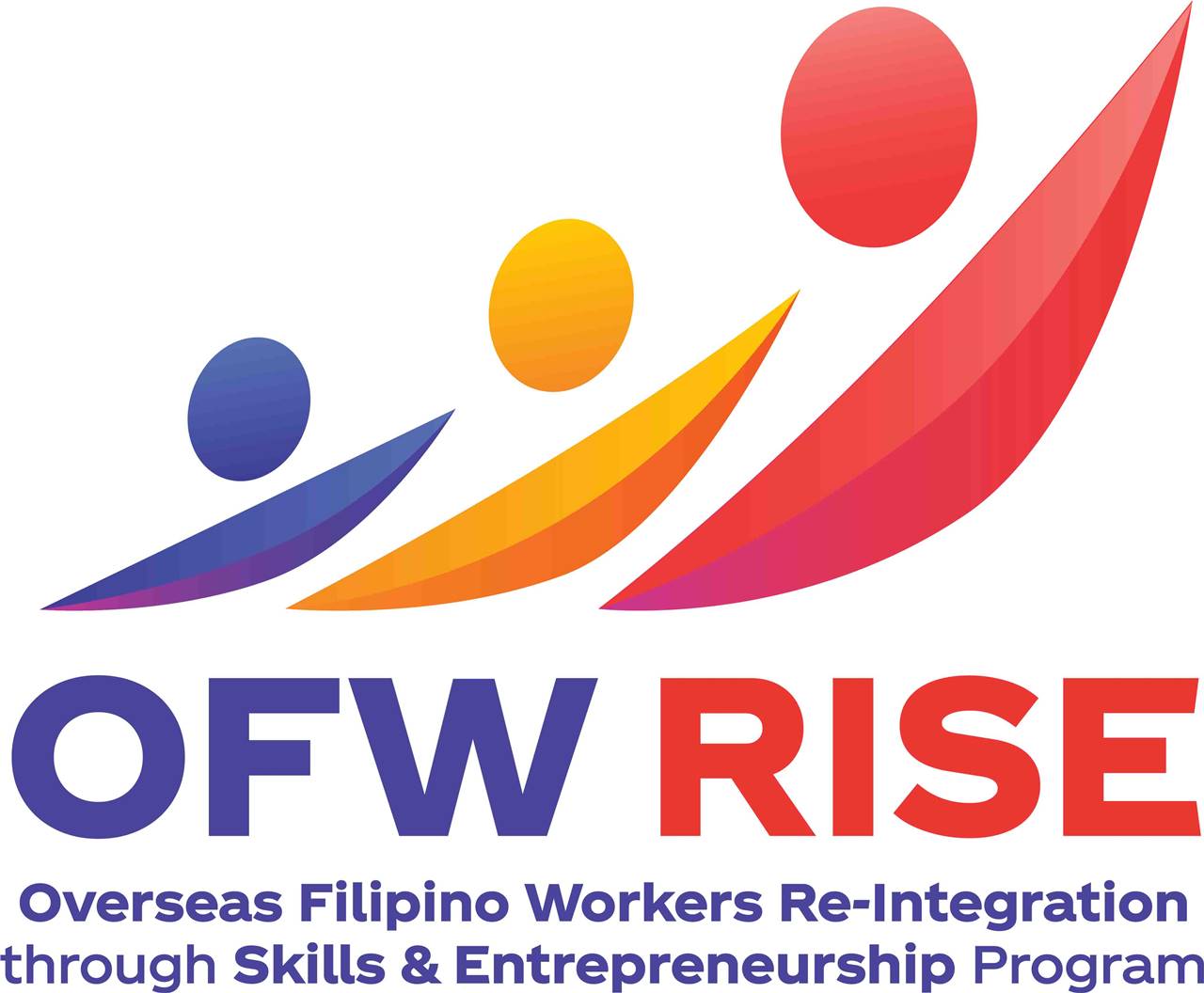 What are the Benefits of the OFW RISE Program?
Below are some of the main goals, benefits, and features of the OFW RISE program:
It aims to create mechanisms for the economic recovery and reintegration of repatriated OFWs who have been affected by the COVID-19 pandemic;
It seeks to strengthen OFWs' skills on entrepreneurship and related topics;
It envisions to train

at least

10,000 OFW returnees, including men and women;
It encourages OFW returnees to consider starting their own livelihoods and businesses.
It provides OFW participants with access to web-based training on basic entrepreneurship, as well as avenues for business coaching and livelihood assistance.
As you can see, the OFW RISE program is set to benefit not only OFW returnees and their families during this pandemic, but it also aims to boost the overall Philippine economy in general.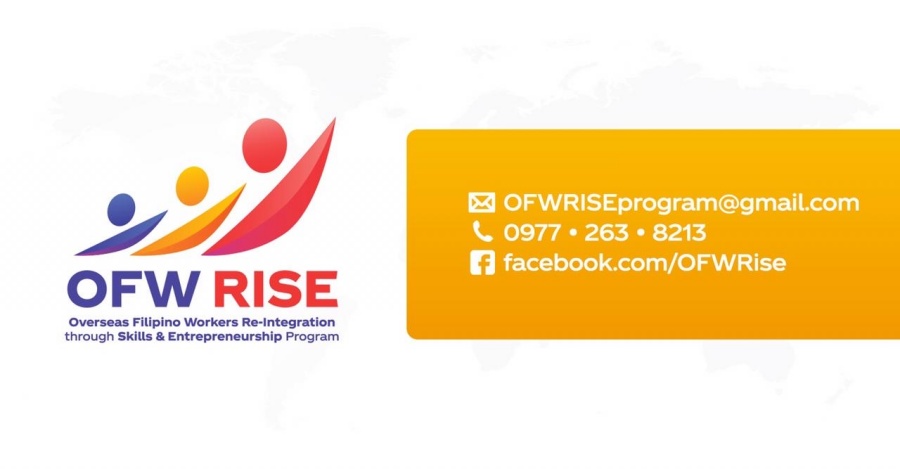 Qualifications to Join OFW RISE
Any returning or repatriated OFW, whether land-based or sea-based, and whose job has been affected by the COVID-19 pandemic — is encouraged to join the OFW RISE program.
How Can I Apply for OFW RISE?
Enrollment for the OFW RISE program started last December 14, 2020. In fact, there have been several "graduates" from the program already.
If you want to apply for the OFW RISE program, simply go to your Internet browser and visit this link: https://cokeurl.com/ofwrise. Follow the instructions and enter the required details.
Upon successful enrollment and approval of your application, you will receive an OFW RISE Kit or Module Guidebook. You may claim this from the OWWA House Parent at the hotel (if you are on quarantine) or from the OWWA Reintegration Officer assigned at the Regional Welfare Office in your province (if you are already in your hometown).
The program itself is presented in "edutainment" format, with lectures and videos to be completed by participant. The course runs for four (4) hours and may be accessed through TESDA's online learning platform using a computer, laptop, or mobile phone. It is easy to follow, easy to understand, and absolutely FREE. That's right! Participants don't have to pay any fees!
Throughout the training, participants are also invited to join online webinars and discussions. From time to time, they hold "question and answer" virtual meetings, wherein OFW RISE Program Managers and OFW RISE graduates are invited to answer inquiries and concerns.
As soon as you have finished all the lectures and videos, and you have submitted a "Business Model Canvas" online, you will receive a Certificate of Completion. In addition, you may also apply for a loan or livelihood assistance from the government after finishing the training.
Contact Information – OFW Rise Program
For more information about OFW RISE, you may contact the email address or telephone number given below. You can also visit the program's official website and Facebook page.
Email: OFWRiseprogram@gmail.com
Telephone: 0977-263-8213
Website: https://cokeurl.com/ofwrise
Facebook: https://www.facebook.com/ofwrise/
VIDEO: The OFW RISE Program
In the meantime, check out this promotional video for OFW RISE and another program (OFW HEROES), as shared via OFW RISE's official Facebook page:
Without the doubt, OFW RISE is a big help to our kababayans whose jobs have been greatly affected by the COVID-19 pandemic. Through this program, they can start their own businesses and continue supporting their families. Indeed, many thanks are in order to DOLE-OWWA, NRCO, TESDA, DTI-PTTC, and Coca Cola Philippines for implementing this amazing program!
Aside from OFW RISE, there are several other programs available for returning OFWs. Check out our article about OWWA's Reintegration Programs for OFWs, for more details.