After the Department of Health (DOH) has confirmed the Philippines' first reported case of the UK COVID-19 variant, it is now planning to recommend to limit the spread of the virus locally.
The new COVID-19 variant is believed to be more transmissible than the original strain that has disrupted the world's economic activities.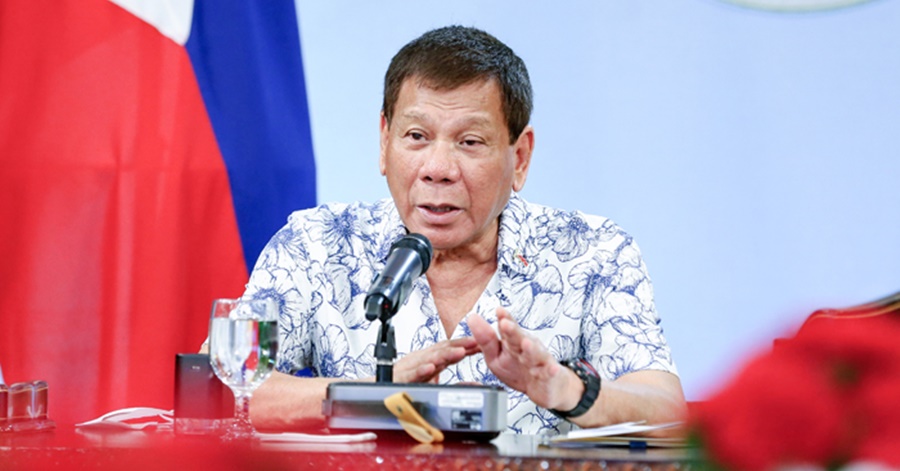 Flight Restrictions Eyed After DOH Confirms PH's First UK COVID-19 Variant Case
At a press virtual briefing on Thursday (January 14), Health Secretary Francisco Duque III said: "We will recommend to the Office of the President of the inclusion of UAE in the travel restriction."
Commenting on this, Health Undersecretary Maria Rosario Vergeire said the recommendation for this travel restriction serves as part of the country's proactive measures to prevent the spread of the new COVID-19 variant, which is believed to be more transmissible, the Manila Standard recommended.
"This is the recommendation of our experts for us to buy time to analyze this case, determine other individuals affected by this variant, and prepare our healthcare system kung may makita tayong pagtaas ng kaso [The experts recommended to impose travel restrictions for us to buy time to analyze this case, determine other individuals affected by this variant, and prepare our healthcare system in case we see an increase in the number of cases], Vergeire added.
On January 13 (Wednesday) the Philippines has confirmed its first case on the UK variant in a patient who arrived from Dubai last January 7.
As per its strategy to manage the new virus variant, the health department said that it is implementing strengthened surveillance and border control efforts.
The patient, immediately after arrival in the Philippines, underwent a swab test and was quarantined in a hotel.
Meanwhile, the patient's female companion tested negative for the virus and is now undergoing strict quarantine protocols.
Both of the passengers said that they had no exposure to COVID-19 positive individuals and had no travel activities outside Quezon City.
Here is a list of the 33 territories with ongoing travel ban implemented by the Philippine government (effective until January 15):
United Kingdom
France
Germany
Iceland
Italy
Lebanon
Singapore
Sweden
South Korea
South Africa
Canada
Denmark
Spain
US
Austria
Portugal
India
Finland
Norway
Jordan
Brazil
China
Ireland
Pakistan
Jamaica
Luxembourg
Oman
Japan
Australia
Israel
The Netherlands
Hong Kong
Switzerland
Currently, there are three COVID-19 variants detected in different parts of the world, namely one from the UK, South Africa, and the latest one, from Brazil.