President Rodrigo Duterte has announced that the country will allow entry of travelers coming from the United Kingdom and 19 other new countries over the threat of a new variant of coronavirus spotted in these areas, presidential spokesperson Harry Roque explained.
ALSO READ: President Duterte Hints at Another Possible Nationwide Lockdown Due to New COVID-19 Strain
This announcement came after several countries shut off their borders from international travelers as part of their precautionary measures against the new COVID-19 variant.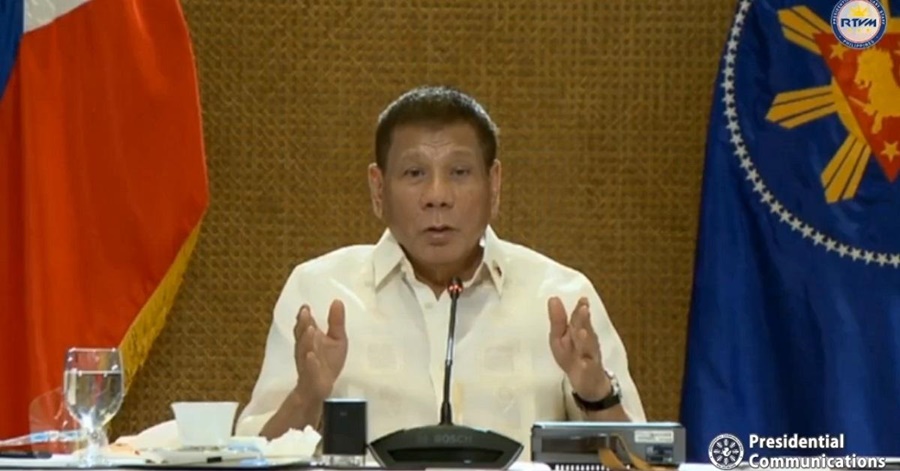 Travelers from the UK, 19 Other Countries Banned from Entry in PH Due to New COVID-19 Variant
In a statement, Roque said that travelers from the UK will not be allowed to enter the Philippines until January 15, 2021. The ban was initially scheduled to end by December 31, GMA News Online reported.
The travel ban, which had been imposed on December 24, has been extended to cover those coming from 19 other countries namely:
Denmark
Ireland
Japan
Australia'
Israel
The Netherlands
Hong Kong
Switzerland
France
Germany
Iceland
Italy
Lebanon
Singapore
Sweden
South Korea
South Africa
Canada and
Spain
Meanwhile, passengers who are already in transit and expected to arrive in the Philippines before December 30, 00:01 PST from any of the countries listed above will not be prohibited from entry but will be required to undergo an absolute facility-based 14-day quarantine period, regardless of whether they can present a negative RT-PCR test result.
This, too, shall apply to any Filipino citizen coming from any of the identified 19 countries, who wish to return to the country during the said period.
"The Office of the President, upon the joint recommendation of the Department of Health (DOH) and the Department of Foreign Affairs, may impose restrictions to travelers coming from other countries that report the presence of the new variant of COVID-19," Roque said.
READ NEXT: MORE JOBS AVAILABLE: Plenty of Jobs Still Available for Pinoy Health Workers, Factory Staff Abroad – POEA