The Thai government announced on Tuesday (December 29) that it would allow undocumented migrant workers from Cambodia, Laos, and Myanmar to legally work in the country for about two years to curb the spread of the coronavirus disease 2019 (COVID-19).
The announcement came as Thailand deals with its worst coronavirus outbreak to-date, with more than 1,500 cases since mid-December having been linked to mostly Burmese migrant workers at a seafood market in central Samut Sakhon province.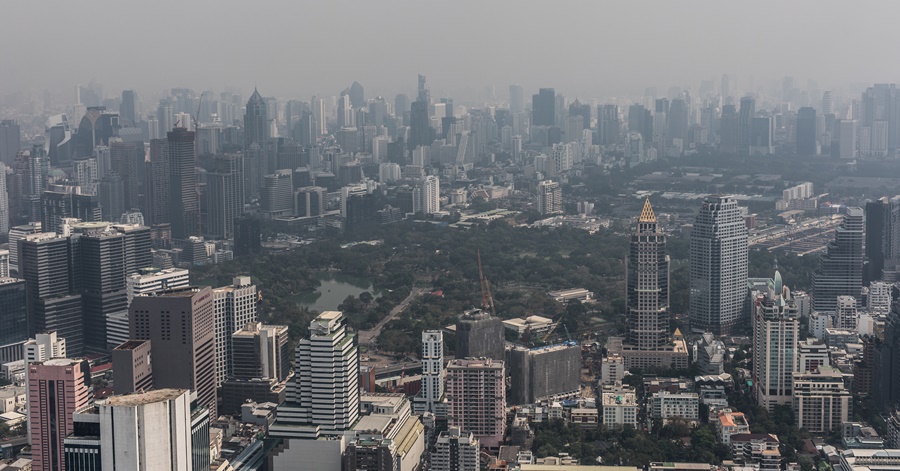 Undocumented Workers in Thailand to Receive Work Permits to Curb Spread of COVID-19
To receive a work permit, migrants will have to first sign up online and be registered under an employer before mid-September to receive a work permit until February 2023 as per a resolution issued by the cabinet, GMA News Online reported.
In line with this, the workers will first have to undergo health checks which amount to 7,200 baht ($240) as per deputy government spokeswoman Traisuree Taisaranakul.
"The government has been screening migrants in areas at risk, resulting in some employers moving illegal migrant workers out of certain areas to avoid breaking the law," she added.
READ NEXT: OFW Reintegration Program: Requirements, Benefits, and Associated Programs