Unless you are applying to become a permanent citizen or resident in another country, you are likely planning to go back to the Philippines "for good." When that day comes, we're sure you'll enjoy the fruits of all your hard work abroad!
Previously, we have written about former OFWs who have returned and started their own businesses, many of which are now booming. One great example is the Daang Katutubo Coffee Shop in Aguilar, Pangasinan. It is owned by a family of former OFWs from Qatar. Let's get to know more about it!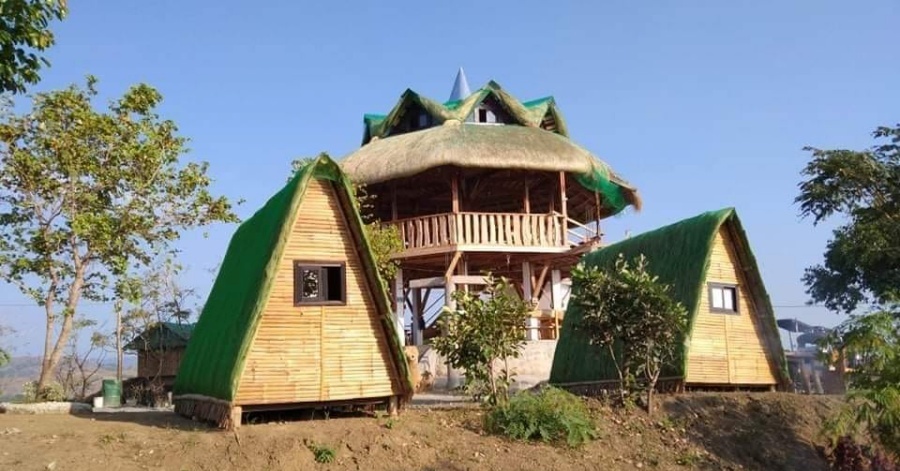 Daang Katutubo Coffee Shop Opened by Former OFWs
The Daang Katutubo Coffee Shop was opened in 2021 by Junely Cortez and his family, the Philippine News Agency reported. Since then, it has become a popular tourist attraction in Pangasinan and nearby areas.
According to Cortez, the idea of starting a café began in 2020, at the height of the lockdowns brought about by the COVID-19 pandemic. His family decided to live in the mountains — away from people — because of the lockdowns.
At that time, Cortez was on vacation in the Philippines when the lockdowns started. He had been a military nurse in Qatar for 15 years, but eventually thought about staying in the country for good instead of returning abroad.
"My parents (Francisca and Tito) were former OFWs," he shared. "My mom had a mild stroke. She was a former nurse and my dad was an architect in Qatar, as well. When they retired here, they asked me to just stay in the country since they are already of old age."
In response to his parents' request, Cortez went to Qatar, filed his resignation, and went back to the Philippines. He is currently staying in the country with his wife, Norlyn, and their three kids.
A Simple Hang-Out for Tourists
Cortez stated that they named the café after the Daang Katutubo road at Sitio Mapita, Barangay Laoag in Aguilar, Pangasinan. It began as a simple hang-out for those who visited the viewing deck and the popular Mapita Falls in the area.
"We just want to offer some area where they could rest after going to the view deck and comfort rooms," he recalled. "But then people were demanding food later on, so we started selling food and coffee as well."
Today, the café serves different kinds of coffee, including espressos, lattes, "barako" coffee, and "katutubo" special blends. It also offers a wide array of "silog" breakfast meals, pancit guisado, palabok, and a variety of chicken, pork, seafood, and vegetable dishes… all for very affordable prices!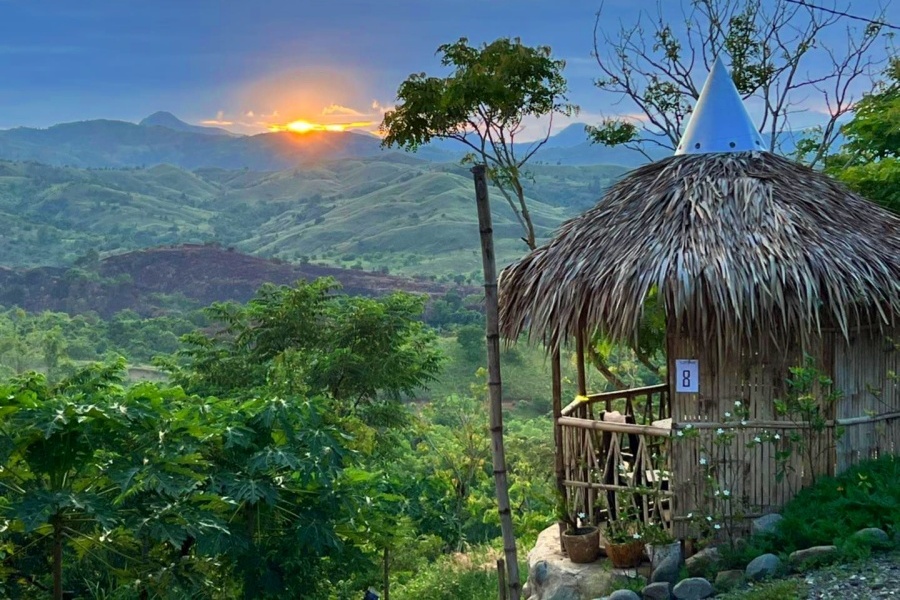 Glamping, Photo Shoots, and Events Place
Nowadays, aside from serving food and coffee, Daang Katutubo has become a tourist spot, offering "glamping" accommodations, plus areas for special events and pre-nuptial photo shoots. An infinity pool and spa are also in the works!
Another great thing about the business is that it aims to become fully self-sustaining. "We are targeting that someday in the near future, all of our vegetables, fruits, and even the fish and meat will come from our own farm," Cortez shared. "We plant vegetables and fruits that are common ingredients in our food. We even started culturing 'hito' (catfish) in our pond."
For more information about the Daang Katutubo Coffee Shop, as well as to inquire about their glamping accommodations and events facilities, you can get in touch with the owners through the café's official Facebook page.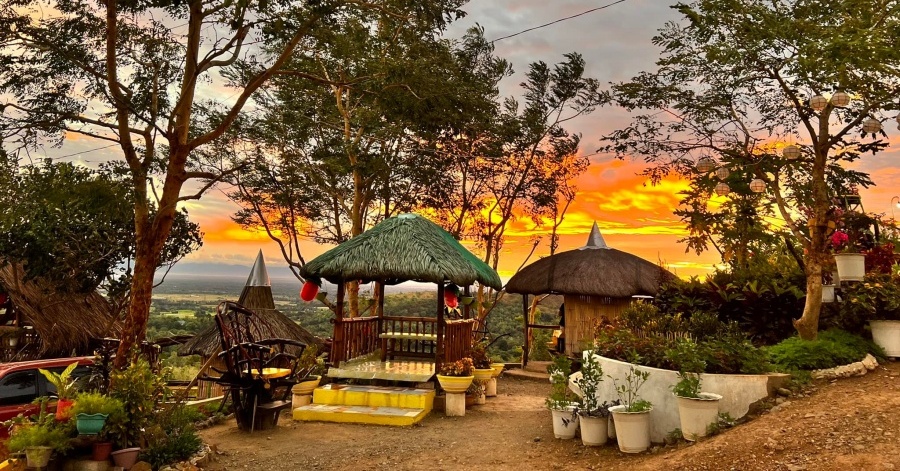 Indeed, the Daang Katutubo Coffee Shop offers not just great food and a relaxing ambiance, but an environment-friendly experience as well. Kudos to Junely Cortez and his family for launching a wonderful business! We're sure that many fellow OFWs and Pinoys will be inspired by your success story.
READ NEXT: Former OFW Returns Home, Finds Success in Farming