A returning overseas Filipino worker (OFW) to Bohol recently died after contracting the dreaded coronavirus disease or COVID-19.
The woman had arrived from Jordan on January 27 and was immediately placed on quarantine at a government facility in Barangay La Hacienda, Alicia where she experienced difficulty in breathing.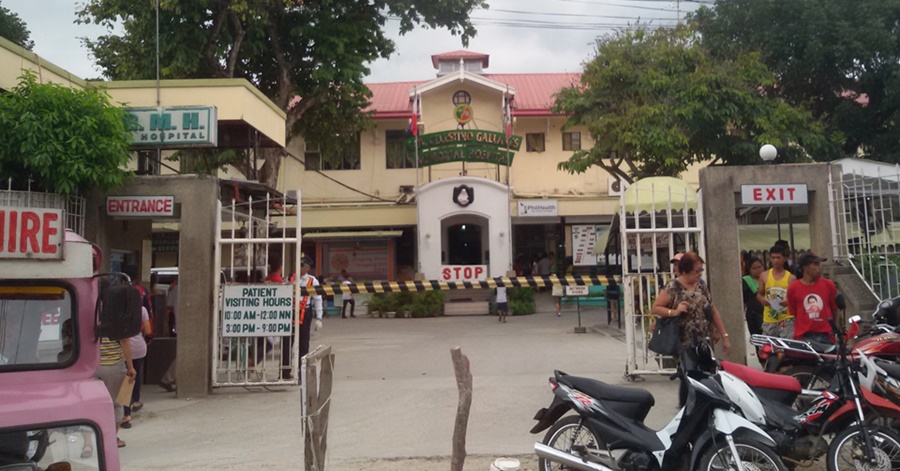 Returning Bohol OFW Dies Due to COVID-19
According to Dr. Yul Lopez, the 43-year-old woman died while admitted at the Governor Celestino Gallares Memorial Hospital (GCGMH) in Tagbilaran City, the Bohol Chronicle reported.
Lopez noted that the OFW was the 19th person who died of COVID-19 in Bohol.
For his part, Dr. Erwin Managaytay of the Alicia Municipal Health Office added that the woman who was a resident of the town died on February 1.
They shared that she had asked to be taken to a hospital and revealed to health authorities that she had been suffering from a heart condition.
"Posibli sa iyang pag travel g'yud kay pag-abot niya dayon diri sa Alicia, naka-quarantine man g'yud dayon siya, so posibli sa Jordan to Manila, posibli pud gikan sa Manila padung diri," he said.
As per Dr. Managaytay, the woman likely contracted the disease while in Jordan or while traveling from the Middle Eastern country to the Philippines.
Meanwhile, the OFW's son who accompanied her when she was rushed to the hospital tested negative for the disease but was required to undergo quarantine.
Bohol has so far recorded 928 COVID-19 cases with 19 fatalities and 844 recoveries.
READ NEXT: 400K OFWs Sent Home; 80K More Still Waiting Repatriation