Hong Kong's labor secretary Law Chi-kwong on Sunday (March 6) warned employers that they can expect to pay a price for their illegal actions if they decide to terminate the employment of foreign domestic helpers (FDHs) in the country after they test positive for Covid-19.
Reports about the improper treatment of foreign domestic helpers in Hong Kong have also become an issue of the city's external affairs, he said.
Mistreatment of Sick FDHs to Get Sanctions from HK Gov't – Labor Secretary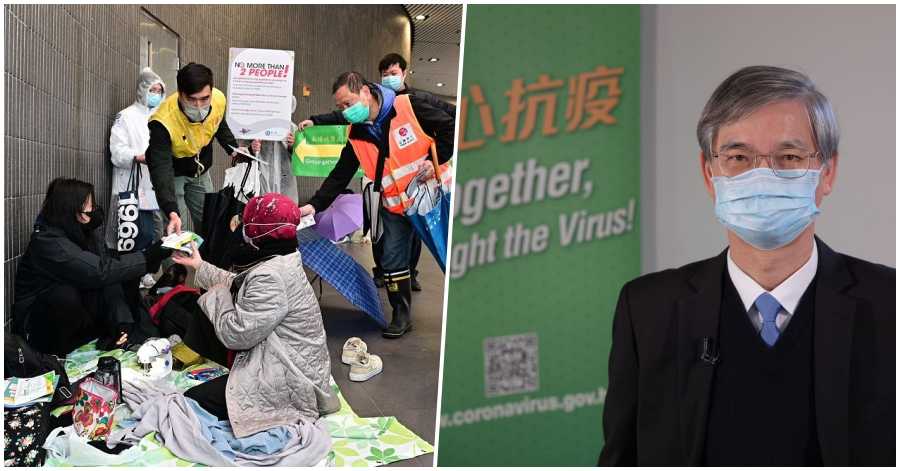 Law noted that some domestic workers were fired after they tested positive for Covid-19, reported the Hong Kong Free Press.
"Any abuse of FDHs or unlawful and unreasonable dismissal of FDHs by a small number of employers seen recently will damage Hong Kong's FDH policy and Hong Kong's reputation," said Law.
Law made the statements in a blog entitled, "Be kind to foreign domestic helpers, respect yourself and others," originally published in Chinese.
"Although the employers concerned may be prosecuted and criminally liable, they will not be allowed to employ foreign domestic helpers in the future. What's more, all Hong Kong families who want to hire foreign domestic helpers in the future may be negatively affected, which will increase the difficulty of employment,' he added.
Law noted that the reports have aroused the concerns of the foreign domestic workers in the country. Their government has a responsibility to protect them.
In his letter, Law noted that the Hong Kong government would do its best to protect the rights of the foreign helpers in the city. All these efforts will aim to prevent the incident from turning into a diplomatic incident.
As it is, many domestic helpers who suffered from Covid-19 in the city have no place to stay due to their lack of employment contracts.
"In spite of the acute shortage locally of isolation facilities during the current wave of outbreaks, we have managed to find accommodation for these FDHs in such facilities," he added.
READ NEXT: Rights of Domestic Helpers in Hong Kong