The Japanese government recently made an announcement on getting as many as 50,000 workers in multiple industries. This is in connection with its policy changes allowing residency status for foreign workers, as confirmed by Japanese Ambassador Koji Haneda in his speech during the 44th Philippine Business Conference last Friday.
Also Read: How to Apply for a Japan Tourist Visa
The 50,000 OFWs will be part of the 500,000 foreign workers that the policy requires to serve the aging Japanese population. These workers are expected to be hired from 2019 to 2025.
The Philippines has an abundance of young workers with great potential, whereas Japan faces a society that is getting older and a declining labor force. The new residency status in the policy will allow OFWs to work in more industries and stay for 5 years, including manual laborers.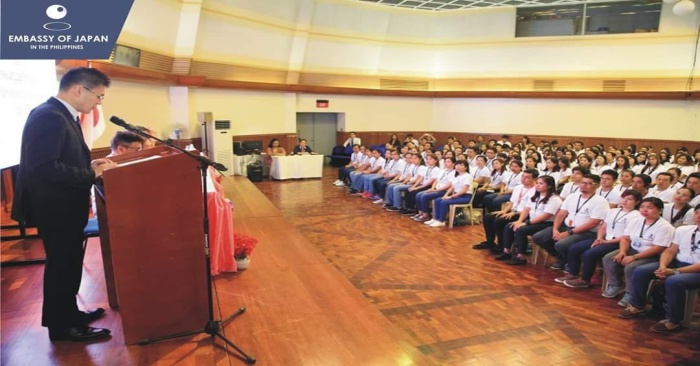 More Japanese Industries to Benefit from New Foreign Worker Policy
Haneda said that Overseas Filipino Workers comprise 12 percent of the foreign workers in Japan. This is around 153,600 workers working mostly in highly-skilled fields such as engineering and university work.
OFWs are also hired in Japan as nurses and care workers, in connection with the Japan-Philippines Economic Partnership Agreement, which went into effect in 2008. Over 2,000 Filipino workers have completed training and were accepted under the JPEPA program.
Under the new policy however, 1 in 10 job opportunities by the summer of next year will be filled by an Overseas Filipino Worker.
Prime Minister Shinzo Abe announced the adoption of this new policy in a meeting held last June 15. He reiterated the fact that the Japanese economy has an urgent need to increase the economy's growth rate through securing highly-skilled human capital in significant numbers to drive productivity and offset the growing local labor shortages. The new policy will create a new category of residence status for a foreign worker, and will be set apart from immigration laws.