Everybody is struggling during this pandemic crisis, "Covid-19 Virus". There are many of us OFWs who are having difficulties in trying to manage our expenses and think for ourselves and our families at home. The Philippine government is offering support such as financial aid especially for overseas Filipino workers who are stranded or are returning to the Philippines for good.
The Department of Labor and Employment or DOLE launched a livelihood program to help OFWs against the coronavirus disease. They focus on helping these Filipino workers who were stranded and also support those who are back home.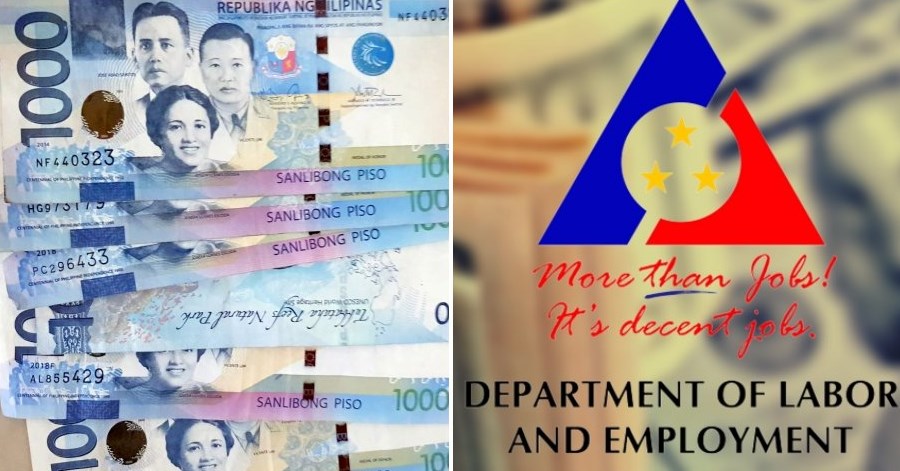 The Department Of Labor & Employment (DOLE) Supplies Cash Assistance
DOLE's Secretary Representative, Silvestre Bello said in a press briefing last Thursday that the government is focused on providing cash aid to OFWs who have returned or who are stranded far from the Philippines.
He said "We will provide them livelihood projects. They can choose any business they can put up their own carinderia, sari-sari store, or to plant. We will give them the livelihood assistance of PHP20,000. If they need a bigger amount, we can lend them money, interest-free". He added that there are funds for this program and is goal is to dispense to OFWs.
Prior to this type of cash assistance, the Abot Kamay Ang Pagtulong or AKAP that DOLE offers received around 400,000 applications from OFWs. Amounting to PHP 10, 000 and is distribute one-time.
As of May 12, the data from DOLE showed a total of 409, 020 applicants from Philippine Overseas Labor Offices (POLO) out of the country, while (OWWA) Overseas Workers Welfare Administration applications are processed in the Philippines.
A total of 142, 550 have been approved out of the 400,000 plus applicants. The government prepared a starting PHP 1.5 billion amount to assist OFWs in this pandemic crisis.