Four Filipino siblings based in Ireland have become orphans following the death of their father due to complications of COVID-19.
The father, Miguel Plangca, 55, who hailed from Ozamis City, had been confined for 41 days at one of Ireland's intensive care facilities before he succumbed to the disease due to complications.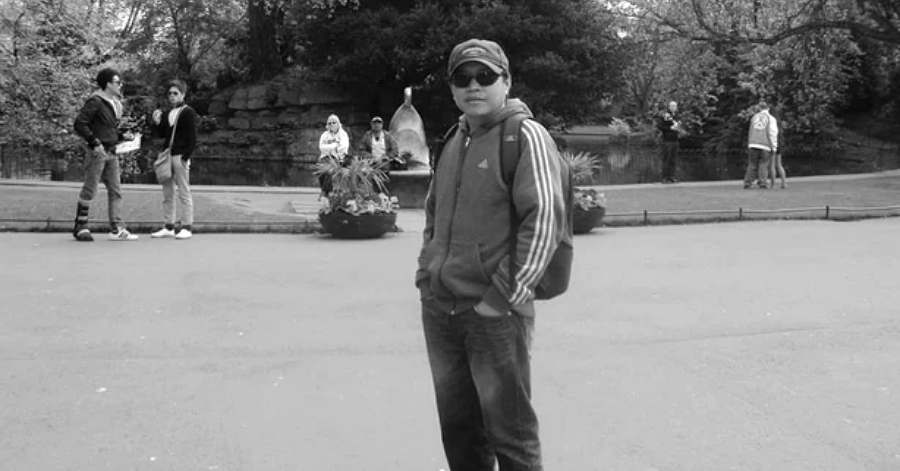 Young Filipinos in Dublin Orphaned After Father Succumbs to COVID-19
Miguel has left four children who have relocated with him to Ireland: Mikee (21), Michael (19), John (14), and Chekie (12). The children's mother had died six years ago due to cancer, as shared in a report by the Belfast Telegraph.
In a heartbreaking post, Mikee shared on social media how their father fought for his life for them. 
According to Mikee, the eldest of the siblings, her focus right now would be looking after her brothers and sister. 
"We don't know what will happen. We would like to stay in Ireland because that's where we have made a life, where our friends are and our [Filipino] community is, but we don't know."
Living in a household with only their dad as their parent and guardian, Mikee, after completing her sixth year at school in Prosperous, County Kildare, opted out of going to college.
Her reason for this is so she could apply as a full-time carer for her brother, Michael, who has intellectual disabilities.
Mikee shares that her brother is now her responsibility. 
She recalls that when they first came to Ireland, their dad was working day shifts but he switched to night shifts so that she could go to school. He looked after Michael during the day and worked at night.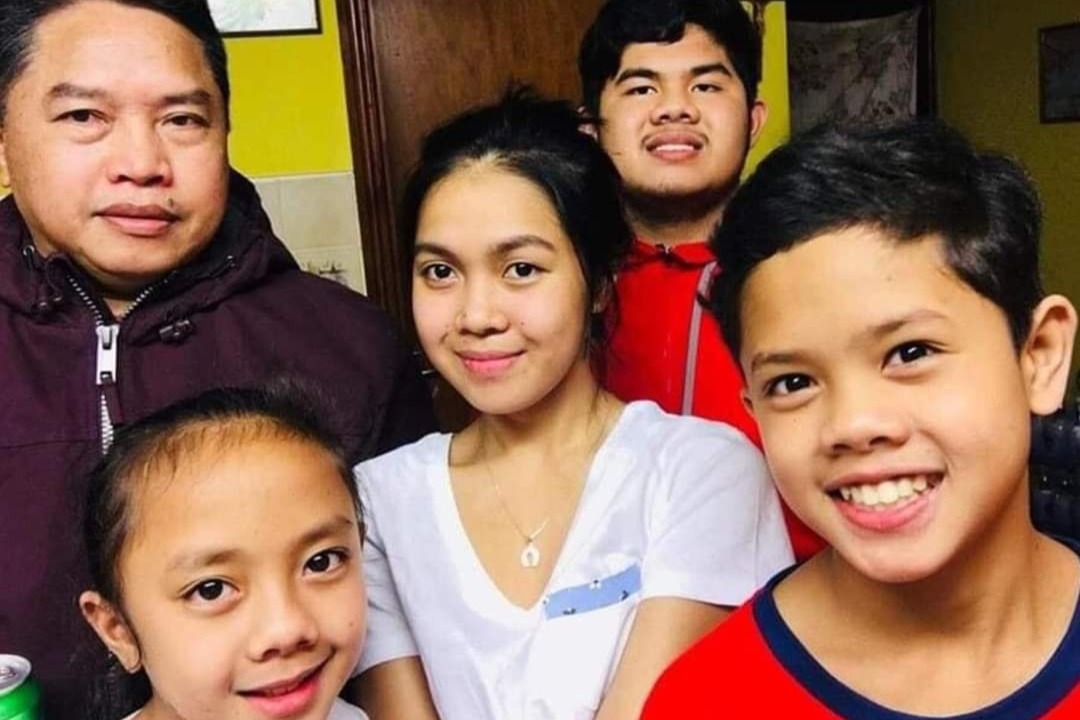 "My Dad made so many sacrifices for us. He was a good man and everything he did he did for us," Mikee shared.
Following the heartbreaking passing of Miguel, the Filipino community in Kildare stepped in to look after his young family.
According to Aina Conway, president of the Kildare Filipino Community, they had to try to help out as best as they could. 
"They have recovered but they have lost their father and they are in shock. I speak to Mikee most days and she has cried every day since her father was brought in to ICU. At the moment she is just trying to be strong for the little ones," Conway said.
"They have their aunt [Fely], but Mikee has been the mum for a long time," Aina shared.
"Now that they have lost their father, they need all the support we can give them. Miguel came here to provide a better life for his children. You look at the kids now and that's them forever, with no parents. It's incredibly sad." 
Together with the Philippine Consulate in Dublin, the Kildare Filipino Community is raising money in aid of the Plangca children.
A GoFundMe page, which has been set up to help the family, has raised over €19,000 so far. And with it, prayers and warm thoughts flooded the donation page for the Plangca family. 
Challenging as the situation may seem, the Plangca siblings still have their Aunt Fely, as well as the Filipino community in Kildare to look after them and support them during this extremely difficult time. 
ALSO READ: OFW in Italy Shares COVID-19 Experience