It is such an awful fate for an OFW to end up dead for going abroad and work. There are many awful situations a Filipino worker may encounter. In Singapore, 2 Pinay OFWs, unfortunately, passed away as they were hit by a vehicle. The driver of the vehicle is now arrested and is currently facing charges.
Also Read: Cost of Living in Singapore, Is it Expensive for OFWs?
Accidents are always unprepared, it is random and does not choose any victim. Oftentimes, these accidents are potentially fatal to a person. We must be extra careful at times especially that we're facing a health crisis.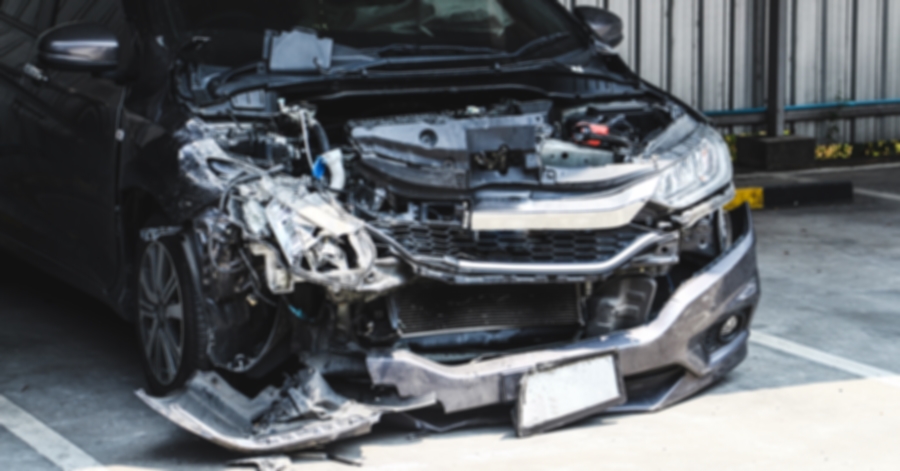 Malaysian Driver Faces Criminal Charges
Two OFWs and at least 4 people were injured during the unpleasant event. The Malaysian driver was identified as Chong Kim Hoe, 64 years old. He drove a vehicle and has hit two OFWs in Lucky Plaza Mall in Singapore. He's facing three cases of reckless driving and a bail amount of Singapore $15, 000 which is around PHP 532, 000.
The driver Chong is a permanent resident in Singapore. According to him, he lost control of his car while taking a U-turn behind a shopping mall at Nutmeg Road. Due to losing control of his vehicle, he ended the life of two OFWs, Abigail Danao Leste, Arlyn Nucos.
Also Read: How Much Does an OFW in Singapore Earn?
The other 4 injured who were hit by Chong's car are Arceli Nucos, Egnal Limbauan, Demet Limbauan, and Laila Laudencia. These Filipino workers were just hanging out to unwind in their free time.
Working as an OFW can be stressful at times and we understand we just want to take a break and spend time with our coworkers. But it really is such a sad tragedy for our fellow OFWs. We need to be aware of our surroundings and make sure we are in a safe place. Although accidents may happen, the damage can be minimized if we're alert to our vicinity.