When it comes to choosing the best job, rarely do we talk about the salary. Ideally, we want a job that we are passionate about, filled with challenges and opportunities, allowing us to grow individually and constantly learn. However, a salary is practically important as well, since we all need to survive.
Thus, if you want to work in Singapore, a country that has a high cost of living, you need to know how much workers earn there first. Fortunately, there are many OFWs online that have shared their salaries for those who might be interested and are curious.
Disclaimer: The information posted here is based on the personal experiences shared by the OFWs in the video below. Please let this post serve as a guide only. If you have specific questions, you may ask the OFWs by commenting on their videos on their accounts.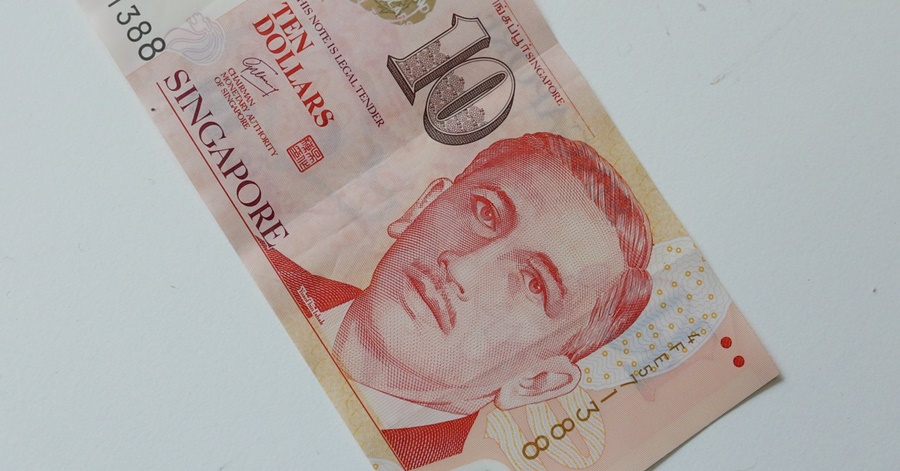 How Much Will You Earn as an OFW in Singapore?
This article summarizes the YouTube video of an OFW with the channel Team Tatlonghari. In this video shown below, she talks about the salary and the cost of living of Singapore.
There are two kinds of employment for foreigners in Singapore, these are:
S Pass – this pass is a short-term pass for skilled or semi-skilled workers.
E Pass – for high-skilled foreigners who can work as managers, executives, and have a college degree from a world-renowned University.
Team Tatlonghari shared that she has an S Pass, and as such, has a basic pay of 2,600 dollars or 97,500 pesos.
Singapore's Ministry of Manpower (MoM) will not let you work if the company you are applying in is not willing to give you the basic pay of 2,600 pesos.
According to Team Tatlonghari, this is one of the reasons why it's hard to find a job in Singapore.
Expenses
While that is a high basic pay, there are also lots of expenses in Singapore. As mentioned above, the cost of living in the country is quite high.
Here are some monthly expenses:
For a monthly salary of 2,600 Singaporean Dollars or 97,500 pesos.
House Rent – 500 dollars per month.
According to Team Tatlonghari, it's really hard to have your own house or unit in Singapore. Houses are quite expensive.
Team Tatlonghari lives in a house with 3 rooms, and she and her husband rented the Master's bedroom (has its own toilet) for 1,000 dollars.
Utilities – 50 dollars. This includes water, electricity, etc.
Money for family back home in the Philippines – 600 dollars or 22,500 pesos. The OFW YouTuber said this may not be enough because the prices for commodities in the Philippines are getting more expensive.
Transportation – 50 dollars or 1,875 pesos.
For transportation, you can just have a card that you can tap on the bus or the train depending on which you want to ride in going to work.
Monthly allowance – 200 dollars or 7,500 pesos. This is for food, essentials, for a month.
Savings – 1000 dollars or 37,500 pesos. The OFW YouTuber and her husband decided that they would automatically save that amount off their salary so they won't be tempted to spend it.
They use this money to spend for their investments.
Phone – 50 dollars or 1,857 pesos. This line includes the phone, calls, texts, data, etc.
How much is left
Normally what's left of their salary (aside from the savings) is just 150 dollars, which they use for other investments or for having a good time. After all, all work and no play isn't healthy.
There you have it. This article is just a summary of the experiences of an OFW in Singapore. Yours, if you choose to work there, could be a little bit different. However, it does give a picture of what your life might be like in the Lion City.