The coronavirus pandemic has caused a variety of 'shifts' for Filipinos all around the world. For those who were fortunate enough to keep their jobs, there is a "change" in the way they approach their work, such as longer or shorter hours and new, albeit different, processes.
READ ALSO: Soon: Work in Singapore as a Vaccinator and Earn Up to PHP 63,000 – PH Labor Official
However, for those who were unlucky enough to lose their jobs, there is a shift in perspective. Now is the moment to try new things, create possibilities for oneself, or rediscover an old love in a new subject. And the good news is that the Philippine government is right there to help displaced OFWs, thanks to initiatives like the Philippine Overseas Labor Office (POLO).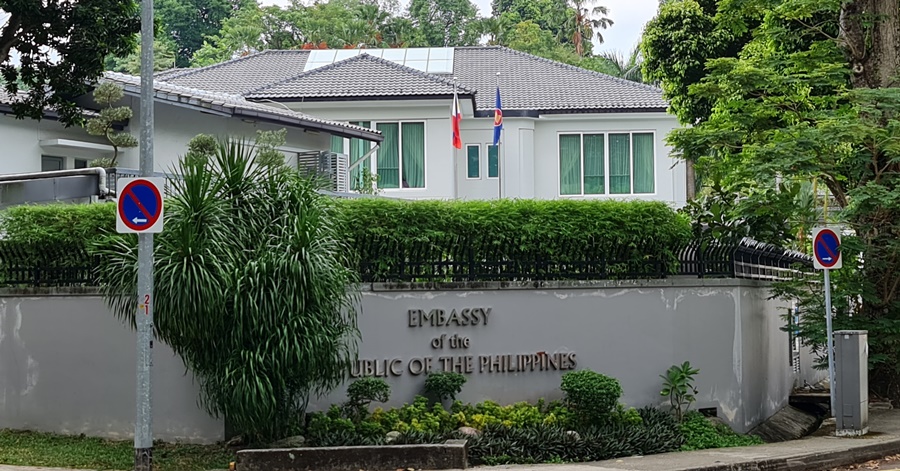 Displaced OFWs to Benefit from Jobs, Livelihood Opportunities – POLO SG
Overseas Filipino workers (OFWs) who lost their jobs owing to the COVID-19 epidemic may seek local employment or benefit from the Department of Labor and Employment's livelihood package, according to a POLO circular in Singapore (DOLE).
DOLE Assistant Secretary Dominique Tutay underscored this during a webinar hosted by the Philippine Overseas Labor Office (POLO) last Monday (July 5) in Singapore, which was attended by more than 100 OFWs. According to Tutay, there are job opportunities for repatriated OFWs in the business process outsourcing, information technology, manufacturing, and construction sectors.
"The Information Technology-Business Process Management (IT-BPM) sector is one of the biggest employment creators in the country and it is ready to give OFWs a fresh start upon their return to the Philippines. About 35,000 vacancies in 38 IT-BPM firms are available for OFWs who wish to shift career to the sector. Around 8,000 repatriated OFWs have been offered jobs in the sector to work as customer service, sales and IT support staff; app developer and bookkeeper." Tutay said.
The COVID-19 epidemic had an impact on the four pillars of Decent Work, which are job creation, workplace rights, access to social protection, and social dialogue. Tutay said that the Philippine government made changes to its programs to alleviate the pandemic's negative impact on employees, including our OFWs.
Meanwhile, Roel Martin, OIC-Director of the National Reintegration Center for OFWs (NRCO), stated that returning displaced OFWs may be eligible for a livelihood incentive of up to Php20,000 under the Balik-Pinas, Balik-Hanapbuhay Program. OFWs who join associations can also apply for a livelihood grant of up to Php1 million under the Tulong Pangkabuhayan sa Pag-Unlad ng Samahang OFWs (Tulong-Puso). OFWs who receive a livelihood grant can build up micro and small companies of their choice, according to Martin.
READ NEXT: Dependents of Displaced OFWs to Receive PHP 30,000 Cash Aid