The Government extends its help to Overseas Filipino Workers that are affected by COVID-19. It is a difficult time to be alone and don't have support during this health crisis. College students who are dependents of displaced OFWs can get a cash aid of PHP 30,000. This education subsidy is a one-time assistance announced by PH President Rodrigo Duterte.
Also Read: What are the Rights of Illegitimate Children in the Philippines?
A lot of Filipinos decide to work abroad for many reasons. The bottom line is, they went away from the hometown for the betterment of their lives including their families. Usually, it is to support their families at home.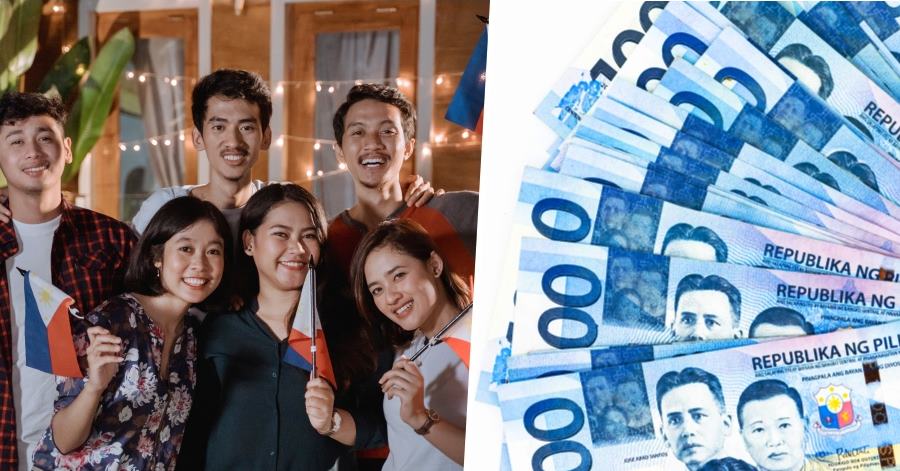 Financial Support Given to Displaced OFW Dependents for College Education
President Rodrigo Duterte recently announced extensive support for Filipino workers outside the Philippines. Cash assistance amounting to PHP 30,000 is given to OFWs who are having difficulties especially in a lockdown phase where mobility and work are limited.
OFW applicants who wish to make use of the cash assistance must have their students enrolled in a college institution or state university that is accredited by the Commission on Higher Education or CHED.
President Duterte said that the project will have a budget of PHP 1 Billion which can accommodate around 33,000 students from OFW families. As stated by Delfin Lorenzana Defense Secretary, there are around 174, 000 OFWs who came back to the country since April 2020. The data shows an average of 1,500 OFW returning home every day since the beginning of this virus.
Additionally, there is a big drop in the remittances that were recorded from March to May 2020 due to the economic situation we're facing.
Also Read: 5 Truths about the Life of Overseas Filipino Workers (OFWs) Abroad
In the meantime, online classes have already started to prevent the spread of the virus. This will be a big help to OFWs who are struggling to make ends meet especially to those who don't have any equipment for the new normal.