"Wow, dollars, pautang naman." "Ang ginhawa na siguro ng buhay ng pamilya mo, noh?" Sounds familiar? If you are an OFW or are a member of the immediate family of one, you've probably heard these lines before. But rarely do we hear anybody asking about how the OFW is or how their life had been abroad. Most of the time, it's all about the family left in the Philippines.
Also Read: 9 Reasons OFWs are Tagged as Modern-Day Heroes
If you are wondering about it now, here are some truths to how OFWs live their lives abroad.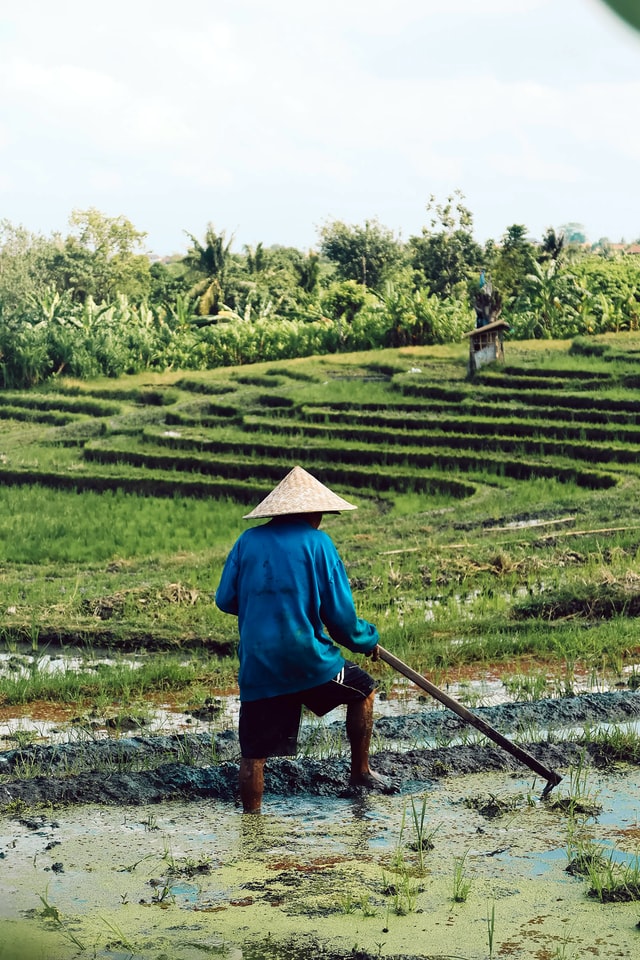 For most Filipinos, being an OFW is a promise of good life. You get to earn more than what you can earn here and you are now able to provide a better future for your family. On the other hand, not everyone is aware of the hard work and sacrifices you need to make to be able to give your family a comfortable life. In fact, below are some truths behind the OFW life:
1. OFW life is not as easy as it looks like.
Overseas Filipino workers have it hard. They have several jobs or are living frugally to be able to send enough money to their family back home. Some are even coping with abuse from employers, so they can stay and earn more. Though they get to travel, they most likely went with employers or availed budget package deals to be able to afford it.
2. OFWs are not rich.
There will always be two sides to every story. For OFWs, it is inevitable to have some success stories among the many failed attempt to grab their dream life abroad. Unfortunately, the number of those who have it hard despite the increased income either have loans to pay back home or are barely able to make ends meet. Sometimes, it's about poor money handling or simply lack of financial knowledge on top of the never-ending demands that OFWs families make that keeps OFWs from becoming rich and successful.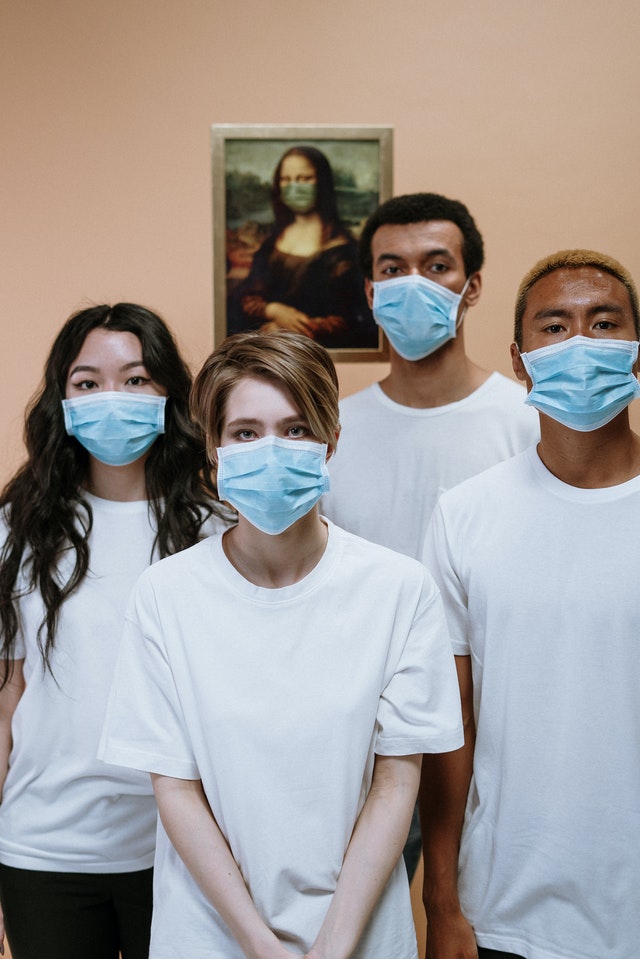 3. Saving money will always be difficult.
According to reports, approximately 35.8 percent of OFWs have savings. This goes to show that while the numbers are going up, there are about 64.2 percent who do not have any savings at all. This, plus the fact that it is usually very hard to revert to their old life, keeps an OFW abroad, regardless of the hardship. Besides, the bills, daily living expenses, and filial expectations for support are all still reasons enough for an OFW to keep working.
4. The income is not as much as most people think.
Migrant workers get paid in the currency of the country they are in. With most countries' currency rate higher than our own, it is natural to think that OFWs are earning more. However, it seems like most people forget that these OFWs also live in another country which means the living expenses would be very different from how it is if they are in the Philippines. That said it is important to note that it is usually more expensive to live in other countries than to live in the Philippines.
5. It takes time to fill up a balikbayan box.
Contrary to popular belief, OFWs don't fill up their balikbayan boxes within a day. Usually, it takes a while to shop and fill a box with goodies before they can send it back home. This also usually means denying themselves of some basic needs, so they can afford to buy their family's bilin (requests).
That said, it may be prudent to think that being an OFW is not as easy as it seems. In fact, it entails a lot of work and sacrifice, which most OFW families usually forget to acknowledge.