Nowadays, due to what's been happening in the world, people have the luxury of time to think about what they want to do with their future. Whether you have been laid off or are stuck in a job that you have been doing for a long time, there will come a point in your life where you need to consider changing jobs towards a career that you want to pursue for the rest of your life.
You need to understand that this process or the decision to get there will not happen overnight. You will need to think long and hard about it, and even consult people that matter to you to figure out all the possibilities. If you're wondering where and how to start this 180-degree change in your life, we have listed 5 helpful tips to give you a head start. 

5 Things You Need to Consider When Changing Careers
For many people, changing careers wouldn't cross their minds until an important life event takes place- say, after getting married, having a child, or losing a loved one. Some people, perhaps, may already be advancing in the career ladder when they have this realization. But no matter where you are in your life or career, everybody has the choice and the chance to start anew. And we all have to start somewhere. Thinking of changing careers for your future? Here are some things you might want to consider:
#1. Get a Degree or Certification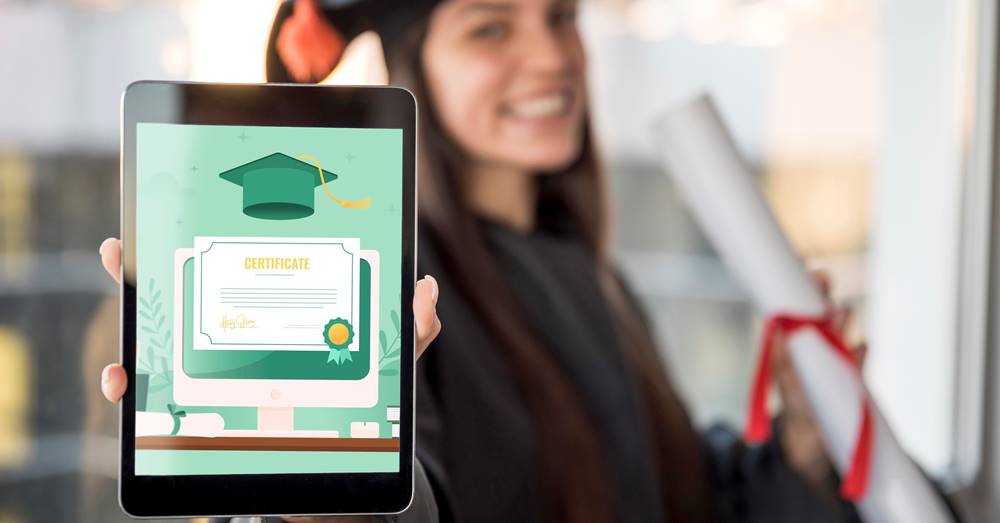 If you already have a degree in the field you wish to build a career in, then good for you because you just saved yourself a couple of years to build that career you want.
For most people, getting education either for some certifications or for a completely different degree is a must. And to make sure that it is worth going back to school, you have to aim for a job that will or still be in demand in the future. 
ALSO READ: List of TESDA Free Online Courses and Training Certificates
Fortunately, it's now easier to work and study at your most convenient time because many universities and colleges offer online courses that you can take to get the degree or certification that you need for a job that you wish to have. And even if you're just looking to gain new skills, it's easier to look for courses online, both free and paid, to help you get started on the job that you want. 
#2. Consider a Different Job in the Same Field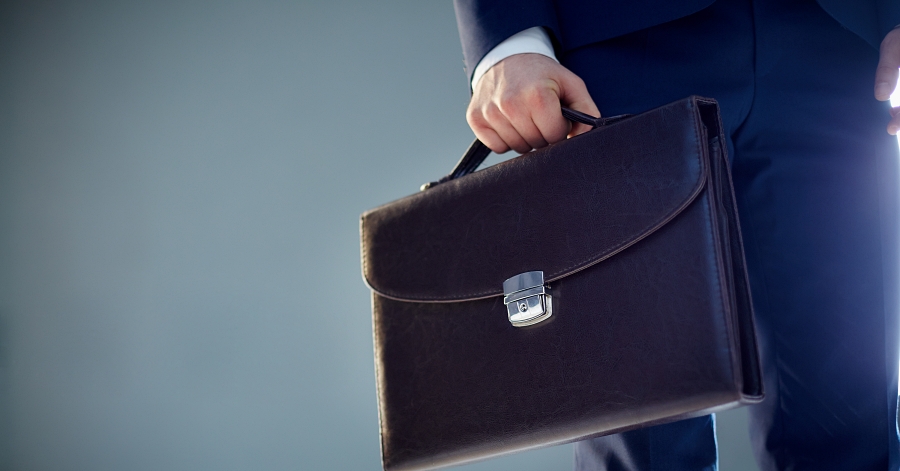 Even if you are already in your field of choice to advance a career, sometimes you start or get into a job that you don't really like. If you find yourself in this situation, maybe looking for other jobs in the same field would be in your best interest.
This also applies if you have been laid off. If getting the same role from your previous job would be more challenging for you, applying for more specialized roles might be the way to go. 
In most cases, though, you may need to get additional qualifications for a different role. But this would still be much easier than starting out in an entirely different field from where you were.   
#3. Follow a Passion.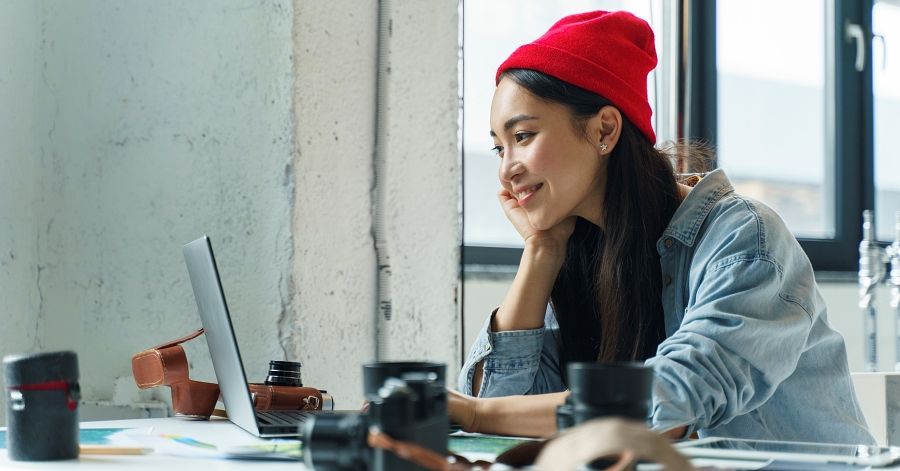 Some people think that following one's passion is a luxury that not many working adults have. And to be fair, there is some wisdom in that, too, because as you can tell, not all things we are passionate about can land us stable and well-paying jobs. 
But, if for example, you are someone whose passion is caring for other people, then your career track might be in the field of healthcare, medicine, or in the allied health sciences. 
Just be sure to do your research first to know what your options are. Once you explore all the possibilities, identify which jobs are most suitable for your skills, personality, and aptitude. Your passion may not directly lead you to a good career, but there could be some overlap with a career that has some influence from your passion – the challenge would be finding which track is most suitable and satisfying for you.
#4. Find a Mentor.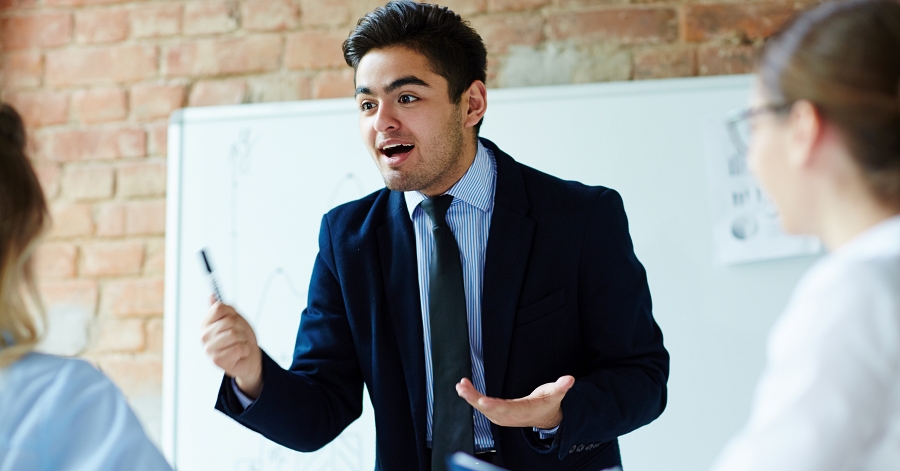 A career change is one of the most challenging things any person will have to deal with. And to be successful in your transition, you may need a helping hand. Reach out to people who are in the field of your choice and can help you understand the necessary steps to take to ease into your new career as seamlessly as possible.
If you build good connections in your network, some people can even help you find a job in their company. 
#5. Become a Consultant. 
And lastly, one good way to change careers is to become a consultant and to become your own boss. Consultancy is a line of business that is often taken by experts in their fields. Since you already know what it takes to become successful, you can now share that expertise with those who are willing to pay for that information.  
And nowadays this also takes in the form of coaching jobs, where they market their professional services through their social media accounts and/or web pages.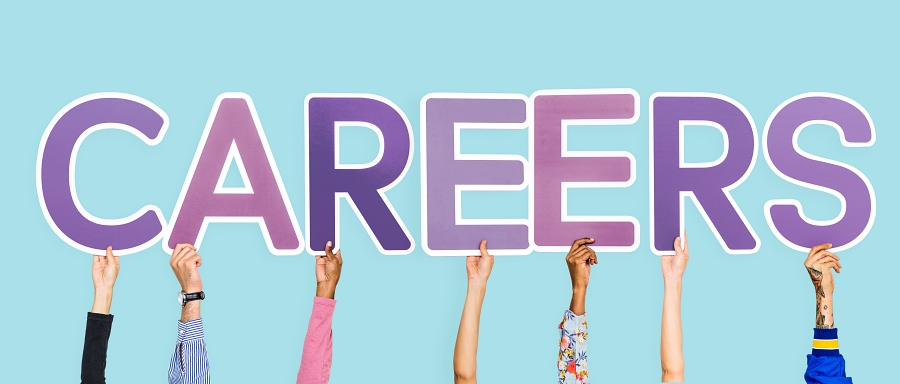 Changing careers is one of the most challenging and rewarding decisions anyone can make in their life. Some view this as a second lease in life. 
If you feel that your work is becoming repetitive and redundant, or leaves no more room for personal and professional growth, then perhaps a change in career is necessary. 
By taking into consideration all the steps we've outlined above, you can zero in on your goals and preferences for the kind of job or role that you would like to have for your new career. 
Have you changed careers in the past? Are you planning to change careers anytime soon? What are the things you consider before taking this important step in your professional life? Are there any other tips that you would like to share to help others who are in this kind of situation in their life? Let us know by leaving a comment in the section below!
ALSO READ: Top 10 Countries with the Most Number of Jobs for OFWs