It's all over the news. Millions of people are expected to lose their jobs due to the ongoing pandemic. Not one government or country was prepared for this, and both employers and employees were taken aback by the situation. However, we must still go forward. 
ALSO READ: Top 10 Countries with the Most Number of Jobs for OFWs
As alarming as the situation seems, we have to prepare for the worst. After all, if it's happening in the rest of the world, the only consolation we have is the fact that we are not alone in this. In recent months, OFWs from all over the world have been returning to the Philippines by the thousands. And this trend is expected to go on for some time according to the Department of Labor and Employment and other relevant agencies catering to our OFWs. 

Here's How You Can Look for a New Job During a Pandemic
But even if we did not choose to lose our jobs, we can choose not to remain unemployed for a long time. In this post, we will share some tips to help you find a new job whether you're applying to become an OFW or you're already based overseas.
#1 Inquire with your recruitment agency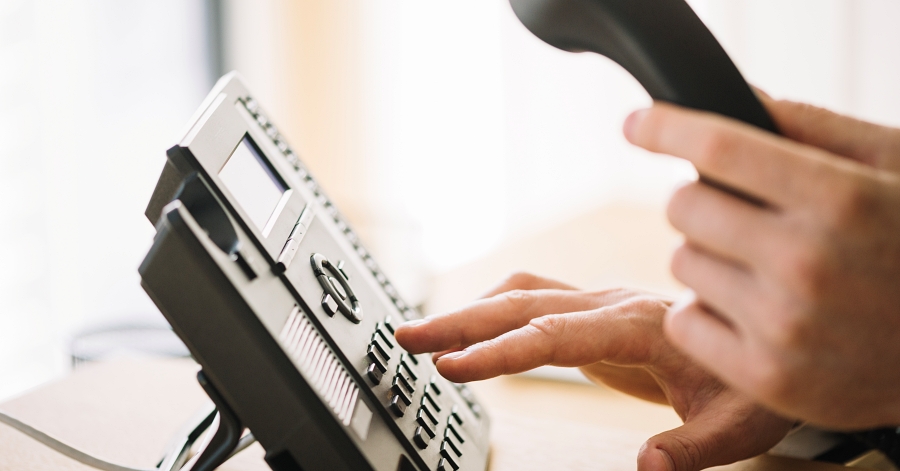 If you're an OFW based overseas or are planning to work abroad once the situation allows for travel in most countries, you can inquire with your recruitment agency for job openings. If this was the method you got the opportunity for work abroad in the first place, there's no harm in checking back with them. This only shows how valuable connections are. 
And if you're an aspiring OFW, by checking what other job openings are there, you can decide whether you should stick with your plan of working in your preferred country. Otherwise, you may have to change your goals and adjust to the opportunities you are presented with for now. Anyway, many OFWs start working in one country and decide to find work somewhere else once they've gained enough experience or credentials for the job they are targeting.  
#2 Reach out to your connections and networks.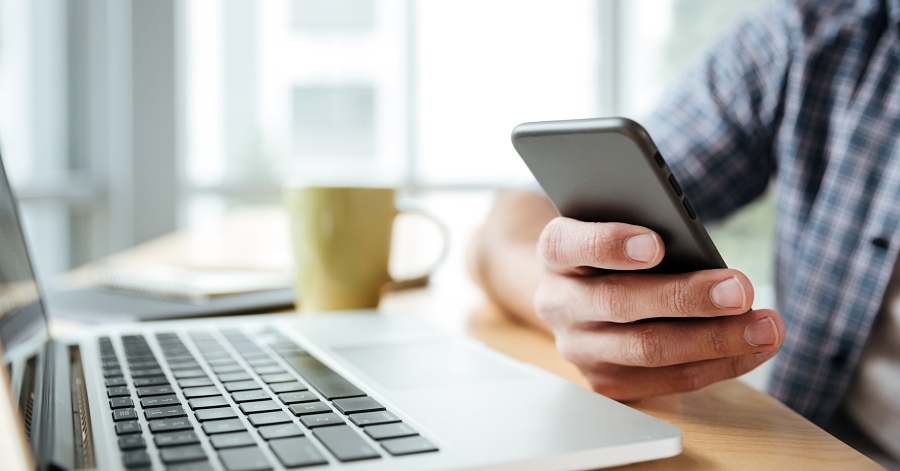 As mentioned above, connections and referrals are effective ways of finding work in the Philippines or even abroad. If you have family members or friends overseas who can help you find work, then, by all means, keep in touch with them. If they know a company or a friend who can help you find a job then you have one less problem to think about. Just do your part in researching the employer or company you were referred to and make sure that all the steps you will take are legal and well-documented.
#3 Go through online job databases.
If you're looking for jobs abroad, aside from referrals and help from an agency, you can also look for an employer online. A good place to start is the Philippine Overseas Employment Agency (POEA) job boards. You can look for jobs that match your interests, skills, and credentials. You can search for job openings according to country, position, or agency.
But if working abroad isn't on your immediate plans yet due to the circumstances we are currently in, you also have the option to apply for remote work. Because of the pandemic, many companies are now transitioning their employees and teams to remote work or home-based work. 
If you are a professional working abroad or possess skills that you can use for online work such as bookkeeping, writing, design, and video editing, you can look for openings for remote work in job sites such as Jobstreet, Monster, OnlineJobs.Ph, Linkedin, and even on Facebook. Again, just be wary of scammers and online fraudsters.      
As usual, you need to prepare your application documents whichever method of finding an employer you decide to go with. Even while job hunting, now's also a great time to renew your passport and other documents or update your membership accounts/contributions at SSS, PhilHealth, Pag-Ibig, and OWWA.   
Also, if you still have some savings to help you get by for a couple of months, maybe now's the perfect time to upskill. There are plenty of online and offline courses offered to aspiring and returning OFWs these days. You just have to find which course suits the career track you wish to pursue in the future.