An OFW couple was able to turn a problem into an opportunity with the help of the Department of Labor and Employment's (DOLE) AKAP program. This involves a one-time cash aid given to overseas workers who had lost their jobs due to the COVID-19 pandemic.
ALSO READ: San Miguel Corp to Offer Jobs for Returning OFWs at Bulacan Airport
Marden Domingo and Jessica Rai Paulo were both sea-based OFWs working aboard a cruise ship in the United States. When the pandemic hit, they were not able to return to their jobs. Given their skills, they made a plan and grabbed the opportunity to start a food business in their hometown of Balungao, Pangasinan, the Philippine News Agency reported.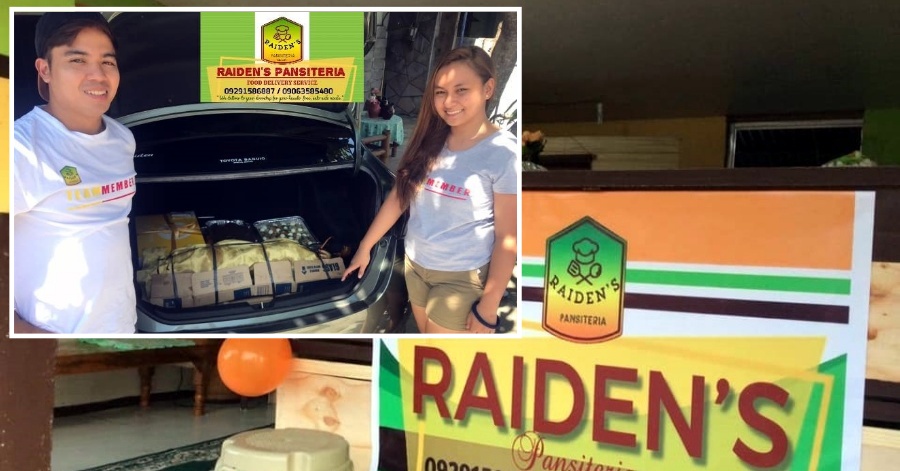 OFWs Open Business with Help from DOLE-AKAP Program
In their previous jobs, Jessica worked in the dining area of the cruise ship, while Marden worked in the kitchen. "We were supposed to return last March after our vacation but then lockdowns had been imposed," she said. "So we started an online food business instead."
The couple decided to apply for the DOLE-AKAP program for displaced OFWs. They were both qualified and received financial assistance worth PHP 10,000 each.
"For some, the amount we received (PHP10,000) is but little," Jessica shared. "However, during this time especially for OFWs like us who have lost their jobs, that amount is already something big."
Using the cash aid, they started an online food business in May, just in time for Mother's Day celebrations. Raiden's Pansiteria offered pansit, spaghetti, carbonara, palabok, fried chicken, lumpia, maja blanca, leche flan, and other dishes that became a hit among their customers.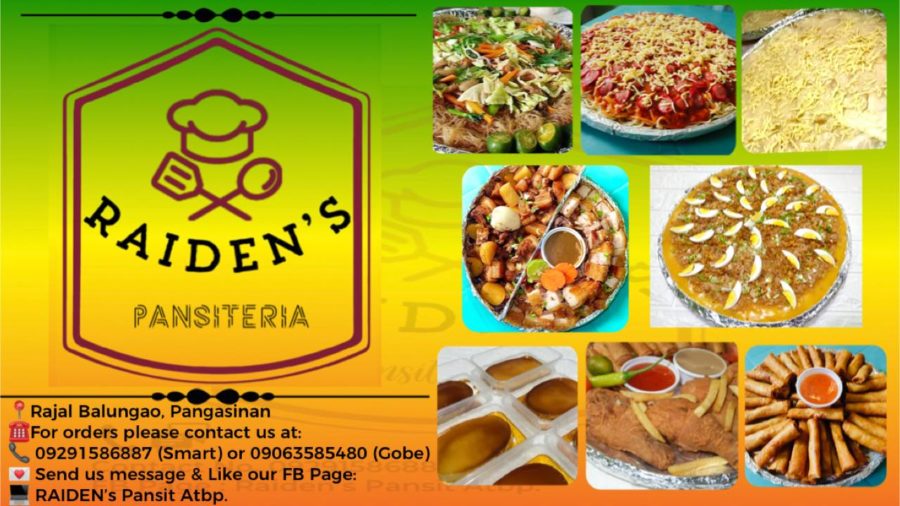 During the first few months of their business, the couple took orders and prepared food at home, with Jessica's parents providing some of the cooking equipment. "This business requires not much capital as we only spend for the ingredients of the food the customers ordered and we ourselves prepare the food while Marden delivers the orders," she noted.
"It was just recently that we opened a store so customers would just pick-up their orders and we now seldom deliver," Jessica added.
According to Jessica, the business enables them to pay for their daily needs and obligations. Still, she shares that they would eventually want to work on a cruise ship again. "For singles like us, the income from our business is more than enough, but we still want to return to work as sea-based OFWs once the situation normalizes," she commented.
The COVID-19 has affected many Filipinos, both in the Philippines and abroad. Still, it is good to know that the government has established programs like DOLE-AKAP, which is a big help to displaced OFWs. Just like Jessica and Marden, we can also make the most out of the opportunities around us, based on our skills and interests.
How about you? How are you able to meet your family's needs amid these challenging times? Share us your thoughts and experiences in the comments below!
READ NEXT: Are You an OFW LET Passer? Here's How You Can Return as a Public School Teacher