A total of 73 overseas Filipino workers (OFWs) from Antique recently availed of livelihood assistance offered by the provincial government, based in San Jose de Buenavista.
ALSO READ: OWWA Extends P1.48-M Worth of Livelihood Aid to OFW Families
Notably, these beneficiaries are no longer active as OFWs, and have no intention of going back to work abroad, according to Prisceli Joyce Galuego, Planning Officer II at the Provincial Planning and Development Office (PPDO) of Antique.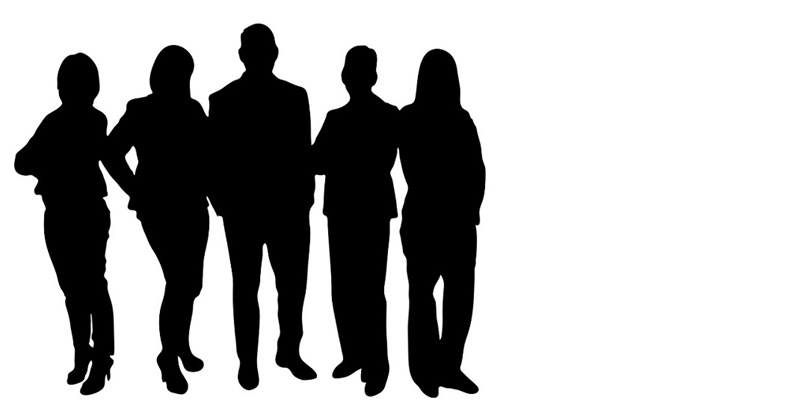 OFWs Receive PHP 10K Each as Livelihood Aid
Galuego stated that each OFW received a check amounting to PHP 10,000, which they could use to purchase groceries as stocks for their sari-sari stores, the Philippine News Agency reported.
On March 11, a group of 14 OFWs from Hamtic, Sibalom, and San Jose de Buenavista received their checks. Soon afterwards, 43 OFWs from 18 towns received their livelihood aid, while 16 remaining OFWs are set to get their checks in the coming days.
The 73 recipients comprise the first batch of OFWs who applied for assistance from the provincial government, particularly to augment their income by setting up sari-sari stores.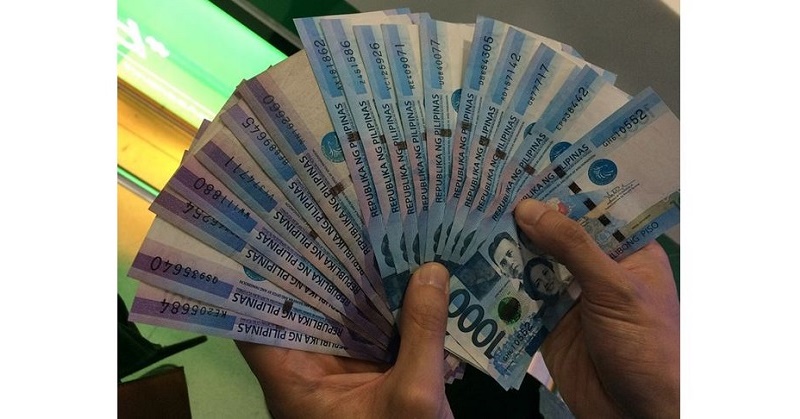 One recipient, Jonah Badajos from Culasi, shared that she worked as a housemaid in Dubai in 2013 and 2015. After finishing her contract, she returned to the Philippines and decided not to go back. She has three kids — ages one, seven, and 10 — who need her care and attention.
Badajos explained that she didn't want to be separated from her family anymore, so she decided to put up a sari-sari store. With the livelihood aid she received, she can add more goods to her store, which has become her family' source of income.
ALSO READ: OWWA Provides PHP 20,000 Livelihood Aid for Terminated OFWs
While many OFWs opt to work abroad for as long as they can, some decide to stay in the Philippines for good. Livelihood assistance offered by the Philippine government are certainly a big help, along with other OFW programs launched by the Duterte administration.