With just a few days to go until President Rodrigo Duterte's next State of the Nation Address (SONA), officials have been highlighting the administration's achievements so far. These include support services for Overseas Filipino Workers (OFWs) around the world.
Last week, a pre-SONA forum was held to focus on the government's accomplishments for the past two years. Since President Duterte came into office in 2016, the administration has introduced several programs catering to OFWs, the Philippine News Agency reported.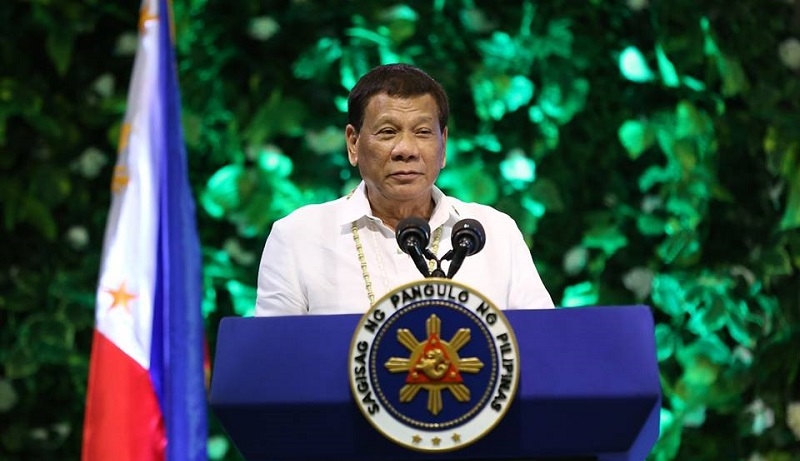 OFW Services Launched by Duterte Administration
Under the theme "Tatak ng Malasakit," the pre-SONA forum was organized by the Office of the Cabinet Secretary and the Presidential Communications Operations Office (PCOO). It aimed to spread awareness about the key programs implemented during President Duterte's second year.
Based on the forum, here is a run-down of the services offered by the current administration to OFWs and their families:
#1. One-Stop Shop Service Centers
According to Department of Labor & Employment (DOLE) Secretary Silvestre Bello III, the government has created at least 17 One-Stop Shop Service Centers — where OFWs can easily avail of different services. Benjamin Diokno, Co-Chair of the Participatory Governance Cluster (PGC), reported that these centers have assisted 1.22 million OFWs so far!
#2. Overseas Filipino Bank (OFB)
Under President Duterte's term, the first-ever Overseas Filipino Bank (OFB) was established. This bank addresses the financial needs of OFWs as well as their families here in the Philippines. Here's how to open an OFB account.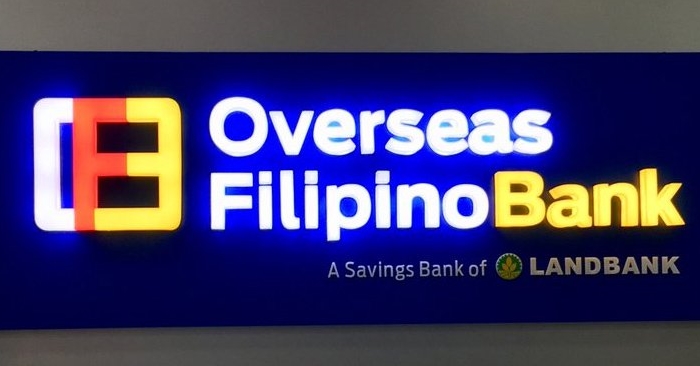 #3. "Sa Pinas Ma'am at Sir Ka"
Department of Education (DepEd) Secretary Leonor Briones shared about the program "Sa Pinas Ma'am at Sir Ka" for OFWs who are educators.
"Those principals and teachers working abroad, we encouraged them to come back and apply again because our salaries for teachers are now higher or equal to what they have been getting abroad," stated Briones.
#4. Programs for OFW Returnees
Different branches of the government have introduced programs for returning OFWs. Department of Agriculture (DA) Secretary Manny Piñol reported that his department, along with DOLE, created a program where OFWs can apply for loans to boost food production businesses.
"Through our integration programs, when they (OFWs) came home, they were given financial assistance and livelihood worth PHP20,000," Bello explained.
Similarly, the Department of Trade & Industry (DTI) has been conducting livelihood and entrepreneurship programs for OFWs for the past couple of years.
#5. iDOLE OFW ID
The iDOLE OFW ID was also introduced as a multi-functional card for overseas workers. The new ID eliminates the need for an Overseas Employment Certificate (OEC), which OFWs had to obtain every time they come home for a vacation.
"This is free of charge for our OFWs," Bello stated. "That's unprecedented because that's what the President wanted to give to our OFWs." Check out how to claim your iDOLE OFW ID.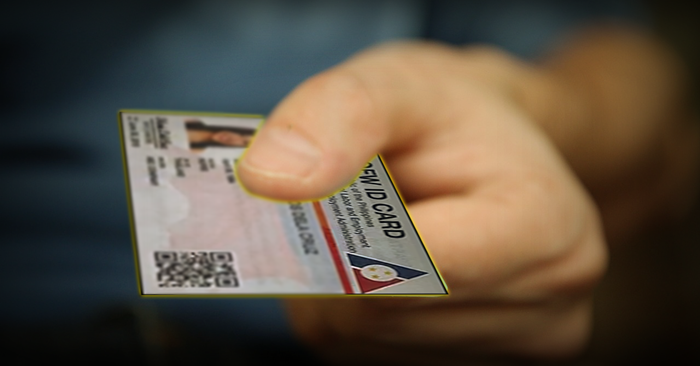 #6. Balik Scientists Law
Commission on Higher Education (CHED) Officer-in-Charge Prospero de Vera III said that President Duterte has signed Republic Act No. 11035, a.k.a. "Balik Scientists Law." As the term suggests, it aims to entice Filipino scientists abroad to come back and share their knowledge and expertise in the Philippines.
The CHED OIC also mentioned that the Philippine government has been engaging with educational ministries abroad to discuss "mutual recognition" degrees for OFWs.
Inter-Government Agreements
Aside from all of these programs and services, the current administration has been actively pursuing agreements with the governments of countries where there are many OFWs. For instance, the governments of Kuwait and the Philippines have signed a Memorandum of Understanding (MOU), which provides protection to over 250,000 OFWs in Kuwait.
"Right now, the cellphones of our OFWs in Kuwait cannot be confiscated by their employers while they have now specific eight hours of work and enough sleeping hours and other benefits," Bello affirmed.
As for the case of 13,000 OFWs who were "stranded" in Saudi Arabia, President Duterte intervened. By asking help from Saudi King Salman bin Abdulaziz Al Saud, the Philippine government was able to bring them home.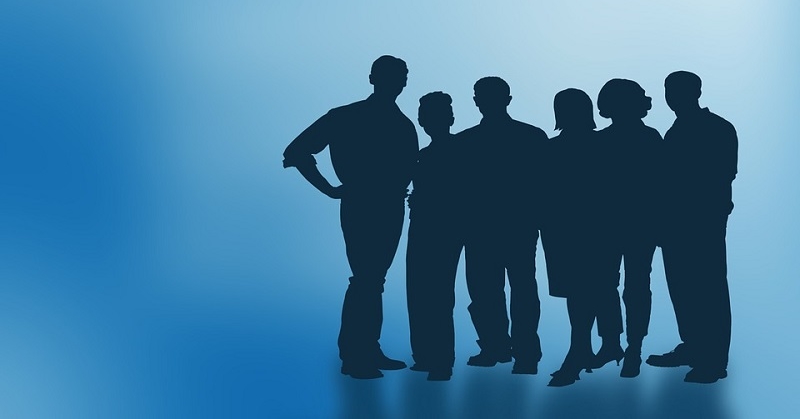 More Programs to Come
"We have done a lot of programs and projects and we intend to do more for our OFWs in the coming years," Bello shared. Meanwhile, the last part of the forum, with the theme "Tatak ng Katatagan," will be conducted on July 18th, just six days before President Duterte's third SONA.
It has only been two years since President Duterte came into office, yet the administration has achieved so much for us OFWs! Of course, other than government services, financial services is also important. Hence, we recommend reading about these top savings accounts for OFWs.