During the ceremonial conferment of the 2019 Model OFW Family of the Year (MOFYA) held at Malacañang's Heroes Hall last Thursday (Nov. 28), President Rodrigo Duterte vowed to meet the needs of overseas Filipino workers (OFWs) by creating more work and livelihood opportunities for them in the country.
The President made the important announcement as he recognized the OFW's significant contributions to the country, as well as their ultimate sacrifices for their families.
Also Read: OWWA Livelihood Program for Terminated OFWs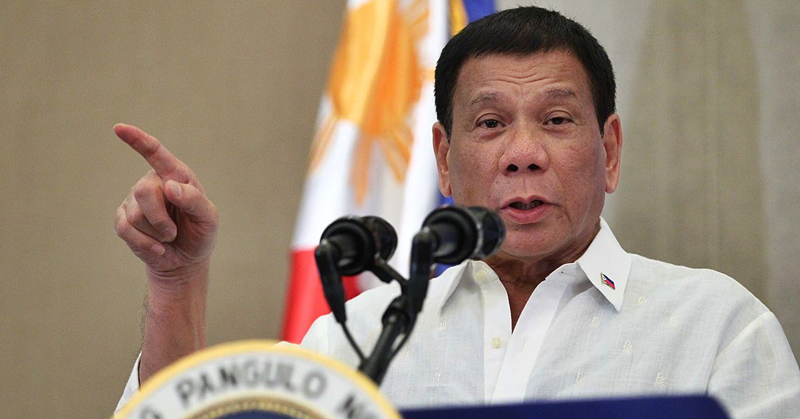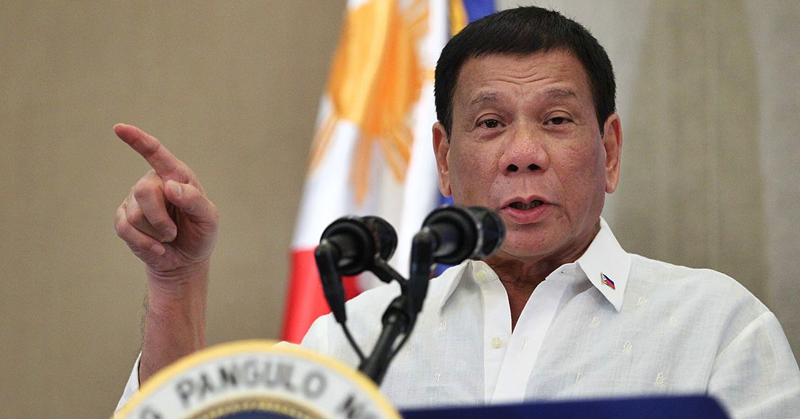 Duterte Promises to Create 'Sustainable' Work and Livelihood for OFWs in PH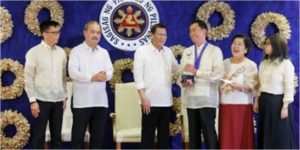 The president himself presided the awarding of the 2019 MOFYA at Malacañang's Heroes Hall, as shared in a report by the Philippine News Agency.
President Duterte noted that the government's ultimate goal [for] OFWs is to [provide] them sustainable work and livelihood opportunities in the country. He added that sticking to that vision – someday, somehow, this will remain as one of the top priorities of my government.
"Let me assure you that in return, we, in government, will continue to ensure that your efforts to uplift the lives of your families shall not be put in vain," the President commented during the said event.
Organized by the Overseas Workers Welfare Administration (OWWA), the MOFYA is the national platform that highlights the sacrifices of Filipino migrants overseas and their invaluable contributions to give their families a better life.
For this year's edition of the MOFYA, the outstanding achievements were given to engineer Alvin Tan and family (Entrepreneurship), and engineer Wilfredo Quindoy and family (Community Project).
Meanwhile, national winners were Josephine Jasa and family (land-based category), and Captain Angel Abesamis and family (sea-based category).
The event also saw the President praising the OWWA and the Labor Department for recognizing the OFWs through an annual search that showcases the workers' best practices, despite the challenges they need to face while they are away from the country and their loved ones.
"The annual search is a showcase of the best practices on how to nurture OFW family despite the distance and challenges, on how their success resonates with the rest of society," Duterte pointed out.
"It is truly admirable that despite the absence of the important family member because he or she has to work in another country, the family remains solid and intact," he continued.
As of September last year, the number of OFWs was estimated at 2.3 million according to the data from the Philippine Statistics Authority (PSA).
Of note, OFW cash remittances jumped 7.5 percent to USD 2.581 billion in July from USD 2.401 billion in 2017, and by 12.71 percent from June 2019's USD2.29 billion as per a Bangko Sentral ng Pilipinas report in September.
President Duterte took this event as an opportunity to collectively thank the Filipino migrant workers for their accomplishments and for being "an inspiration to all Filipinos."
ALSO READ: List of OFW Programs Launched during Duterte Administration