A Filipina nurse in the UAE just became AED 12 million (PHP 166M) richer before Christmas as she won the lucky draw for the jackpot prize at the Abu Dhabi Big Ticket last December 3, 2019.
The lucky ticket number 283702, was traced back to Anabelle Manalastas Dela Cruz, 33, from Central Luzon in the Philippines, who works as a government nurse in the UAE capital, and has been living in Abu Dhabi for the last 8 years.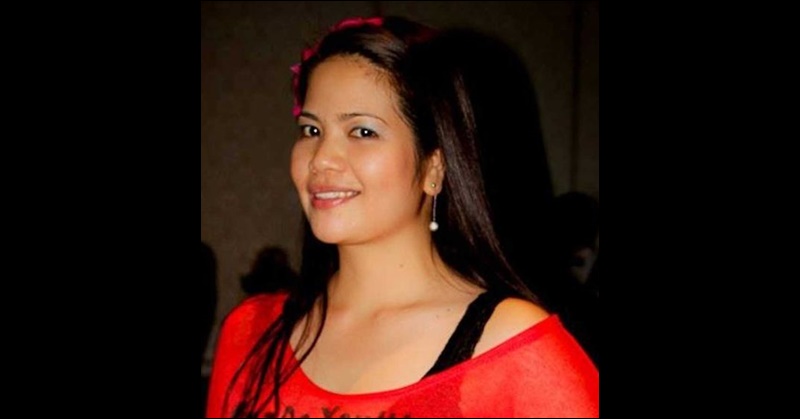 Filipina Nurse in UAE Wins AED 12 Million-Jackpot Prize in Abu Dhabi Big Ticket Raffle
In an interview with Gulf News, Dela Cruz shared that she has not thought much about what she will do with the win, but mentioned a personal loan she took out and must repay.
"I have a personal loan close to AED 100,000 which I took to invest in a house back home. I will repay this fully. The rest will be kept in the bank for now. I feel overwhelmed and blessed," the Filipina nurse revealed.
Anabelle, who is single, is sharing her prize money with 14 other people. Her share of the jackpot is close to AED 2 million (approx. 27.8 million pesos).
Apparently, she also hasn't told her father of her big winning yet as he is a heart patient. 
Annabelle said, "I don't want him to get too excited. My siblings are definitely excited for me."
"We cannot contain our happiness. Can you believe it, that I had just finished the rosary when Richard called about my win. It is a miracle, a blessing from God. I thank God for answering my prayer."
Anabelle also revealed that one of her friends who had a part in the jackpot prize had already moved to the US. "She left in July and gave us her last contribution to Big Ticket. And look at this, we won!" Dela Cruz exclaimed, unable to contain her excitement.
Aside from the AED 12 million jackpot prize, five consolation money prizes (AED 50K, AED 70K, AED 80K, AED 90K, AED 100K) were won by Indian nationals, while one winner hailed from Sri Lanka and won AED 60,000.
The other winners were chosen at random from the attendees of the event in Abu Dhabi for smaller prizes including flight tickets, mobile phones, and more.
Here's a clip of the lucky draw on December 3, as posted by Big Ticket Abu Dhabi via Facebook:
An even bigger prize awaits – AED 20 Million at the Turn of 2020!
As if AED 12 million wasn't big enough, Big Ticket will be raffling an AED 20 million jackpot on January 3, giving away one of the biggest prizes in the region to date.
Congratulations, Anabelle! We're happy for your early Christmas gift! We hope you'll make good use of it for yourself and your family! 
For those based in the UAE and wish to know more about Big Raffle Ticket Abu Dhabi, you can check out their official website and Facebook page to learn how to join the monthly raffle event.   
ALSO READ: 'A Ticket to Dream' – Pinoy Janitor in Canada Wins Lottery Jackpot Worth $7 Million