Overseas Filipino Workers depart their home country to work abroad for a living. They leave their families and friends behind hoping to get a better life and think about their future. Most of the time, they are longing for the day when they can get back home in the Philippines.
With the pandemic situation, we're in, "Covid-19" it will be difficult to repatriate back in the Philippines. Flights may be suspended and even public transportation in the country is limited. However, for the Filipina who wished to go back home is made possible.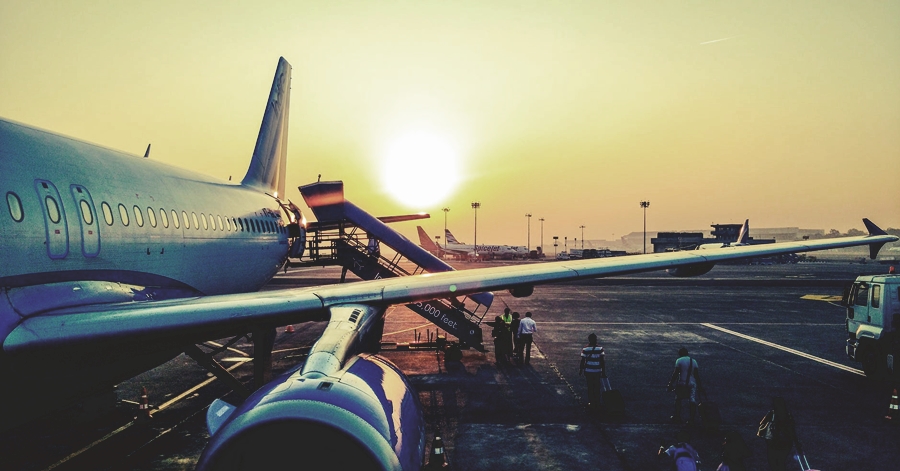 A Filipina's Wish To Go Back Home In The Philippines
As stated by the Philippine Embassy in Abu Dhabi, a Filipina cancer-patient got her wish granted along with a few other Filipinos flew back home from the UAE last Friday. According to the Embassy's statement, the cancer patient who wished to spend her remaining days with her family in the Philippines was accepted.
When she arrived in Manila, she was brought to the hospital for tests and evaluation in Las Pinas. The Philippines Embassy in Abu Dhabi along with the Office of the Undersecretary for Migrant Workers Affairs and the Department of Foreign Affairs made this flight possible.
Some OFWs were included in this special flight to go home. And some OFWs are still stranded in the UAE due to the daily limit established by the Inter-Agency Task Force or IATF. The purpose of this arrangement is to make sure that the diseases are controlled. The Management of Emerging Infectious Diseases is responsible for observing the coming of OFWs at the Ninoy Aquino International Airport.
The Embassy expressed their appreciation and they are happy that the OFWs were able to get to their home country. Hjayceelyn Quintana (Philippine Ambassador to the UAE) also showed gratitude to the Philippine authorities for acting fast regarding the situation.