Aside from having beautiful beaches and breathtaking natural wonders, the Philippines also has a rich history and culture. These include places that have been declared as UNESCO World Heritage Sites, which have been showcased recently at a mall in Xiamen, China.
ALSO READ: Palawan Hailed as One of the Best Islands in the World – Survey
Last month, the Philippine Consulate General in Xiamen launched a photo exhibit at Robinsons Galleria Xiamen, as part of the 2019 Indigenous People's Month celebrations.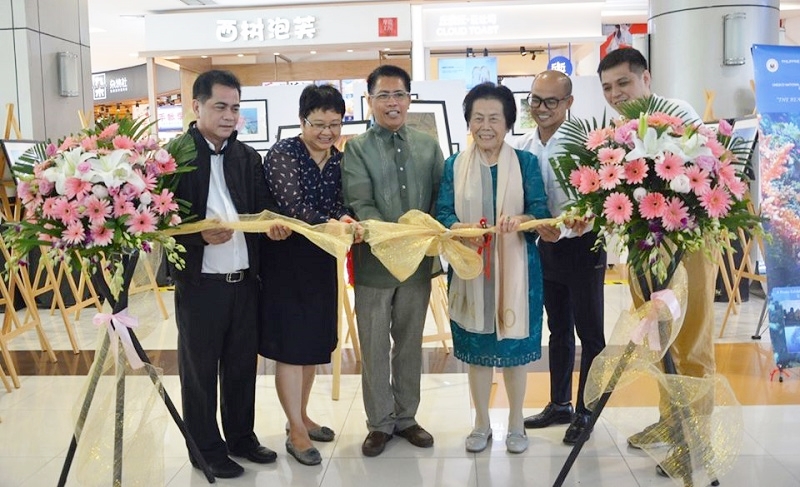 Robinsons Galleria Xiamen Displays Philippine Heritage Sites
The photo exhibit, entitled "The Beauty of the Philippines: A Photo Exhibition on the UNESCO World Heritage Sites of the Philippines," was held from October 22-29, 2019, according to a press release from the Philippine Department of Foreign Affairs (DFA).
The week-long event was a joint collaboration of the Consulate General, the UNESCO National Commission (UNACOM) of the Philippines, Robinsons Galleria Xiamen, and Tawid Heritage Centre, a cultural diplomacy partner of the Consulate General.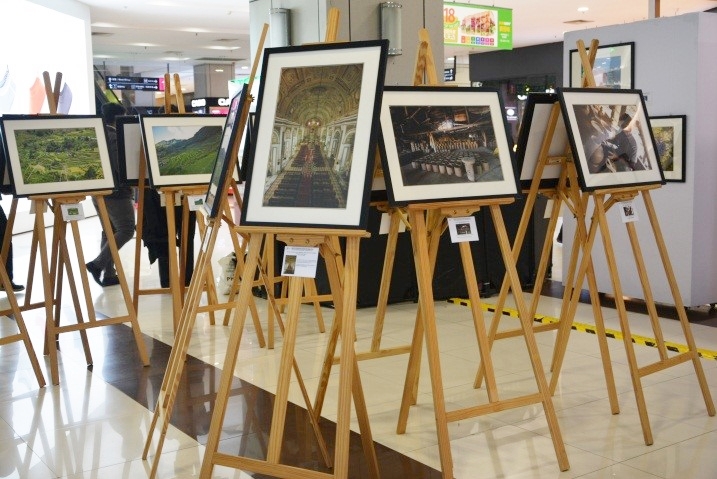 The exhibit featured 30 framed photos of Philippine heritage sites, including:
Historic City of Vigan
Paoay Church in Ilocos Norte
Santa Maria Church in Ilocos Sur
San Agustin Church in Manila
Miag-ao Church in Iloilo
Tubbataha Reefs National Park
Rice Terraces of the Philippine Cordilleras
Mount Hamiguitan Range Wildlife Sanctuary
Puerto Princesa Subterranean River National Park
… and many more!
During the opening ceremony, Consul General to Xiamen Julius Caesar Flores expressed appreciation to UNACOM Philippines, the Consulate General's cultural diplomacy partners, and Robinsons Galleria management and staff for the successful staging of the photo exhibit.
The event was attended special guests: Ms. Viola Wang of Robinsons Galleria Xiamen; Prof. Shi Xueqin, Vice Dean of Xiamen University's Nanyang (Southeast Asia) Institute; Ms. Chan Su of Sunshine Culture Company; Ms. Rosa Chai of Haisi Charity Association; and Filipino Association in Xiamen President Eric Dychauco. Also present were representatives from the academe, business sector, media, and other members of the Filipino community.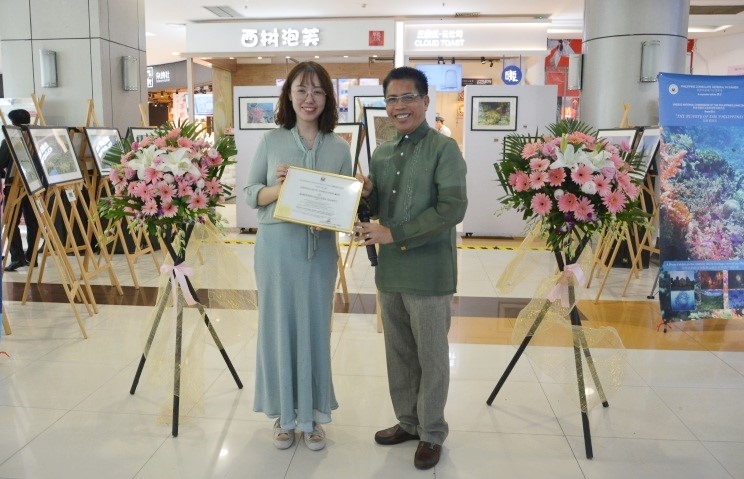 Notably, faculty members from the Manila Xiamen International School performed medleys of Philippine pop songs. Moreover, Philippine tourism materials, snacks, products, and other freebies were given to guests and excited mall shoppers.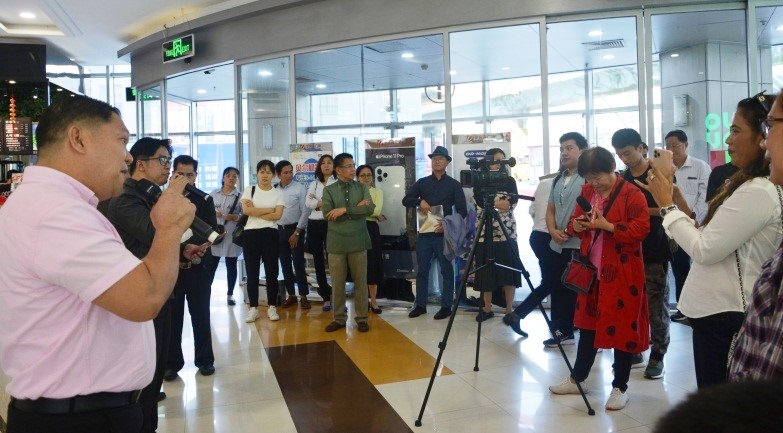 The photo exhibit is part of the Consulate General's cultural diplomacy thrusts, which seek to promote Philippine destinations, as well as strengthen ties between China and the Philippines. For more information, please visit https://xiamenpcg.dfa.gov.ph/.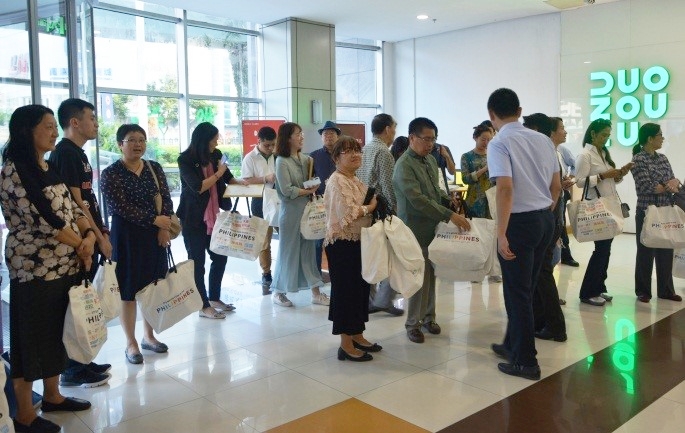 ALSO READ: 7,127 Filipinos Set New World Record for Synchronized Folk Dance
Other than its amazing sights and wonders, the Philippines is also known for its delicious food! In fact, more and more people are getting a taste of Filipino cuisine, including these Czech students who have discovered that, indeed… "Eats More Fun in the Philippines!"