There's simply no stopping Pinoy food from reaching far corners of the globe. Recently, Filipino culture, values, and cuisine were introduced to students in Prague, Czech Republic!
ALSO READ: OFW's Son Cooks Adobo & Pancit in US MasterChef Kitchen
On 15th October 2019, tourism students from the Vyšší Odborná Škola (VOŠ) cestovního ruchu a mezinárodního obchodního styku (College of Tourism and International Trade) participated in an hour-long interactive session about the Philippines .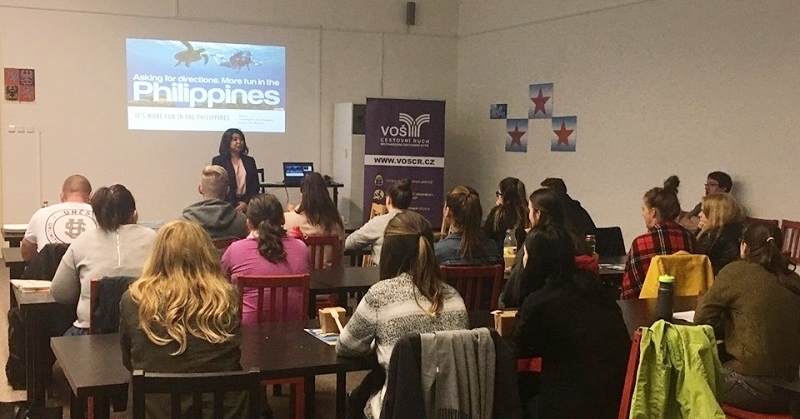 Students in Prague Learn About Pinoy Food, Culture, & Values
According to a Department of Foreign Affairs (DFA) press release, 40 students attended the session led by Minister and Consul General Indhira C. Bañares, who talked about the "It's More Fun in the Philippines" tourism campaign.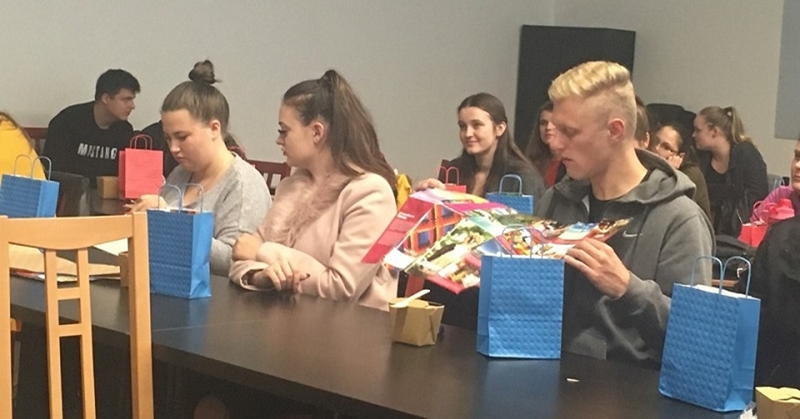 During the session, they discussed topics such as Philippine history and values, the tradition of fiestas, and the influence of faith on Philippine culture. Moreover, they talked about the country's natural wonders, ethno-linguistic diversity, and of course… Filipino food!
Among the session's highlights was a video presentation titled "Eats More Fun in the Philippines," which featured the diversity of Filipino food, flavours, and culture.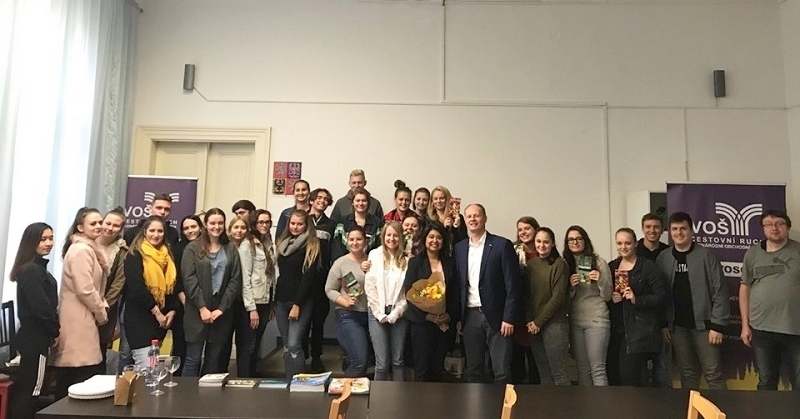 By the end of the session, Minister Bañares presented VOŠ Headmaster Libor Bastl with copies of notable Filipino books: Noli Me Tangere, El Filibusterismo, Agung, and Bucket List: Philippines. Meanwhile, the students received travel brochures on the Philippines, Palawan, and Davao… along with crackers and fruit juice from the Philippines!
As for the presentation that they watched, check out the "Eats More Fun in the Philippines" video below, shared by the Philippine's Department of Tourism (DOT) and Jollibee:
ALSO READ: Meet the Former Filipina Househelp who Now Owns Two Restaurants in Denmark
Without a doubt, the Czech students gained a new-found interest in the Philippines after attending the session! As a matter fact, Pinoy cuisine has been making waves around Europe and elsewhere. Read all about the Filipino food stall that won a major award in Sweden recently!