As Filipinos can be found all over the world, it's not unlikely for their talents to be recognized in places where they may be. One good example is the story of a Houston-based OFW's son, Ralph Xavier Degala, who was able to showcase his talent in the latest US-version of MasterChef, according to a report by ABS-CBN News.
The 29-year old proud son hailing from an OFW family is the lone full-blooded Pinoy who made it to the top 13 of the show's ninth season. Degala shared that the ingredients that got him into the show were actually two Pinoy food recipes (adobo and pancit), which he considers would be most representative of himself, as a Filipino and as a chef.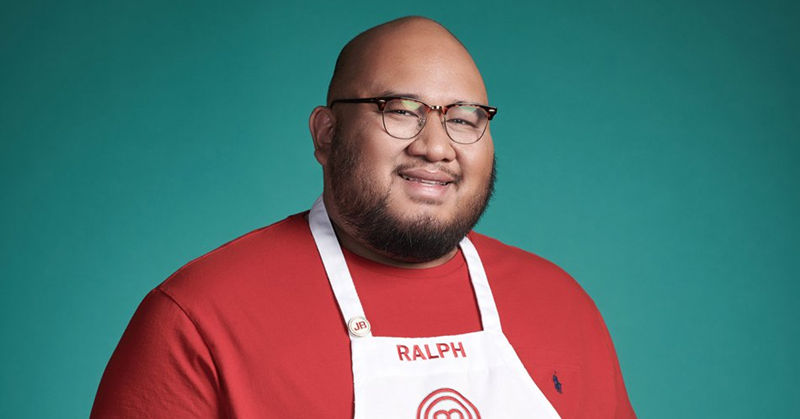 OFWs' Son Brings Pinoy Classics to US MasterChef Kitchen
Degala explained that he chose to cook the shrimp-and-chicken-based version of pancit for his audition to MasterChef, as it was something that could be prepared within 30 minutes, and it was among one of the first dishes that his dad taught him how to make, as he was growing up in Saudi Arabia until their family moved out to the US in 1999.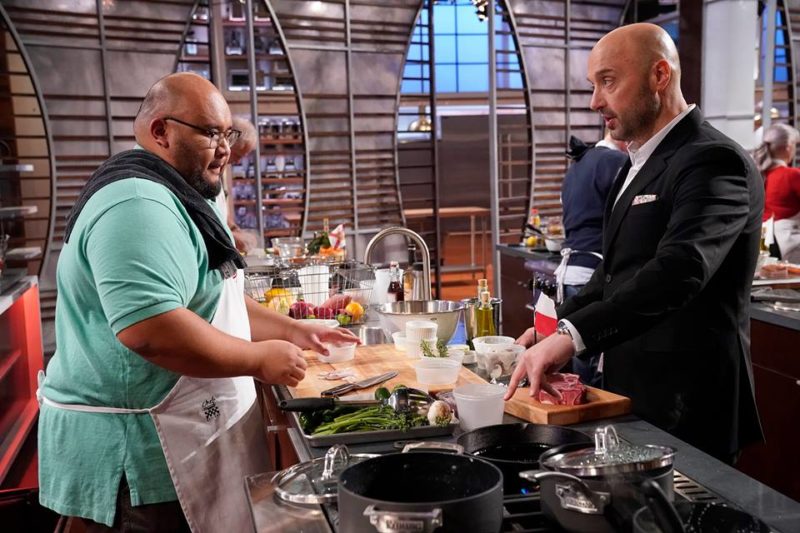 In one of the episodes of the show, Degala jumped at the opportunity to prepare what he considers a dish that is synonymous with Filipino culture: chicken adobo. Known for its strong aroma and heavy dependence on garlic, Degala knew it was just something he had to bring out to the show, to which the judges responded with positive reviews and feedback.
He further explained that adobo is a uniquely Filipino dish that is dear to his heart, as it takes him back to a special time during his childhood back in Saudi, and that it was also an important reminder of the sacrifices and determination of his parents to get them through college.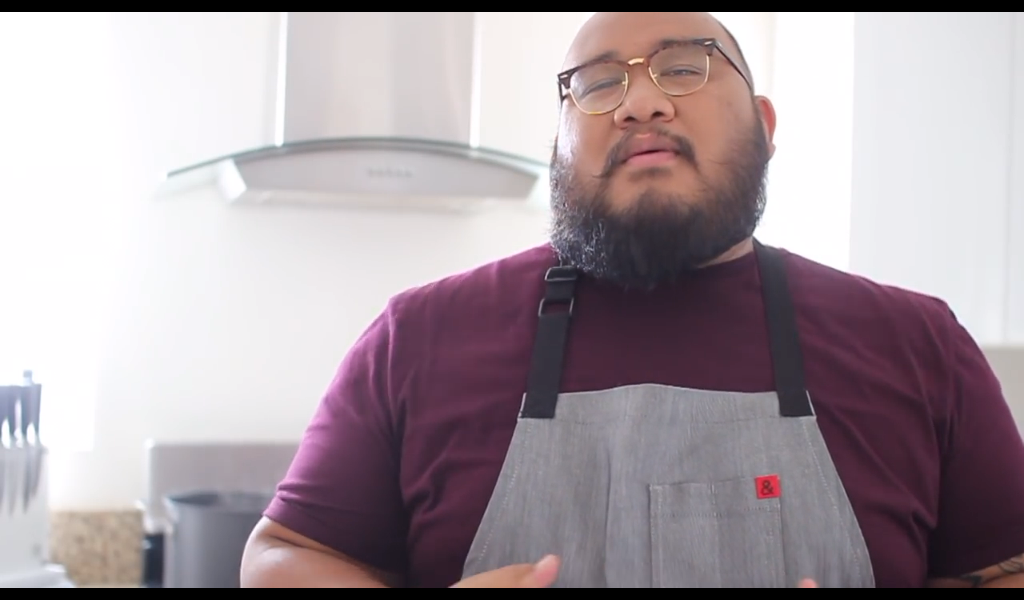 "For many OFWs in the Middle East, [adobo is] that one dish that always brings us back," Degala fondly recounts. He credits his culinary foundations and expertise to his parents, as well as to the home-cooked food he experienced in many family gatherings.
The 29-year-old senior accountant shared how it was a rare opportunity for him as a Filipino to showcase food from home in an international show such as MasterChef US. Among Degala's plans after MasterChef is to put up his own shawarma restaurant in the US.
Indeed, opportunities such as becoming part of a show like MasterChef is truly an experience to remember, but more than that, for Filipinos like Ralph Degala, it is a very rare and important chance to share to the rest world what it means to be Filipino.