A stranded overseas Filipino worker (OFW) who had been working as an auto diesel mechanic for 25 years in Saudi Arabia has died recently while waiting for his unpaid wages together with other benefits from his employer, according to a report by GMA News Online.
According to the OFW's daughter, Lennylene  Rancap Ongkiatco, her father, Larry Rancap, had died in a hospital due to (lung) cancer without getting any assistance from the company whom he's worked for in almost three decades.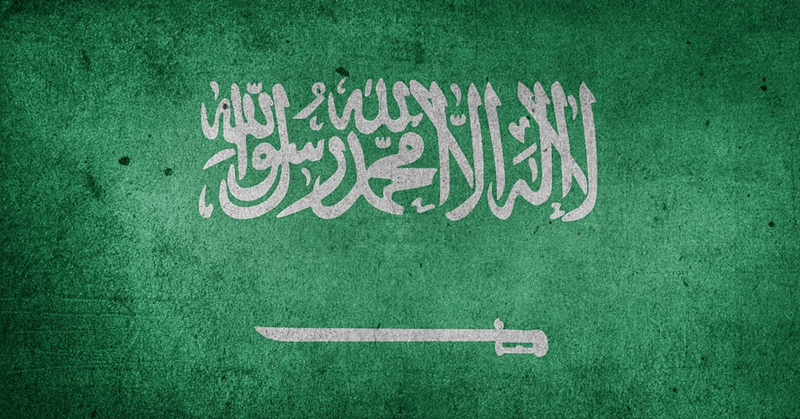 OFW Dies in Saudi Arabia While Waiting for Overdue Compensation
Lennylene recounts her father's hardships and the sacrifices he had to make while on the job, which include missing important life events, as his children were growing up.
Throughout the years of her father's service, she shared that the company owes them at least two years of unpaid salaries as well as end-of-contract benefits, all s of which the company refused to grant until the OFW drew his last breath on the hospital bed.
Even with her father's colleagues' efforts to appeal Larry's case, no action had been made by the company in question, Lennylene added. She also shared that her father was among the 42 OFWs who were stranded in the Kingdom for over a year, and have yet to receive their salaries.
Meanwhile, representatives from the Overseas Workers Welfare Administration (OWWA) have already reached out to Larry Rancap's family in Batangas to inform them of the benefits and assistance, which the Philippine government will extend to them.
Lennylene further disclosed that there have already been efforts made to bring back her father's body back home to their family in Batangas.
Such tragic news comes as a blow to any Filipino family, especially those who have OFWs among them. And while justice and legal assistance are being sought by Larry's family for his passing, it's essential that before anything else — we should always seek information about Saudi Arabia, or any other country that we plan to work in.