We all love to hear success stories with humble beginnings. In this post, we share a video about a couple who had very little to no capital, but was willing to put in the time and effort to grow their simple idea for a business until they hit financial success.
Many of us have the mind-set that in order to achieve success in business, we need to put in a lot of money or capital to hit the business jackpot.  However, a couple from Batangas recently drew attention on social media when they shared their business success story, even if they started with a mere Php 100 (1.88 USD) capital, as featured in the show KMJS via GMA Public Affairs YouTube Channel.
Catch the video here:
Batangas Couple Makes Big Money Selling Siomai
Reynante and Raquel Manimtim started out as blue-collared workers in a restaurant, earning just the minimum wage on a day-to-day basis. Their story began when someone offered them a house and lot that they can pay on installment, which they immediately accepted.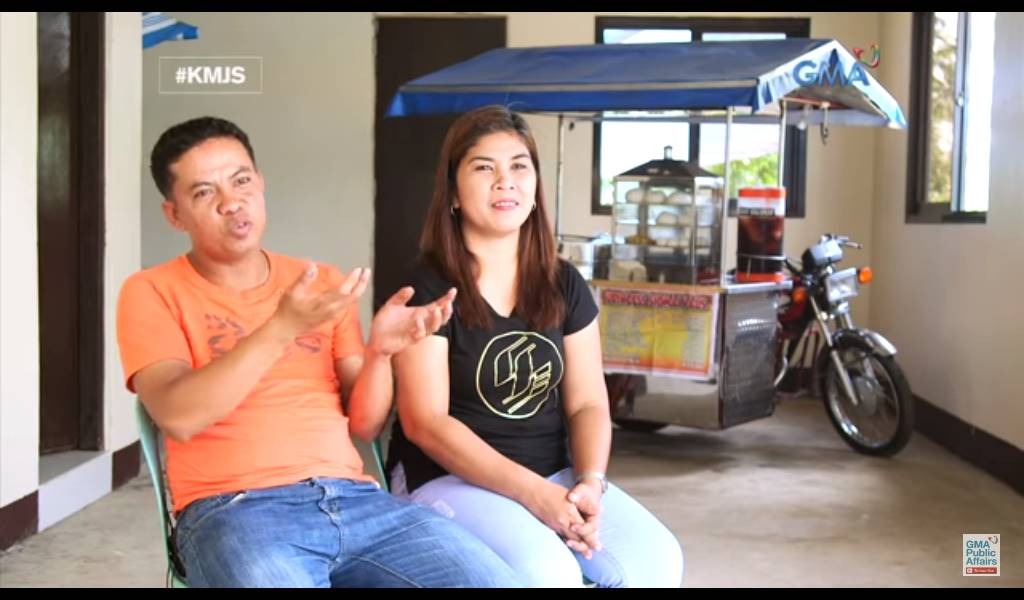 After paying off the house, the two agreed to quit their jobs at the restaurant to start a business of their own. With little money to spare, the couple decided to start a small food business: selling banana cue. In the beginning, they were only bringing in around Php 100-150 a day, so the pair decided to upgrade their menu with something just as familiar to the Filipino palate: siomai.
And while the addition of siomai on the menu did some good on their earnings, people still went for the other stuff they were selling. Because of this, the couple decided to just focus on one product, and that is their siomai. This, later on, proved to be the best decision they had ever made.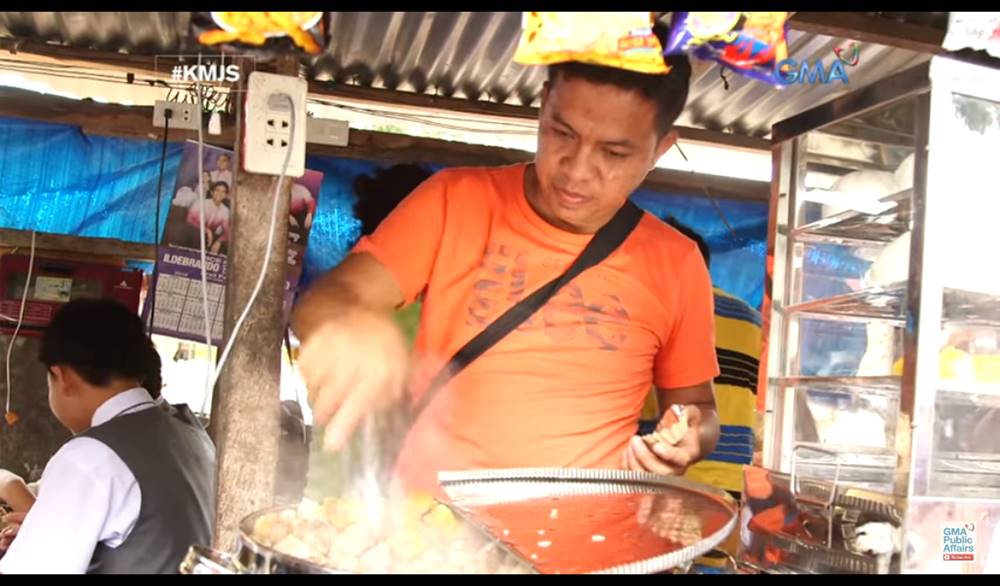 Reynante then decided to buy a bicycle to cover more ground. And to better sell their product, he fixed a bamboo sidecar to his bicycle. Eventually, a suki (patron) suggested to them to loan out a motorcycle from the bank, so they could transport their products using a better, cleaner food cart. Little by little, their business grew. And once they had paid off their loan, the couple decided to get more motorcycles with sidecar carts.
A few months later, Reynante and his wife were already earning around Php 45-000 – 50,000 in a day! What a long way from the Php 100-150 they were earning back then!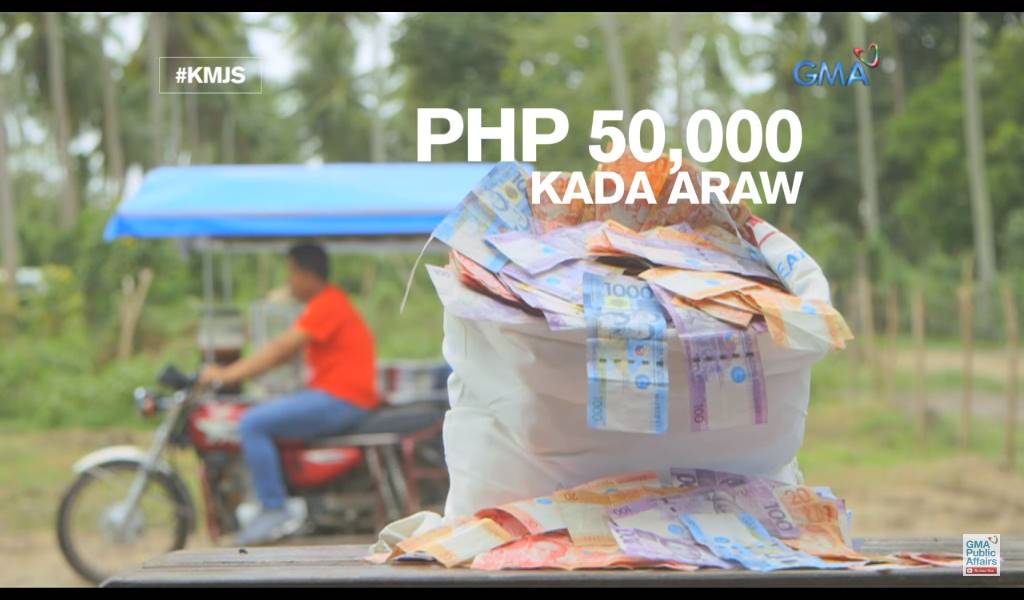 Since then, the couple was able to realize their dream of renewing their marriage vows in church and are now happily enjoying their new life. And while considered as millionaires now, the couple opted to remain simple and lead a humble life, not much any different than they did before, but only with a house of their own and a thriving business they manage today.
The story of Reynante and Raquel is not any different from the circumstances of every Filipino OFW family. Even with little to begin with, if we have a plan and determination to see a venture through until the end, success won't be too far behind. As OFWs, we are privileged to have well-paying jobs compared to others, and it is our responsibility to make good use of our earnings by investing in an income-growing venture such as a business, for ourselves and for our families.