If you ask overseas Filipino workers (OFWs) about their reasons for going abroad, most of them are likely to answer: "I want to support my family and give them everything they need." Indeed, millions of Pinoys all over the world sacrifice their time and energy — while battling loneliness and homesickness — just to provide for their loved ones back in the Philippines.
Of course, being an OFW is temporary, and many look forward to the day when they can finally come home "for good." Until then, they focus on saving and investing for the future, and many start building their dream homes, buying a car, and establishing a business to generate additional income. One example is Aileen Tagupa, a domestic helper in Dubai who was able to begin building a 4-bedroom house and support her family's flower business back home.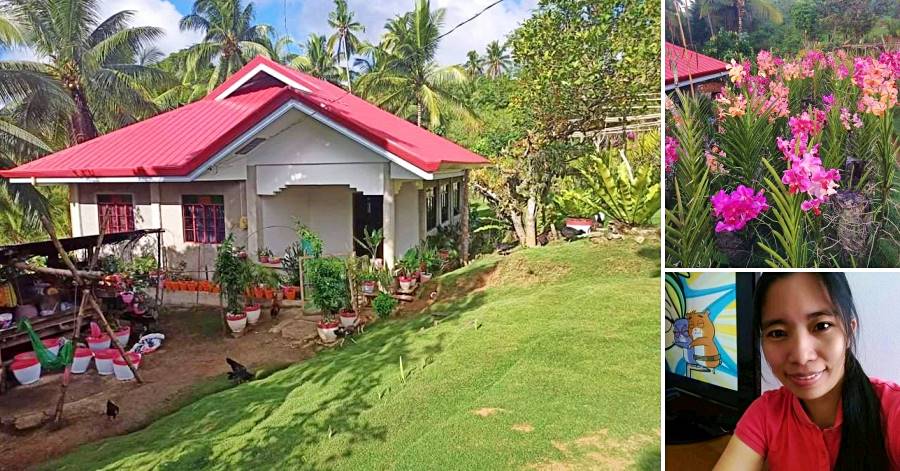 Dubai-based OFW Builds Dream Home, Supports Family's Flower Business
Aileen is a 40-year-old housemaid/nanny who has been working in Dubai for the past 7 years. Since she arrived in the UAE, she has been working for the same employer, and she is happy to say that she gets along well with them. Through her hard work and dedication, she was able to save enough money to start building a house for her family in Bohol, Philippines.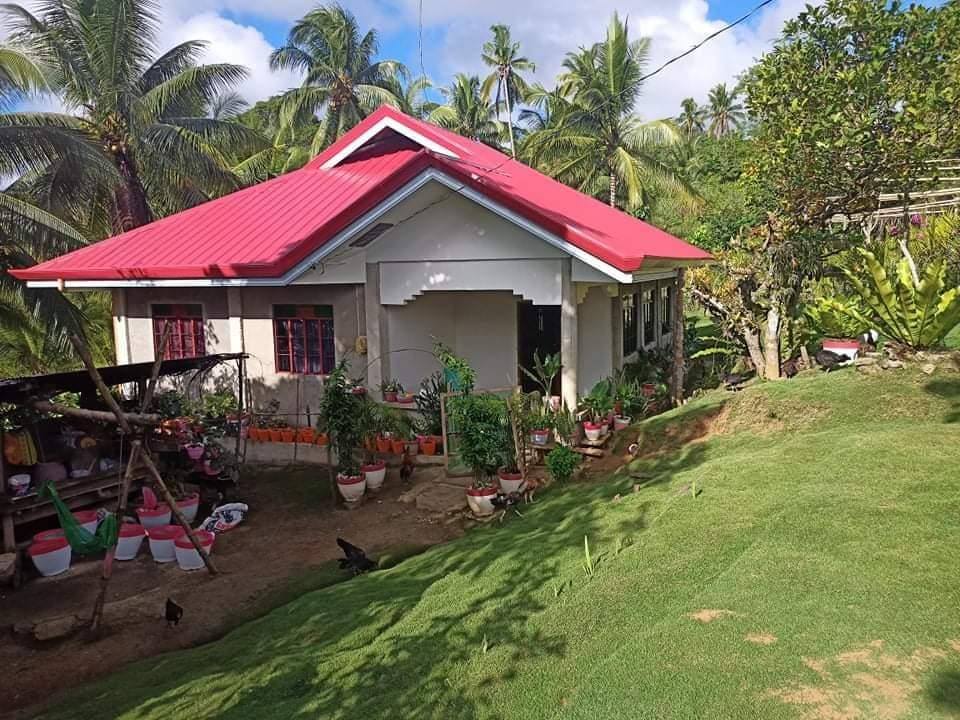 Whenever she gets an extra bonus or allowance from her employer, Aileen sends it back home to pay for her family's house construction and flower business. Also, instead of going home, she usually sacrifices her vacation privileges and converts her monthly vacation allowance, sending it to her mother to be added to the cost of building their dream home.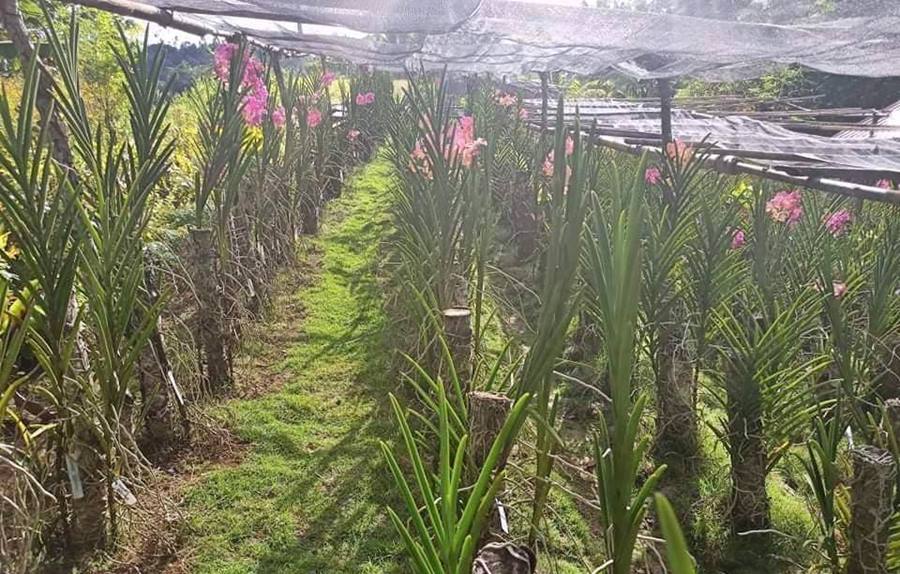 Through Aileen's hard work and sacrifices, their house is slowly but surely nearing completion. It is a 4-bedroom house, with one room each for Aileen, her mother, and 2 other siblings. The property where their house is being built is already owned by their family.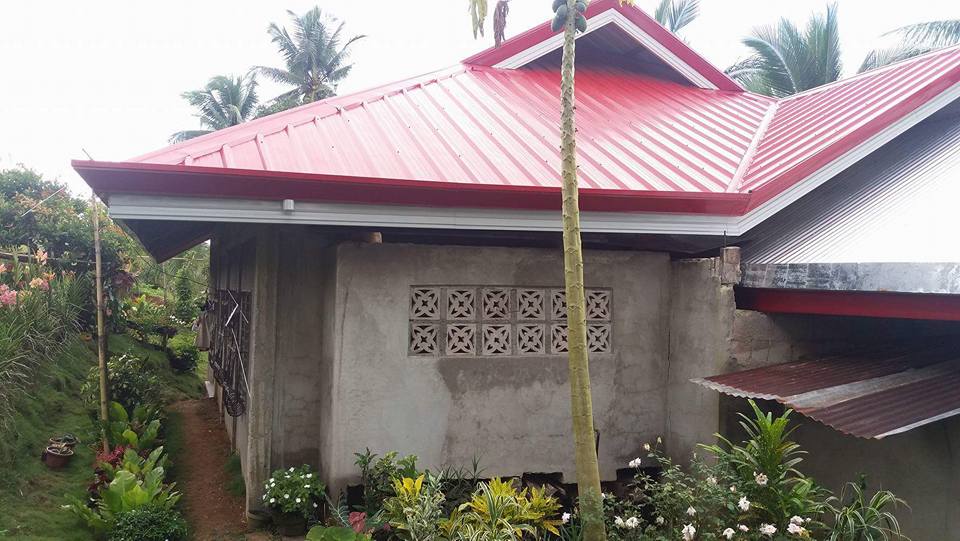 The house is still a work in progress, but Aileen and her family are happy and proud of this achievement. "Bahala hinay2x utay2 sir basta naa ra goal mahuman ra lagi ni ubanan pag ampo (Even if the house renovation takes some time, so long as I pursue my goal and with the help of prayers, the house will be completed)," she explained.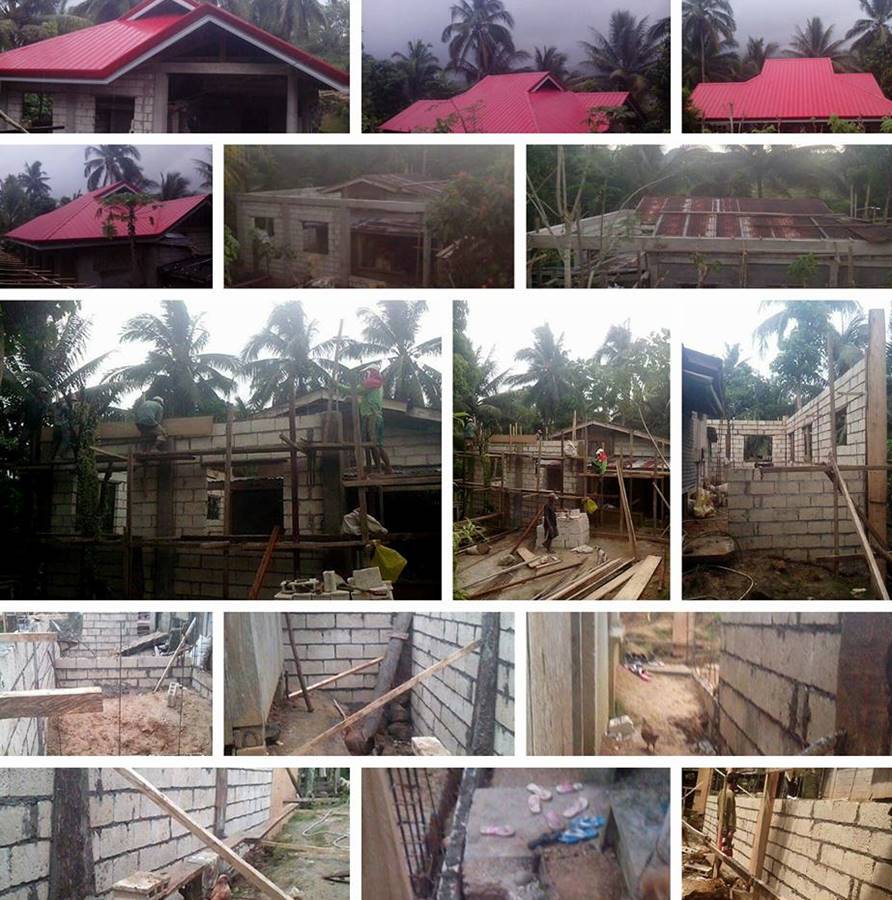 As for her family's flower business, Aileen recalled that it started with only 3 pieces of flowers in 2002. Over the years, she has continued to set aside money to invest and operate the business, and it has now grown into a huge garden with lots of beautiful plants and flowers! Her mother is the one who sells the flowers, and also does flower arrangements.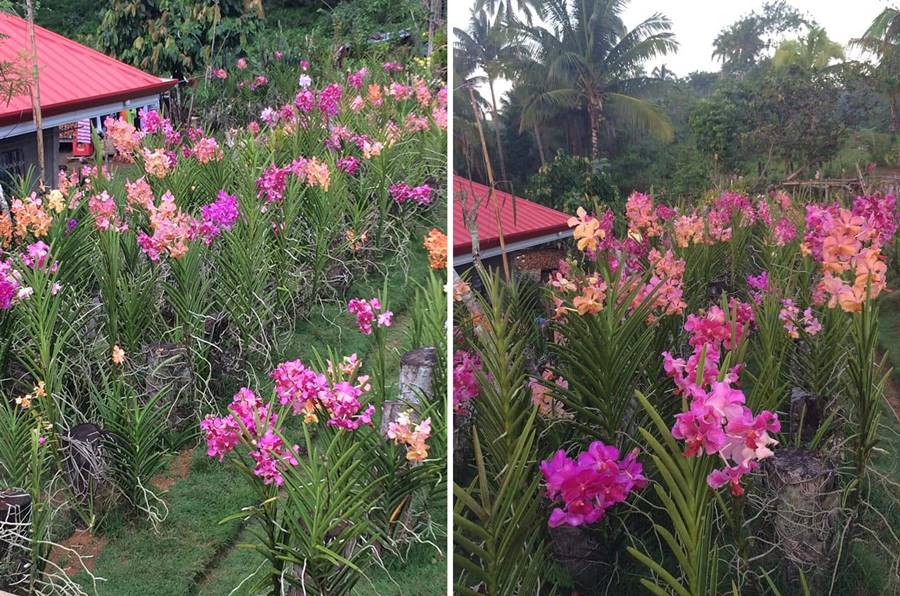 "My mother, she's very hard working," Aileen shared fondly. In fact, she mentioned that building the house is her way of thanking and giving back to her mother, who was able to raise them all by herself while managing their family's flower business.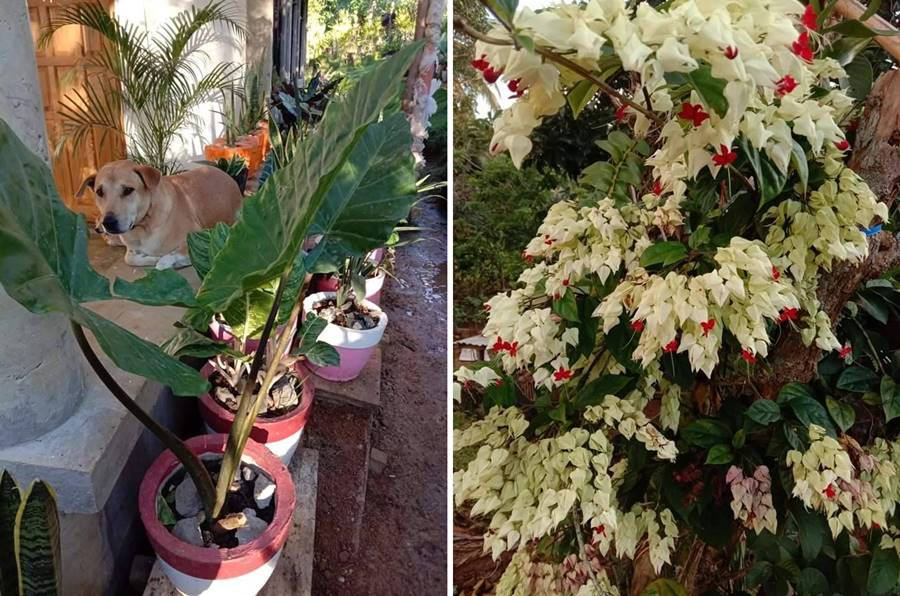 Through her monthly earnings, Aileen is also able to support her younger brother, who is currently studying to become a seaman. Her brother and sister also help out with the house construction and renovation. Indeed, it takes a whole family to achieve big dreams!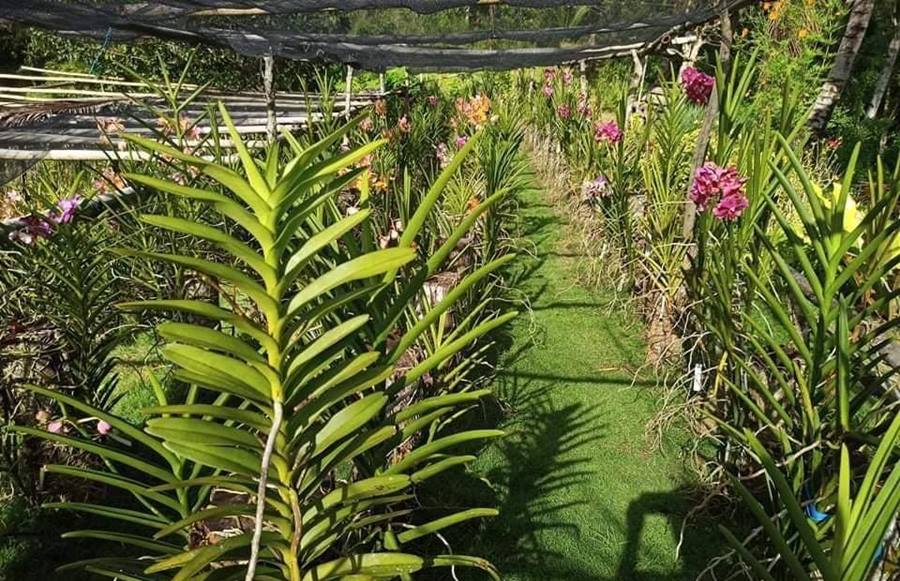 Watch this video wherein Aileen talks about the construction of her family's dream home and their flourishing family business:
Thank you very much, Aileen, for sharing with us your inspiring story! Because of your hard work, dedication, and sacrifices, you are able to support and achieve your dreams as a family. Your success story is a great reminder to other OFWs, that not matter what a person does or how much he/she earns — anything is possible as long as you put your heart and mind into it!
Images: Supplied
READ NEXT: Millionaire Couple Shares Success Story w/ PHP 100 Starting Capital