British tech company, Dyson, has announced its plans of building a software lab in the Philippines and is looking to employ around 400 highly-skilled software engineers over the next three years.
ALSO READ: Top 10 Countries with the Most Number of Jobs for OFWs
The software laboratory is part of the tech company's £2.75-billion investment in the country over the next five years.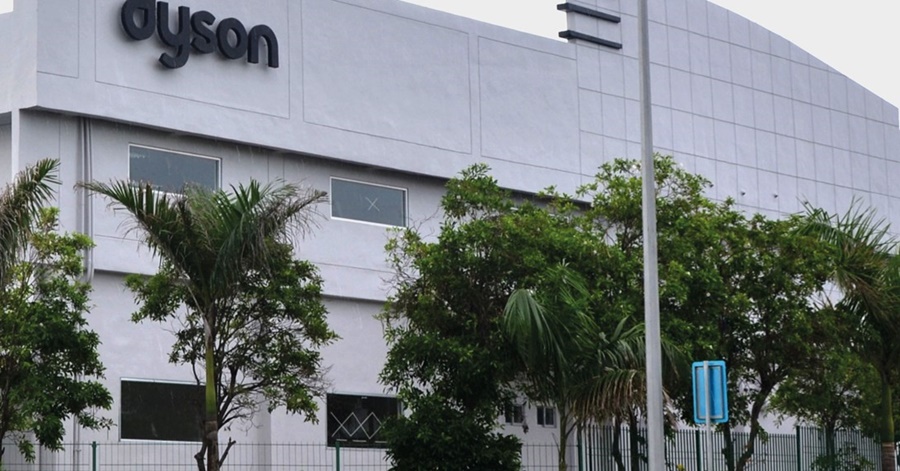 At Least 400 Skilled Software Engineers Needed in British Company Dyson's Soon-to-Rise Manila Hub
In a statement cited by the Manila Bulletin, Dyson's chief operating officer Scott Maguire said that the software hub would focus on research and development to create a new generation of intelligent machines that understand their environment and their users.
Maguire also revealed Dyson's reason for the country being the ideal location for its software hub. He said that not only is the Philippines home to a large pool of incredible talents, but the company also aims to build on the success of its manufacturing facility in Calamba Laguna, which employs 600 people and produces 13 million Dyson Hyperdymium motors yearly.
"The Philippines is home to bright, young engineers who share Dyson's ambition to develop technologies for the future. Dyson has been growing in the Philippines for this reason and it is a nation that clearly celebrates both engineers and technology. We already have a brilliant team of engineers here and have manufactured over 20 million Dyson Hyperdymium motors from our advanced manufacturing facility in Calamba," Maguire said.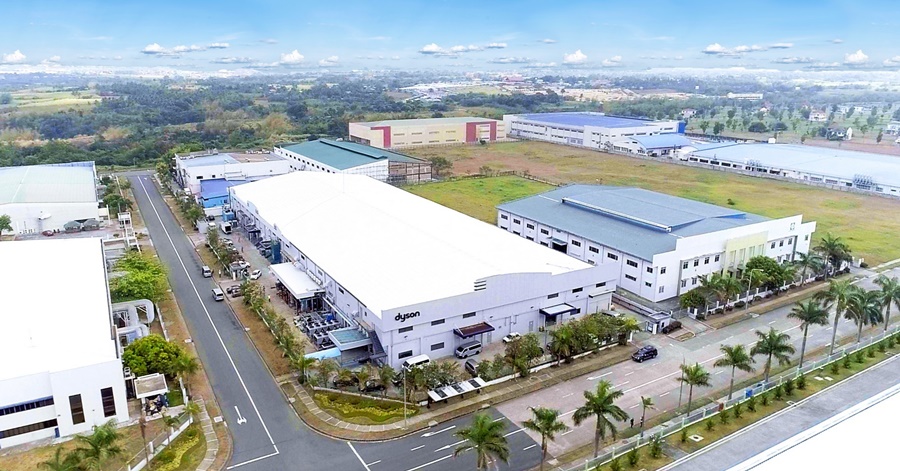 He explained that Dyson looks forward to expanding its investment ventures in the Philippines and having more highly skilled Filipino engineers join the company to develop and manufacture exciting new technologies for the future, which will be used all over the world.
The soon-to-rise software hub will be part of the company's global research, design, and development arm, which has established its presence in the United States, the UK, China, Singapore, and Malaysia.
Among the positions to be filled include:
embedded software engineers,
automation test engineers,
scrum masters,
product owners,
program managers,
release train engineers, and
team leaders
The plan highlights the company's ambitions to double its portfolio of products and enter entirely new fields by 2025, as it accelerates research and development into robotics, software, AI, and machine learning.
Meanwhile, the Philippine Economic Zone Authority's Director-General Charito Plaza commended Dyson's significant contribution to investment, export-income generation, and job creation in the country, adding that the tech company's presence in the Philippines will further create exciting career opportunities for the brightest of engineers in the country who wish to design and develop software for an internationally renowned software and technology manufacturer.
READ NEXT: Removal of Visa Quota Urges Pinoy Health Professionals to Apply in the UK