The labor department reminded employers to settle any deferred holiday pay for employees between the period of April and November of this year until the year-end.
ALSO READ: 10 Life-Changing Tips for OFWs to Better Manage Expenses During the Holidays
Back in April of this year, the labor department sanctioned the deferral of payment of holiday pay on account of a national emergency, referring to the pandemic, until such time that the situation is considered manageable and normal company operations are restored.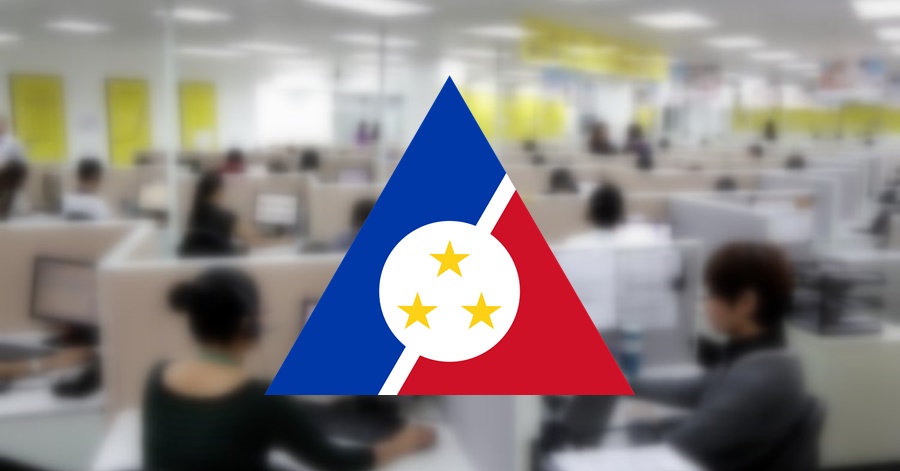 DOLE: Employees to Receive Holiday Pay
In the advisory released by the department, it said: "Employers who were allowed to defer payment of the holiday pay of their employees are required to pay all covered employees of the deferred holiday pay equivalent to 100 percent of their daily wage," the Manila Bulletin reported.
It added that the payment of holiday pay "shall apply to all employers in the private sector which deferred the payment of holiday pay on account of the existence of a national emergency arising from the COVID-19 situation."
It noted, however, that establishments that have closed during the lockdown are exempted from the said rule.
Meanwhile, the deferred holiday pay that must be settled this year includes the following public holidays:
April 1 holiday, Labor Day on May 1,
observance of Eid'l Fitr on May 25, Independence Day on June 12,
Observance of Eid'l Adha on July 31,
Ninoy Aquino Day on Aug. 21,
National Heroes Day on Aug. 31,
All Souls' and Saints' Days on Nov. 1 and 2, and
Bonifacio Day on Nov. 30.
In a separate interview on GMA Network's segment Dobol B sa News TV, Labor Secretary Bello explained that the payment of workers' holiday pay as well as 13th-month pay is a legal obligation that employers must comply with "one way or another."
Due to the imminent effects of the pandemic, the government through the labor department granted employers some leeway to settle the benefits, including the holiday and 13th-month pay of their employees. However, this cannot be deferred any later than December 31 of this year, Bello said.
Failure to comply, he said, would warrant their department to subject the companies in question to undergo legal investigation.
READ ALSO: List of Philippine Public Holidays in 2021