A call for the Department of Labor and Employment (DOLE) to look into firms that enforce  "no vaccine, no work" policies for their employees and job seekers despite the official mandate against such policy, was made.
After receiving reports that certain employers were discriminating against unvaccinated workers through its workers' hotline (09202586121), the militant labor group Kilusang Mayo Uno (KMU) appealed to DOLE to take action.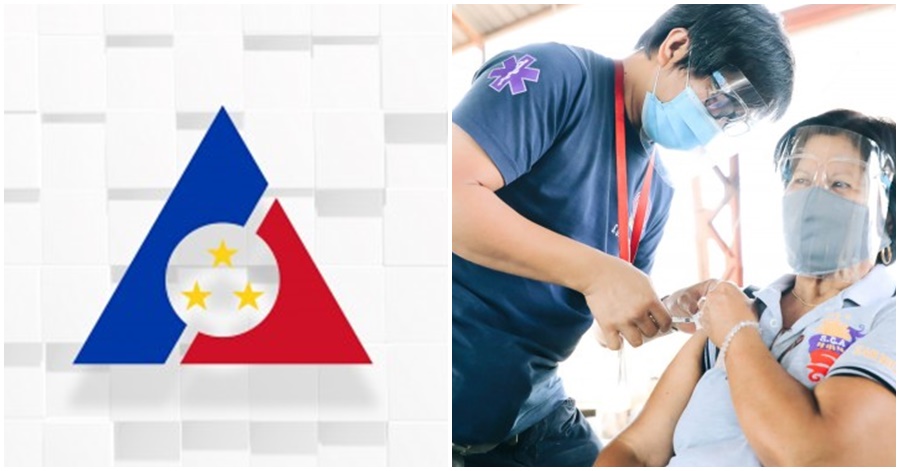 Gov't to Look Into Firms Enforcing 'No Vaccine, No Work' Policy
It cited a complaint alleging that a private utility company informed its workers they couldn't report to work unless they had proof of COVID-19 vaccination. The company was not identified by KMU, the Inquirer reported.
It went on to say that the complainant-workers had requested that the names of the companies not be revealed for the time being.
However, the labor group stated that they would compile all of the concerns and file an official complaint with DOLE that would name the firms.
In line with this, several private institutions discourage unvaccinated employees from physically reporting to their offices. Instead, they are given the option to just work from home whenever possible.
The decision aims to protect workers who have yet received vaccination, as well as to prevent the spread of the virus in the workplace.
In another cited report from the KMU, more than a dozen job seekers who have completed their requirements were quickly turned away by a manpower agency.
Meanwhile, another recruitment firm had issued an advisory to employees and applicants that was equivalent to "forced vaccination", according to the KMU.
Back in March when the vaccine rollout was first initiated, DOLE warned employers against terminating or discriminating against employees who would refuse to get vaccinated.
Nonetheless, employers were told to only encourage their employees to get vaccinated. Moreover, employers should not pass on the cost of any vaccination program to their employees.
"Any employee who refuses or fails to be vaccinated shall not be discriminated against in terms of tenure, promotion, training, pay, and other benefits or terminated from employment. 'No vaccine, no work' policy shall not be allowed," Labor Secretary Silvestre Bello III said earlier.
On August 5, the DOH emphasized that the "no vaccine, no work" policy was not allowed after crowds rushed to vaccination sites in Metro Manila due to rumors that unvaccinated persons would not be entitled to government cash assistance or permitted to report to work during the lockdown.
READ NEXT: Vaccinated OFWS can Now Apply for 'Yellow Card' – BOQ