The vaccination cards of fully immunized returning overseas Filipino workers (OFWs) will be validated by the Department of Labor and Employment's (DOLE) Philippine Overseas Labor Office (POLO), according to Labor Secretary Silvestre Bello III on Tuesday (July 6).
In a statement, Bello stated that OFWs who have been completely vaccinated in countries or jurisdictions outside the Philippines that are on the country's "green list" should produce formal documents proving that they have already had their COVID-19 vaccination doses.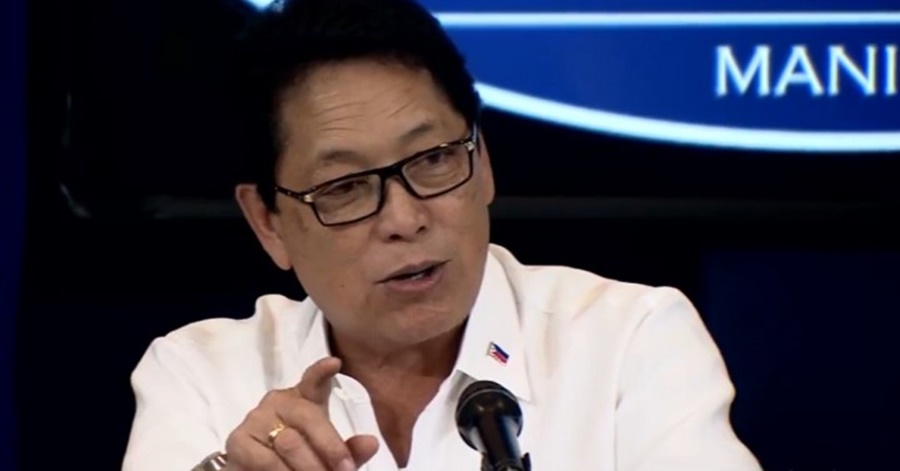 DOLE Orders Verification of Vaccination Cards of OFWs
In addition to the vaccine card or any other document proving immunization, he stated that returning OFWs must provide their valid passport or travel document, as well as a validated employment contract, to the POLO offices in their host country, GMA News Online reported.
The application for validation must be made online via ONEHEALTHPASS PORTAL, which can be accessed at https://www.onehealthpass.com.ph/e-HDC/.
OFWs considered "fully vaccinated" under DOLE Department Order No. 226 series of 2021 are those who are at least two weeks past having gotten the second dosage of COVID-19 vaccine in a two-dose series; or at least two weeks past having received a single-dose vaccination.
READ NEXT: Philippines to Require Foreign Employers to Cover COVID-19 Vaccination for OFWs